Low Carb Denver with Dr. Jeff Gerber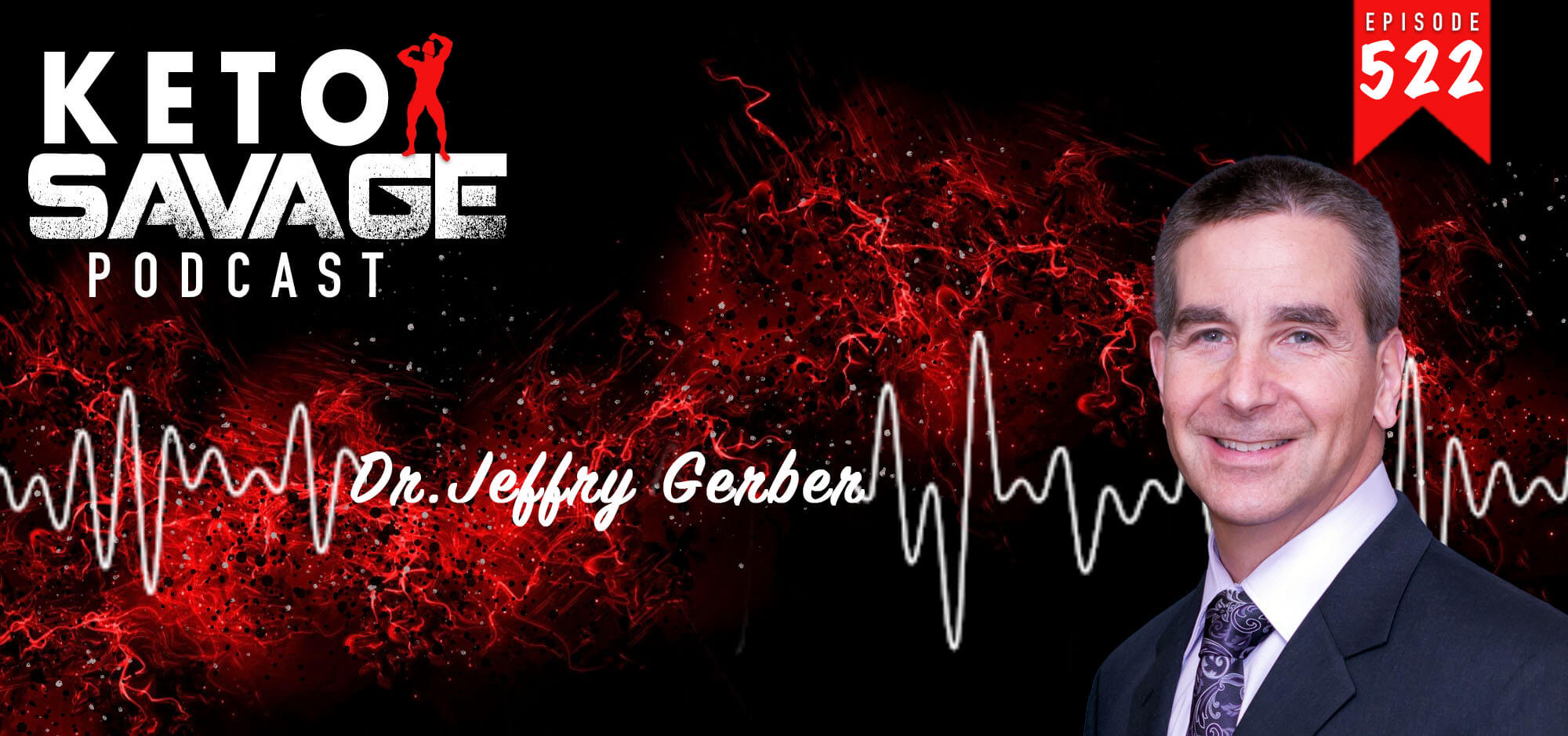 Dr. Jeff Gerber is a family physician and the man behind Low Carb Denver. It was a pleasure to learn his backstory and dig a bit deeper into his upbringing and what got him into the low-carb space initially.
What you'll hear in this episode:
Dr. Gerber's background in family medicine and why he entered the low-carb space (2:16)
His family history in medicine and nutrition (5:34)
Pattern recognition in the health ailments of his patients (7:08)
Moderation vs. elimination (9:09)
A place for carbohydrates (12:22)
Fat adaptation and athleticism (14:35)
Protein restriction and ketosis (17:15)
Fasting and feeding frequency and his personal nutritional protocol (20:49)
His personal reasons for going low-carb (25:02)
Routine (27:12)
Creatine and recovery (28:59)
The legacy of Low Carb Denver (32:47)
The importance of being open-minded (37:49)
Where he sees nutrition going in the future (40:32)
All the details on Low Carb Denver (43:01)
Where to find out more about the conference:
If you loved this episode, and our podcast, please take some time to rate and review us on Apple Podcasts, or drop us a comment below!
---
---
You might also like...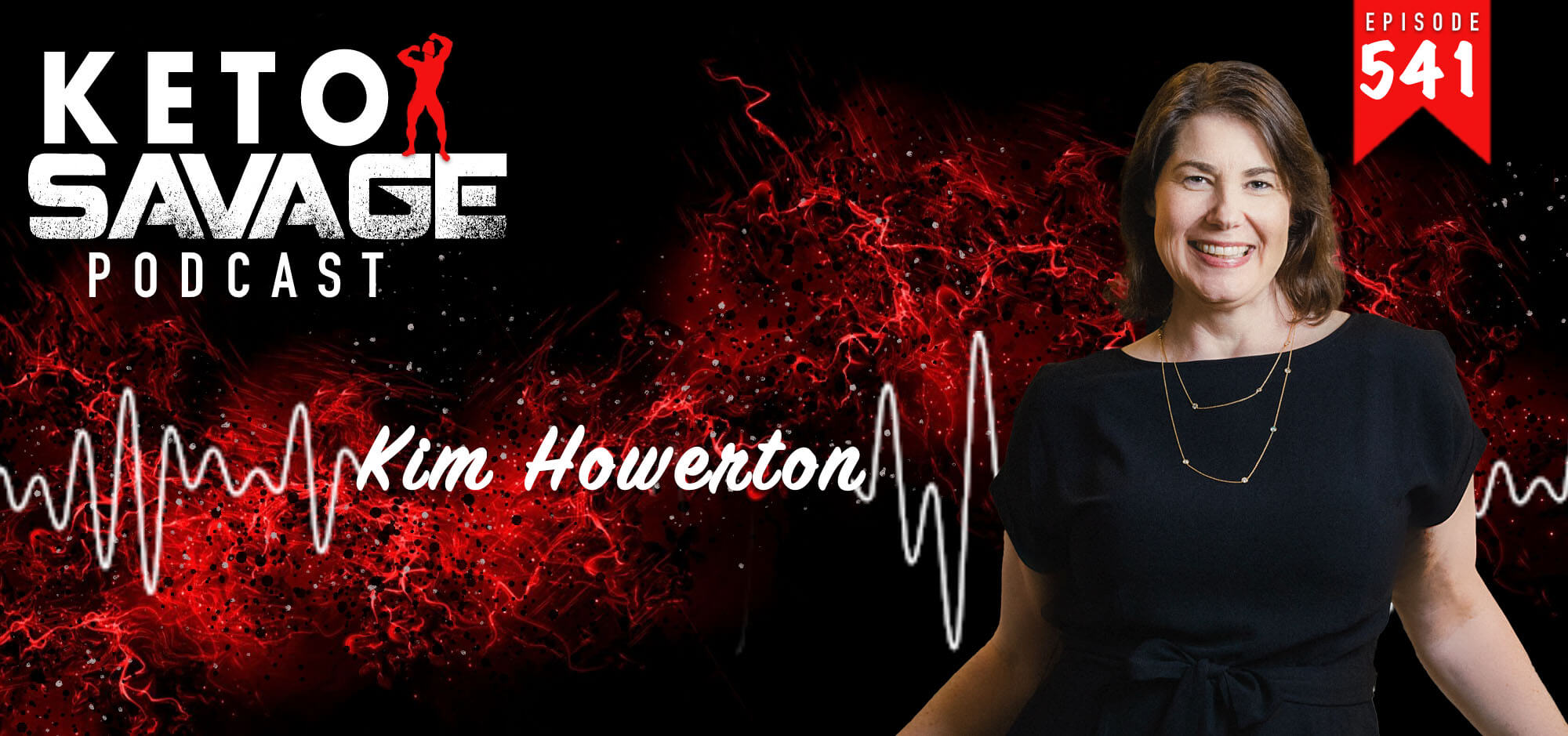 Have you ever gotten the results from a lab test and had no clue how to decipher what you were actually seeing? My good friend Kim Howerton co-...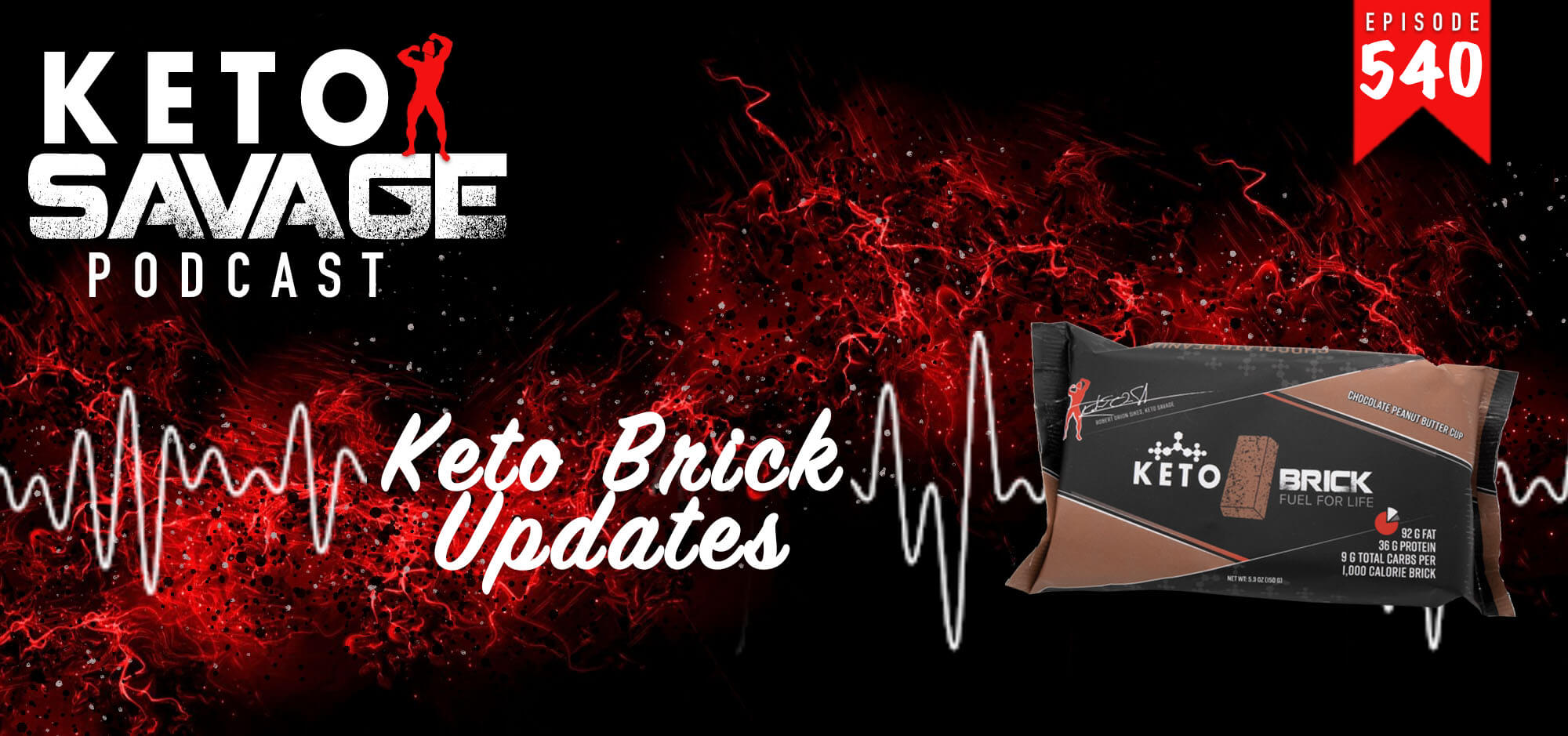 There are some minor changes happening with the Keto Brick business, so I took this opportunity to update our community about everything, ...