Traveling the Keto Road with Jonathan Shane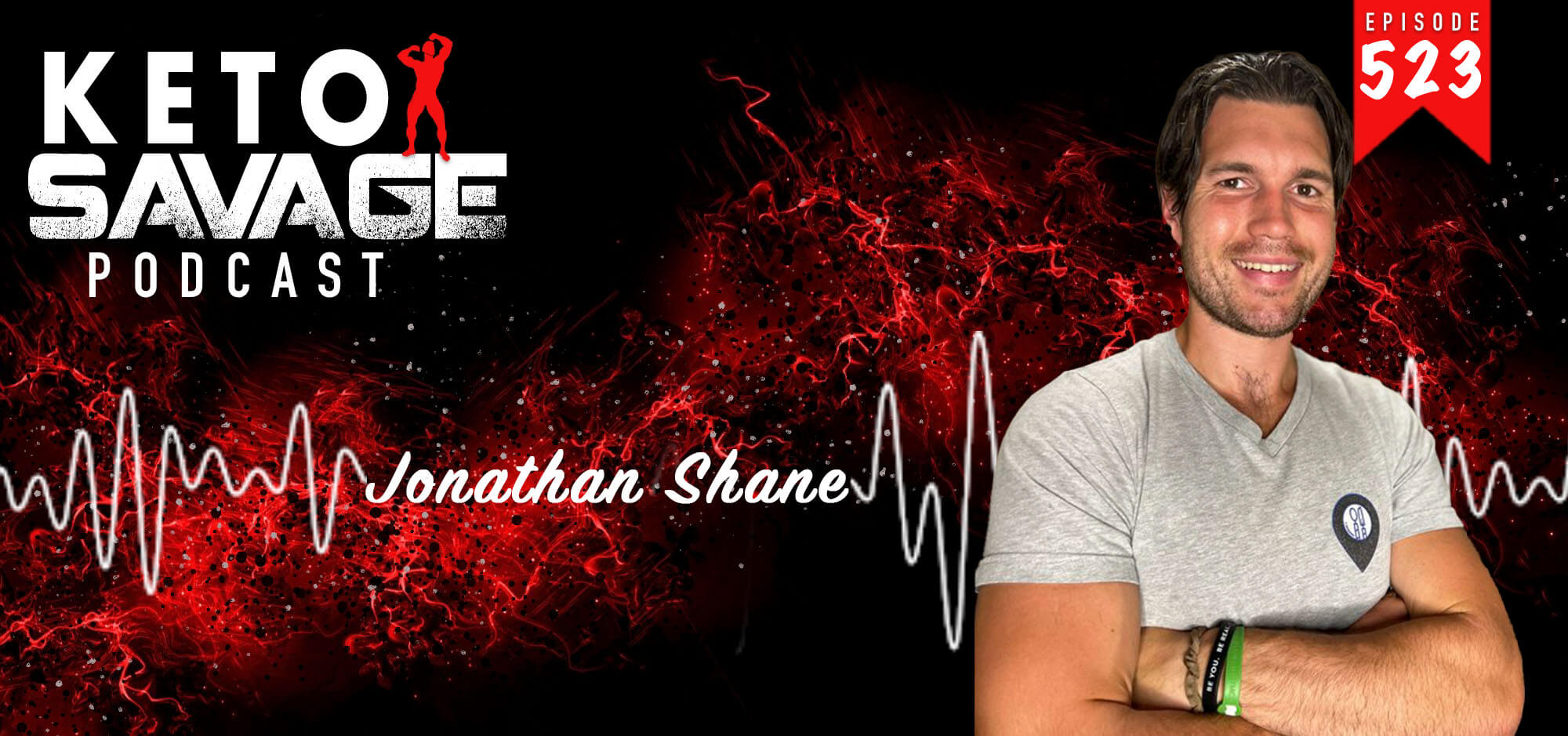 Jonathan Shane is the owner of Keto Road LLC and certified FNTP specializing in the ketogenic diet. After overcoming an 8-year battle with bulimia and body image issues, he knows the struggles of finding true health and food freedom. He has devoted his life and experience to helping people take control of their health! (https://www.theketoroad.com/)
What you'll hear in this episode:
Our history together and our experience doing the 50 Mile March (2:33)
What he's been doing since the march and what he has coming up (4:49)
Why he prefers longer-distance running (8:05)
Pickleball (11:15)
Working with Mike McKnight (11:53)
Coping with self-doubt (14:50)
His training regimen (18:15)
How weight training is beneficial for long-distance runners (22:20)
The effect longer distance running has on muscle mass gain (23:51)
What to prioritize if your goal is strictly to be healthy, not dominate in a sport (27:28)
Higher rep training (31:05)
Full-body split training (34:38)
Jonathan's supplement endeavors (40:25)
Pushing through obstacles when running your own business (48:40)
Performnce Gainz (53:05)
Upcoming product launch (1:01:30)
Product order fulfillment (1:03:36)
Where to find Jonathan:
If you loved this episode, and our podcast, please take some time to rate and review us on Apple Podcasts, or drop us a comment below!
---
---
You might also like...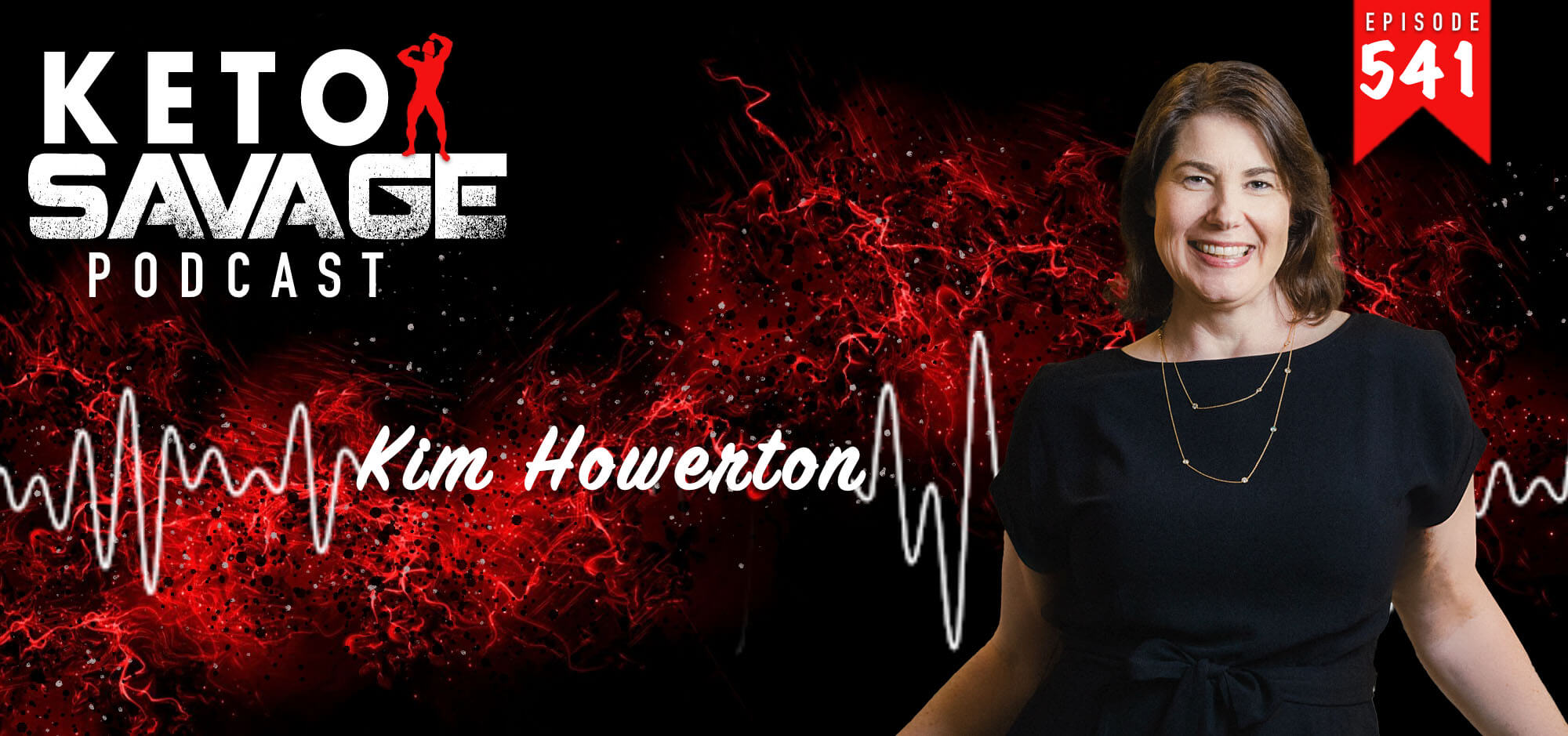 Have you ever gotten the results from a lab test and had no clue how to decipher what you were actually seeing? My good friend Kim Howerton co-...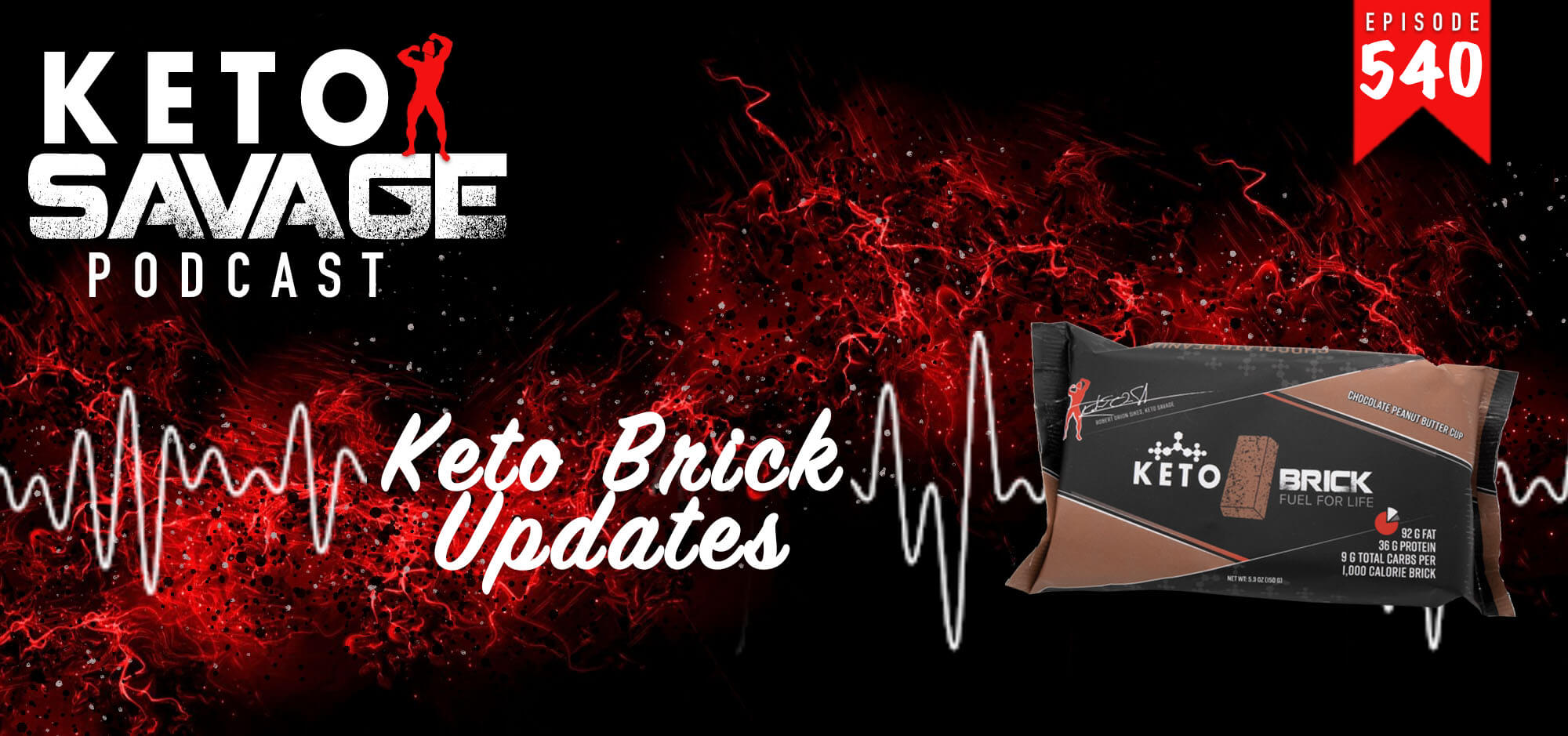 There are some minor changes happening with the Keto Brick business, so I took this opportunity to update our community about everything, ...