Making an Impact with Logan Duvall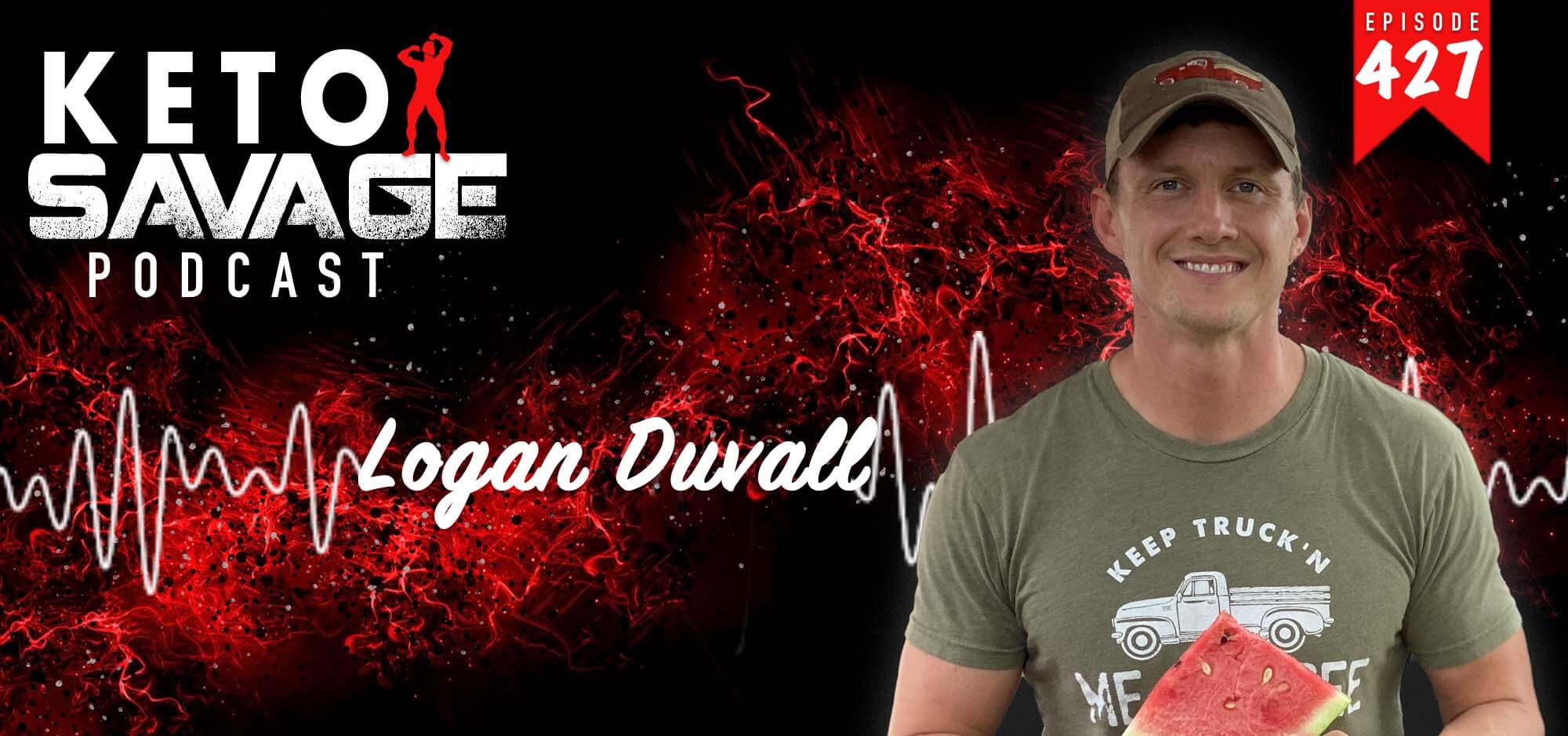 From real estate to agriculture, Logan Duvall has gone through a whirlwind of change over the past several years, including facing a cancer battle with his son. Through dietary changes to combat the effects of treatment, his son's cancer is in remission and the market, Me and McGee, is thriving. Logan and his family have made such an impact on the local community and the state of Arkansas and we love visiting them. It was a pleasure to have him on the show again.
What we discussed:
The history of the market, including his grandmother's idea to sell pecans by the side of the road in her retirement (4:57)
Various aspects of the market and why they're so successful (6:42)
The evolution of the market and the impact it has had on the community (8:50)
Small businesses and the battles they face to be successful (9:55)
How passion and love for the craft is apparent in small business owners and entrepreneurs (12:26)
Communications and marketing strategies Logan has implemented and their success/failure rates (13:31)
Logan's work with local agricultural folks, highlighting their programs and other things they have going on (16:31)
The importance of being connected with where your food comes from (18:59)
His recent book release and the story behind that (21:21)
What Logan learned about combating cancer as he listened to several health podcasts (23:11)
How we first crossed paths regarding the ketogenic way of living (25:42)
Using his son Lander's story to help others and the changes he made to his diet to beat the cancer (28:23)
Their approach to Lander's cancer regarding keeping his morale up and never making him believe or feel like he was sick (29:52)
The inherent greatness and strength in all of us that allows us to handle tough situations (32:04)
How Logan handled the diagnosis and eventually found the strength to get up and move forward with strength for his son (33:23)
Shift in perspective (36:54)
The interconnection between body, mind, and emotions (39:50)
Stoicism (41:09)
The difference having impactful, present parents can make in one's life (43:54)
What's in the pipeline for Logan and the business (48:31)
Mindset (49:17)
Where to find out more about Logan and Me and McGee:
If you loved this episode, and our podcast, please take some time to rate and review us on Apple Podcasts, or drop us a comment below!
---
---
You might also like...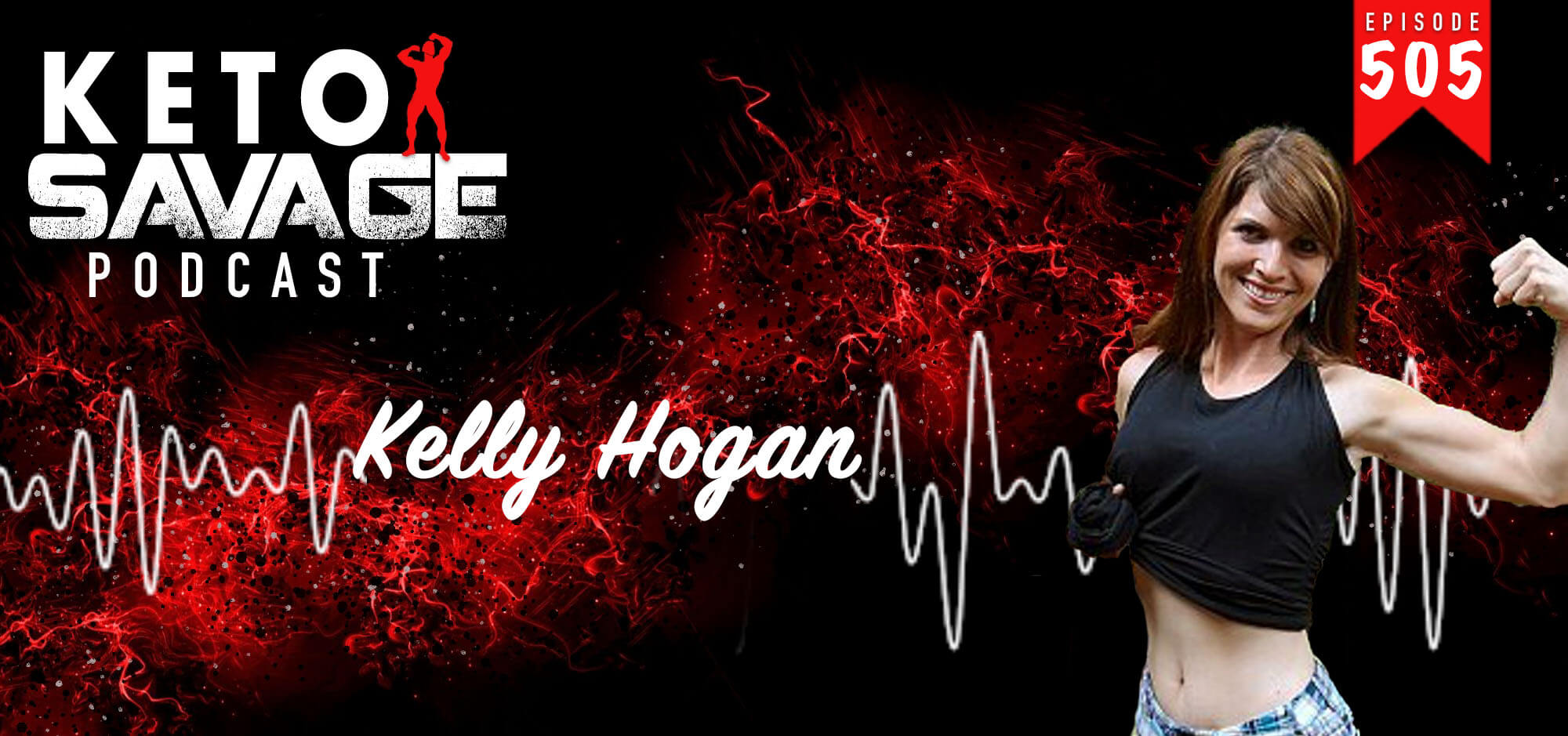 Kelly Hogan is an OG in the ketogenic and carnivore space and I've finally gotten her on the podcast. She's been low carb/ketogenic since 2004 ...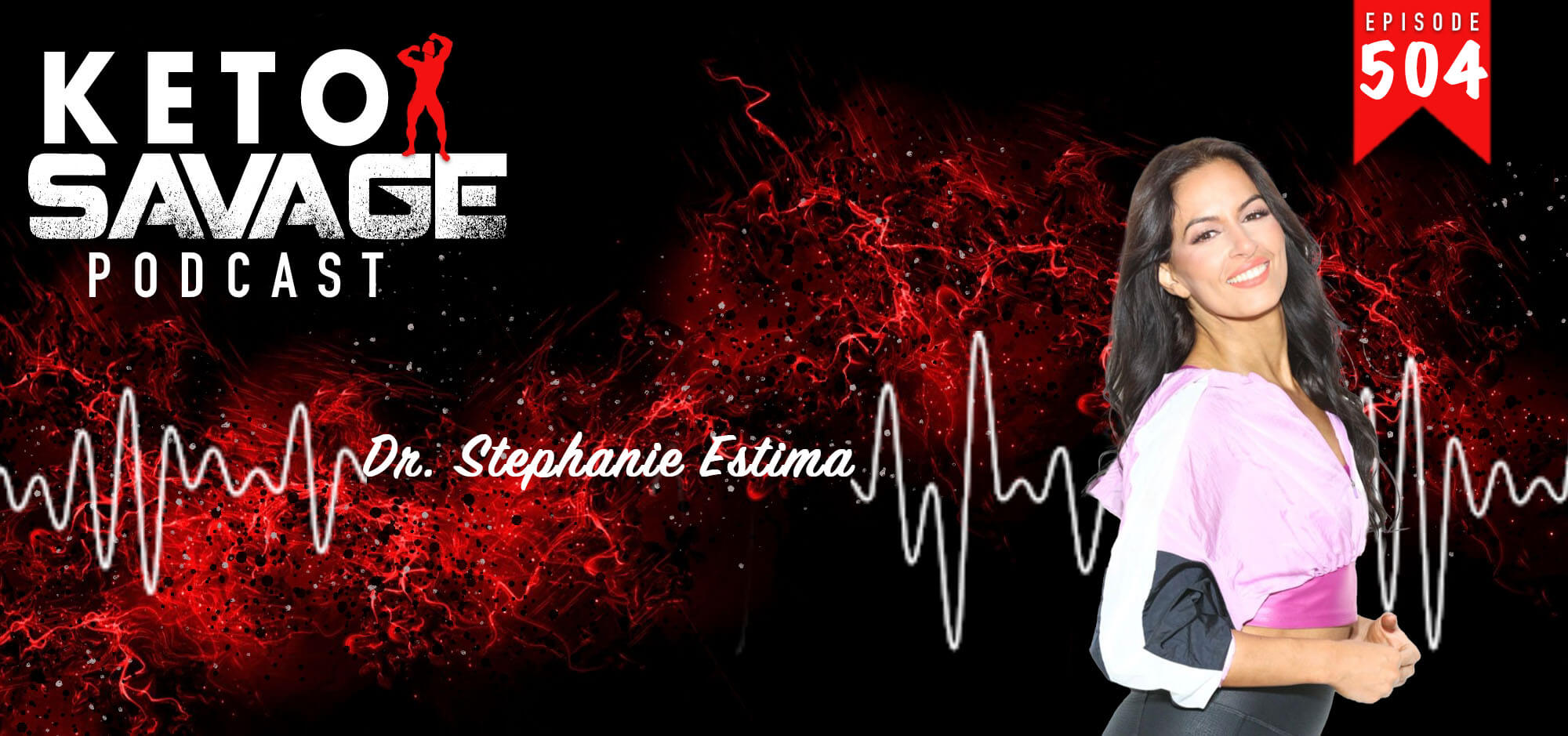 Do hormone imbalances disrupt your life? Dr. Stephanie Estima is an expert in female hormone issues and how they affect sleep, training, stress...