Manipulating Macros and Elk Hunting with Michael Denehy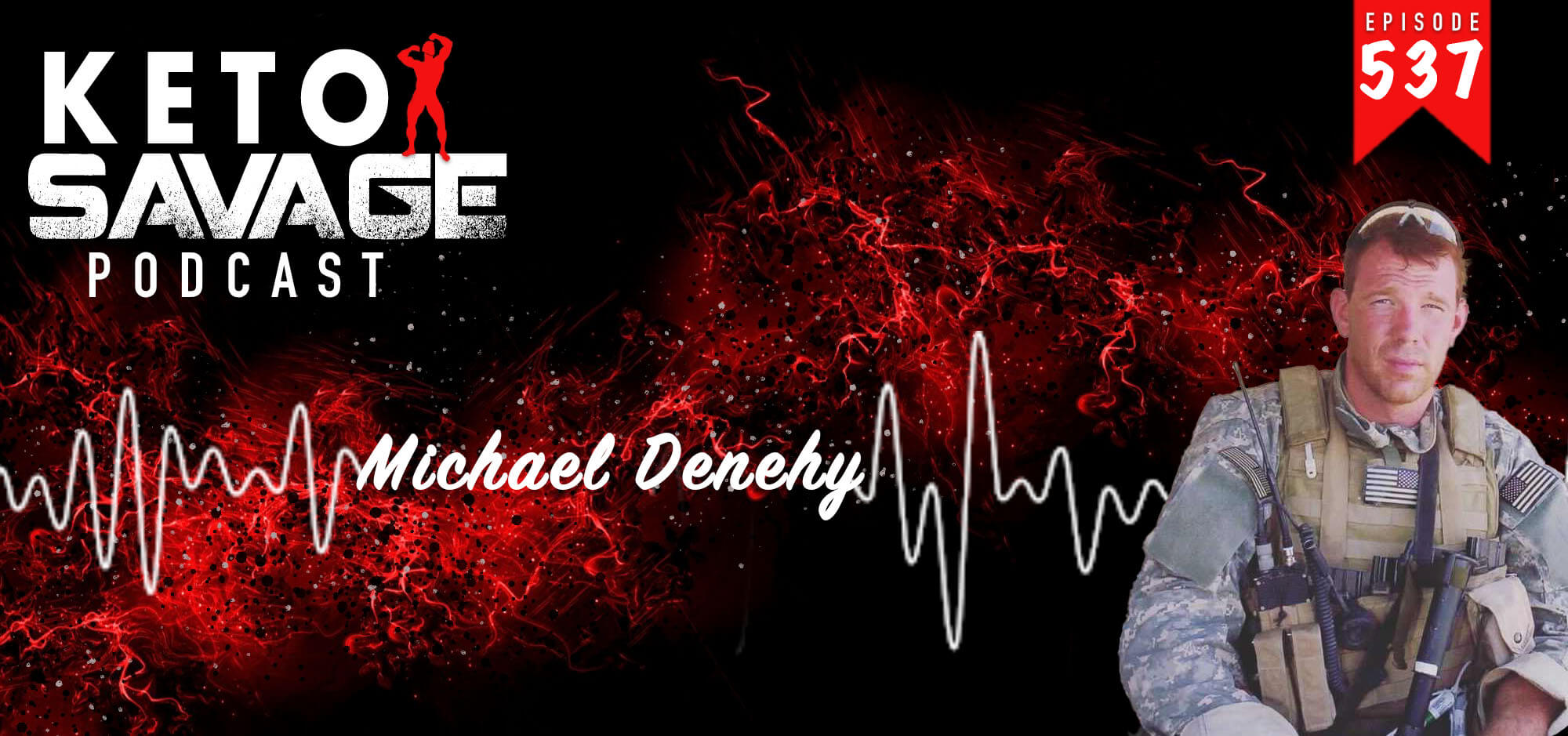 In this episode, I welcome back my client and friend, Michael Denehy, to discuss his recent elk hunt and the nutritional manipulations we made to prepare him for that journey.
What we talked about:
Mileage he covered during the hunt (2:14)
Competition prep and his cutting phases (3:40)
Strength and endurance in bodybuilding (4:51)
Hunting as an athletic event (9:49)
HIs training and nutritional plan for the elk hunt (14:14)
Agility (21:13)
Nutritional advice he wishes he would have taken during the hunt (23:56)
Training back at the rental house after hiking all day (30:42)
His experience with his new scope setup and binoculars (32:36)
Rifle and scope combination (36:21)
Taking a too-long shot at an elk and missing (39:07)
Treating the hunt, and the animals, with respect (48:36)
Ammunition and firepower(51:03)
Thriving through adversity (1:04:52)
Where to learn more about Michael:
If you loved this episode, and our podcast, please take some time to rate and review us on Apple Podcasts, or drop us a comment below!
---
---
You might also like...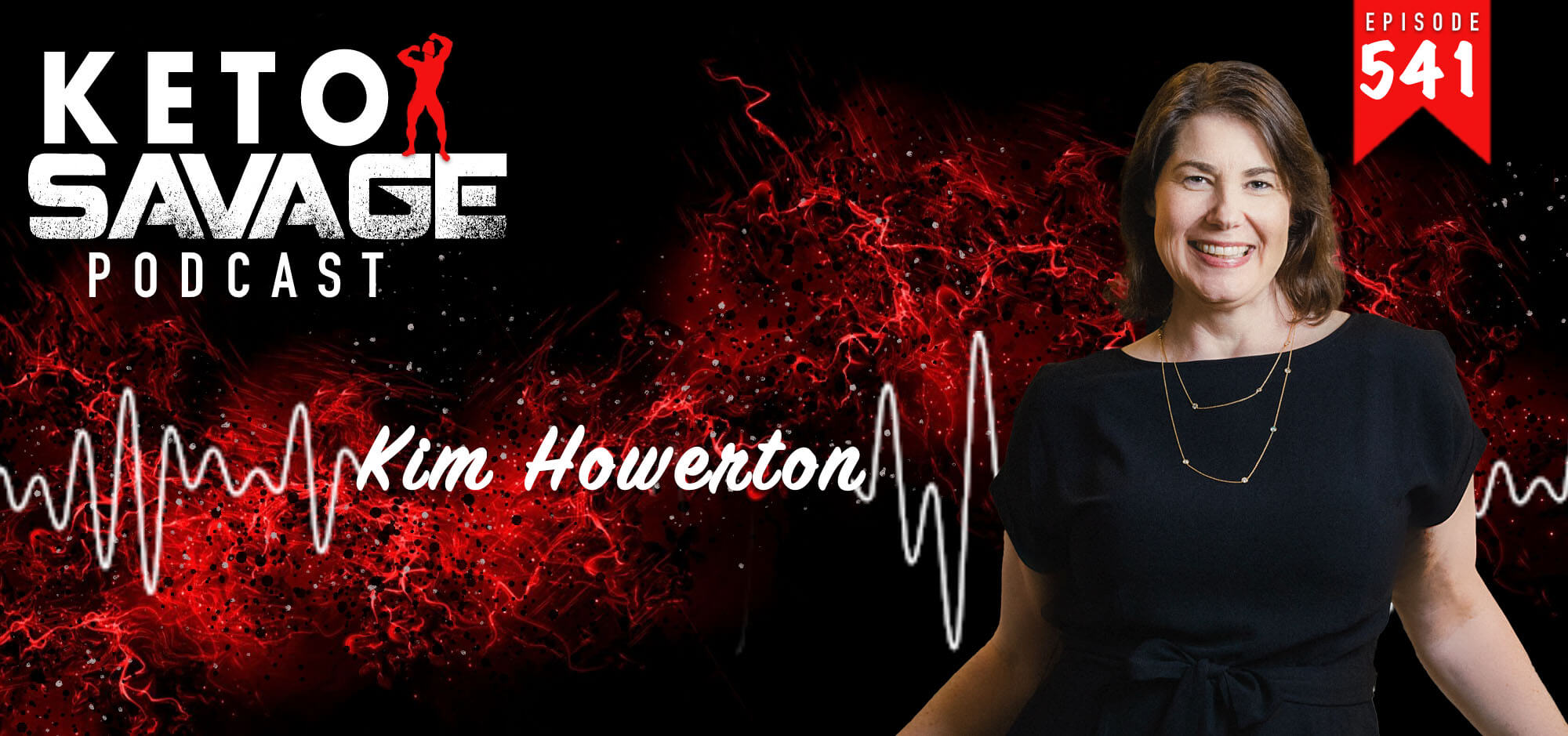 Have you ever gotten the results from a lab test and had no clue how to decipher what you were actually seeing? My good friend Kim Howerton co-...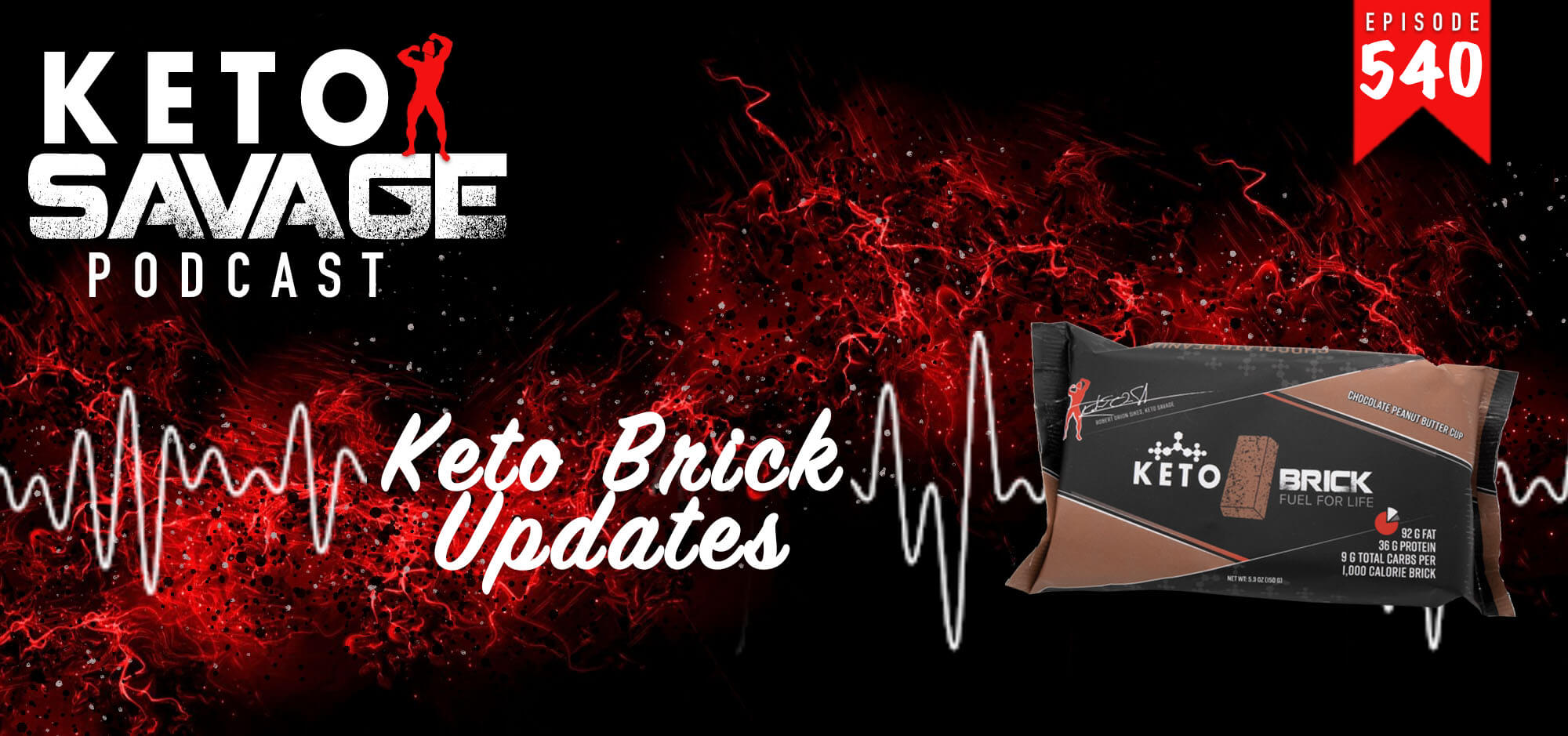 There are some minor changes happening with the Keto Brick business, so I took this opportunity to update our community about everything, ...