Marital Tips and Grassroots Marketing with Dustin Riechmann of FireCreek Snacks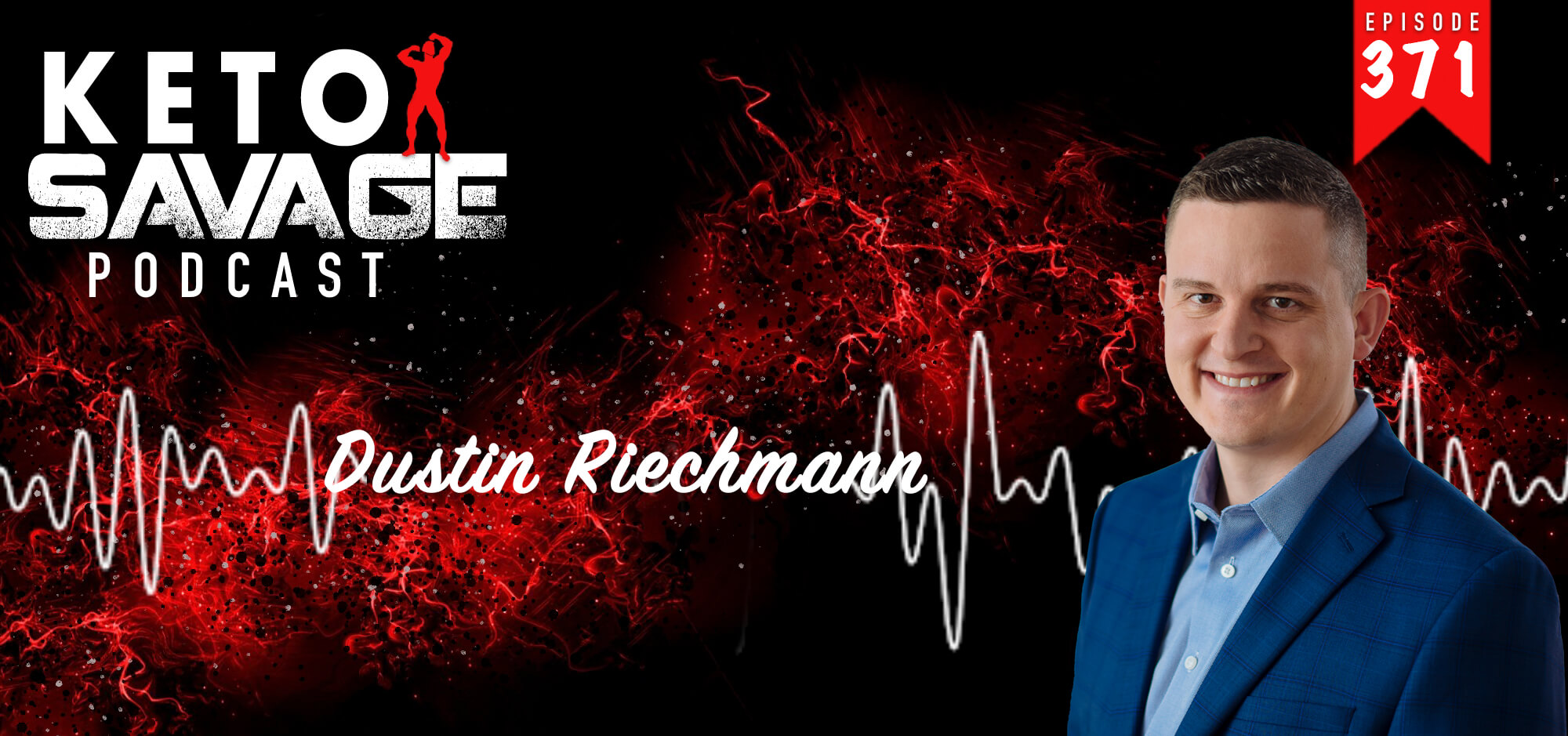 How important are ingredients and company information when you choose products to purchase and consume? Dustin Riechmann of FireCreek Snacks has grown his business' reach even in the midst of a pandemic, and he tells us all about his approach to marriage, entrepreneurship, and marketing in today's podcast episode.
Dustin has an engineering background but always had that itch to be a business owner. He stumbled upon a company with a product he believed in that just so happened to be produced in his former small hometown. One thing led to another, and he is now a partner in that business and together, they are creating and marketing a product that is wholesome and nutritious for everyone, not just those in the keto space. I've had the pleasure of sampling FireCreek Snacks meat sticks and I'm looking forward to hearing about your opinion on them as well.
What we discussed in today's episode:
Dustin's backstory, including his interest in the low-carb space and why he chose the ketogenic lifestyle (1:56)
His background in engineering and why he switched paths (4:45)
Marriage consulting and his website with his wife, www.engagedmarriage.com (6:55)
The patterns he's seen with marriages and his tips for a healthy relationship with your spouse (8:20)
How he happened upon FireCreek Snacks and the beginning of his partnership with the owner (13:56)
His experience with intense marketing at trade shows prior to the Covid restrictions and the invaluable feedback he received as a result (20:21)
The pros and cons of wholesale marketing (34:53)
The benefits of selling your product in small, local businesses as opposed to big box stores and chains (38:56)
Dustin's commitment to offering a quality, whole-foods based product that he feels comfortable giving his children (47:15)
Looking behind the curtain of advertising and whether or not it increases profits or makes no difference in your bottom line whatsoever (53:15)
The immeasurable value of word of mouth referrals (59:57)
Where to learn more about Dustin and FireCreek Snacks (and to purchase):
Email Dustin at dustin@firecreeksnacks.com
FireCreek Snacks website
If you loved this episode, and our podcast, please take some time to rate and review us on Apple Podcasts, or drop us a comment below!
---
---
You might also like...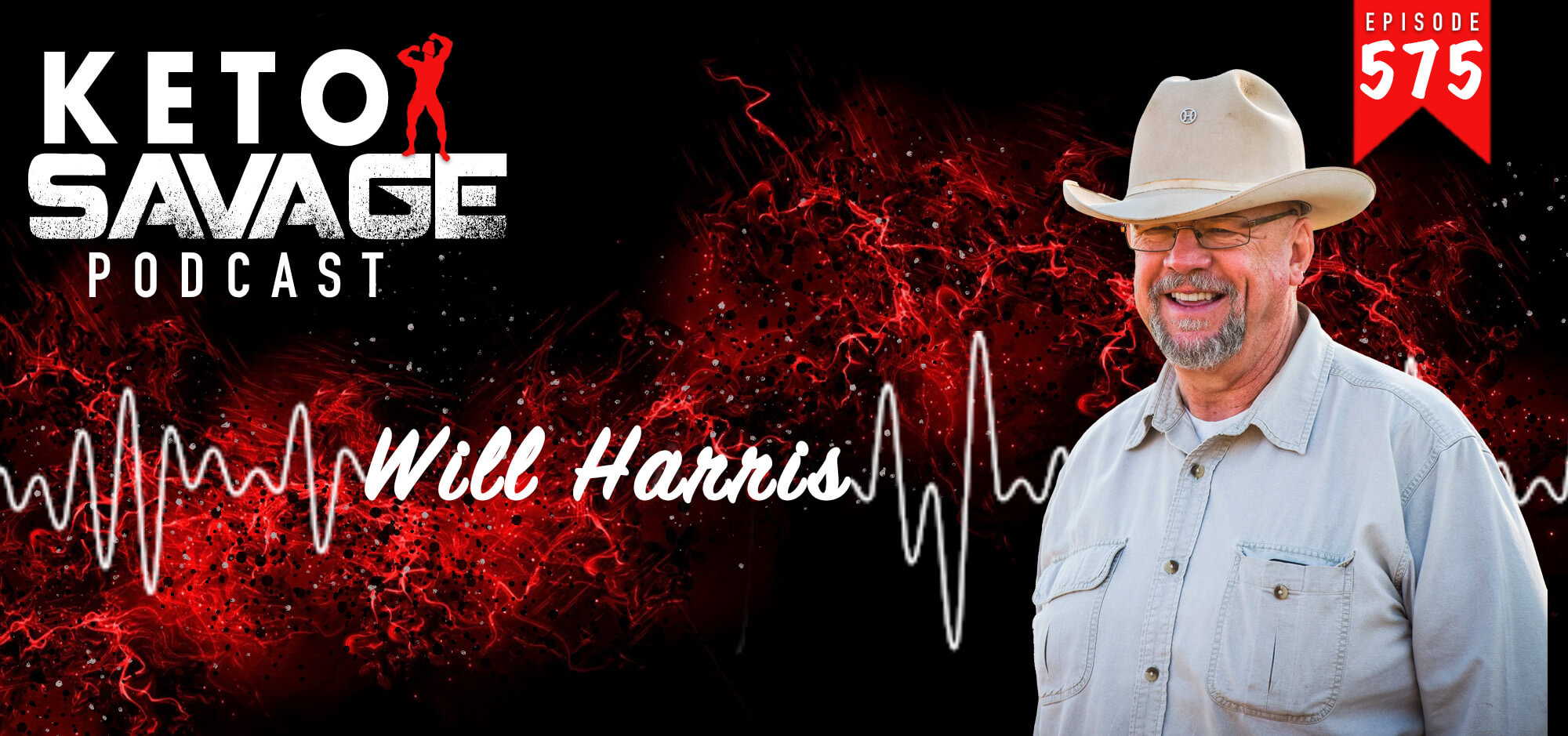 Do you know how the meat you consume is raised and harvested? Will Harris is behind White Oak Pastures, a farm that transitioned away from ind...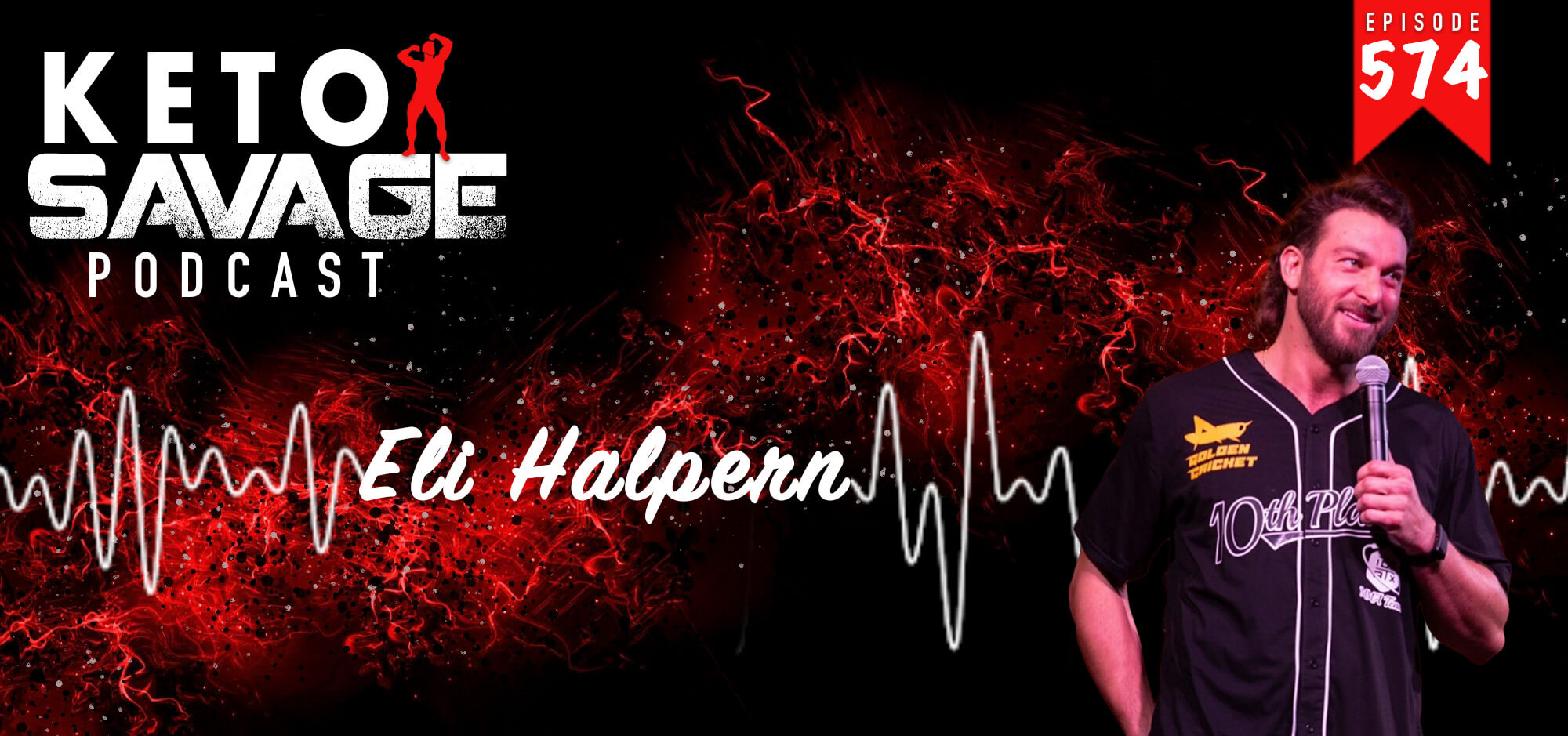 Are you interested in sustainable sources of protein? Eli Halpern is the CEO of Golden Cricket, a protein bar made out of–you guessed it–cricke...