The Foot Episode with Dr. Emily Splichal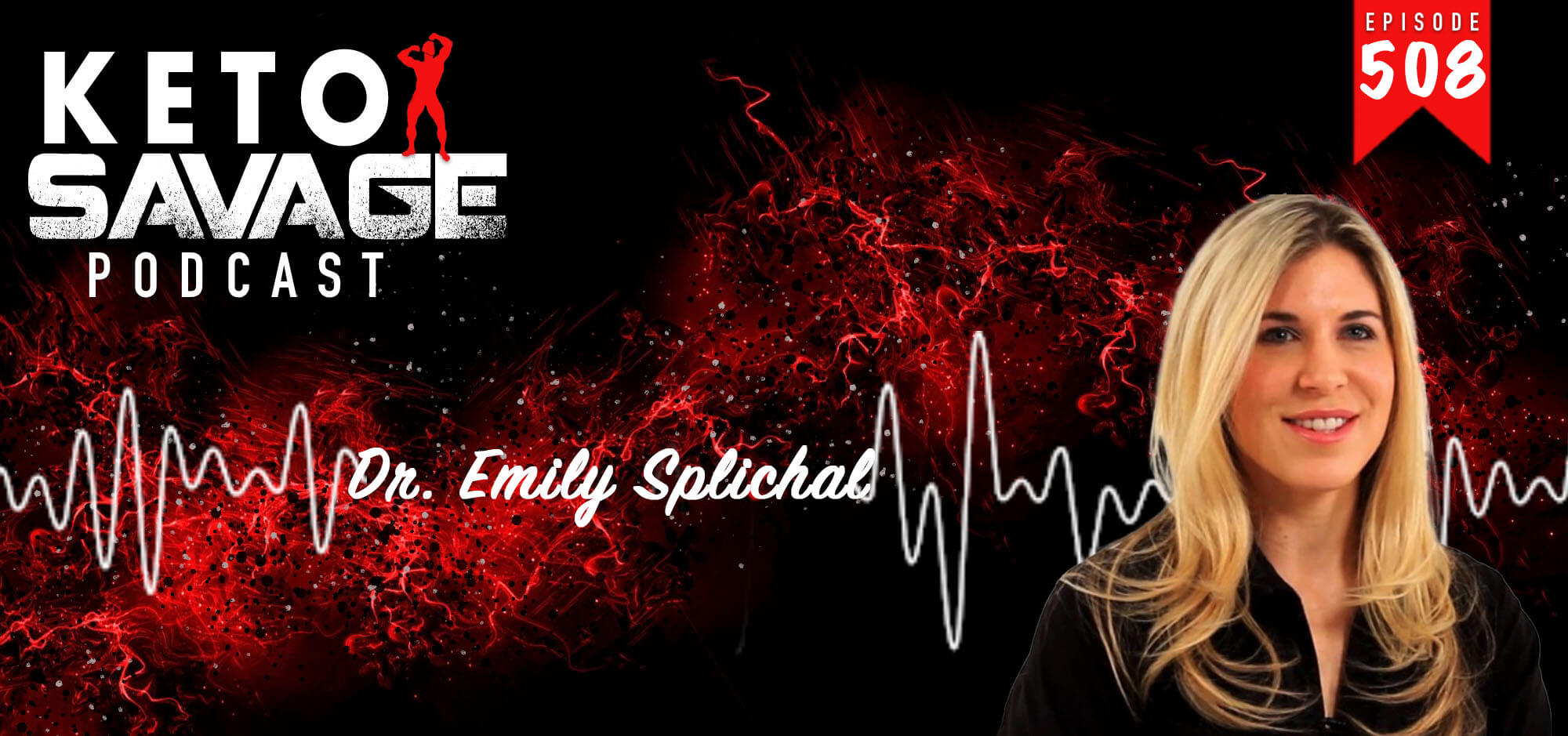 Are your dogs barking? As many of you may know, I've had trouble with my feet for some time. Because of these issues, I've been on a mission to find "feet experts." Dr. Emily Splichal is a Podiatrist, Human Movement Specialist, and Global Leader in Barefoot Science and Rehabilitation, and has developed a keen eye for movement dysfunction and neuromuscular control during gait.
Originally trained as a surgeon through Beth Israel Medical Center in New York City and Mt. Vernon Hospital in Mt Vernon, NY, in 2017, Dr. Splichal put down her scalpel and shifted her practice to one that is built around functional and regenerative medicine. I learned so much from this episode and I know you will as well.
What we discussed:
How and why she became interested in feet (2:24)
Minimalist shoes (5:33)
Custom orthotics and why they need to be paired with foot strengthening exercises (7:40)
Becoming barefoot strong (9:45)
Typical issues she sees in her patients (12:19)
The general understanding that patients have about their ailments and what causes them (13:58)
Where we went awry in the history of footwear (15:37)
Heel strike pattern (19:09)
Footwear for mid-foot strike pattern (21:06)
Different foot classifications and how the recommendations for each of those is different (23:39)
Pancake feet (31:20)
Structurally correcting foot issues (33:48)
Your big toe and core health (35:58)
All about Naboso (37:40)
Incorporating foot exercises into your daily routines (43:14)
Toe spacers and their purpose (45:51)
New products and developments coming up for Dr. Splichal (49:42)
Demographics for her products (50:43)
Where to find out more about foot health and Dr. Splichal
If you loved this episode, and our podcast, please take some time to rate and review us on Apple Podcasts, or drop us a comment below!
---
---
You might also like...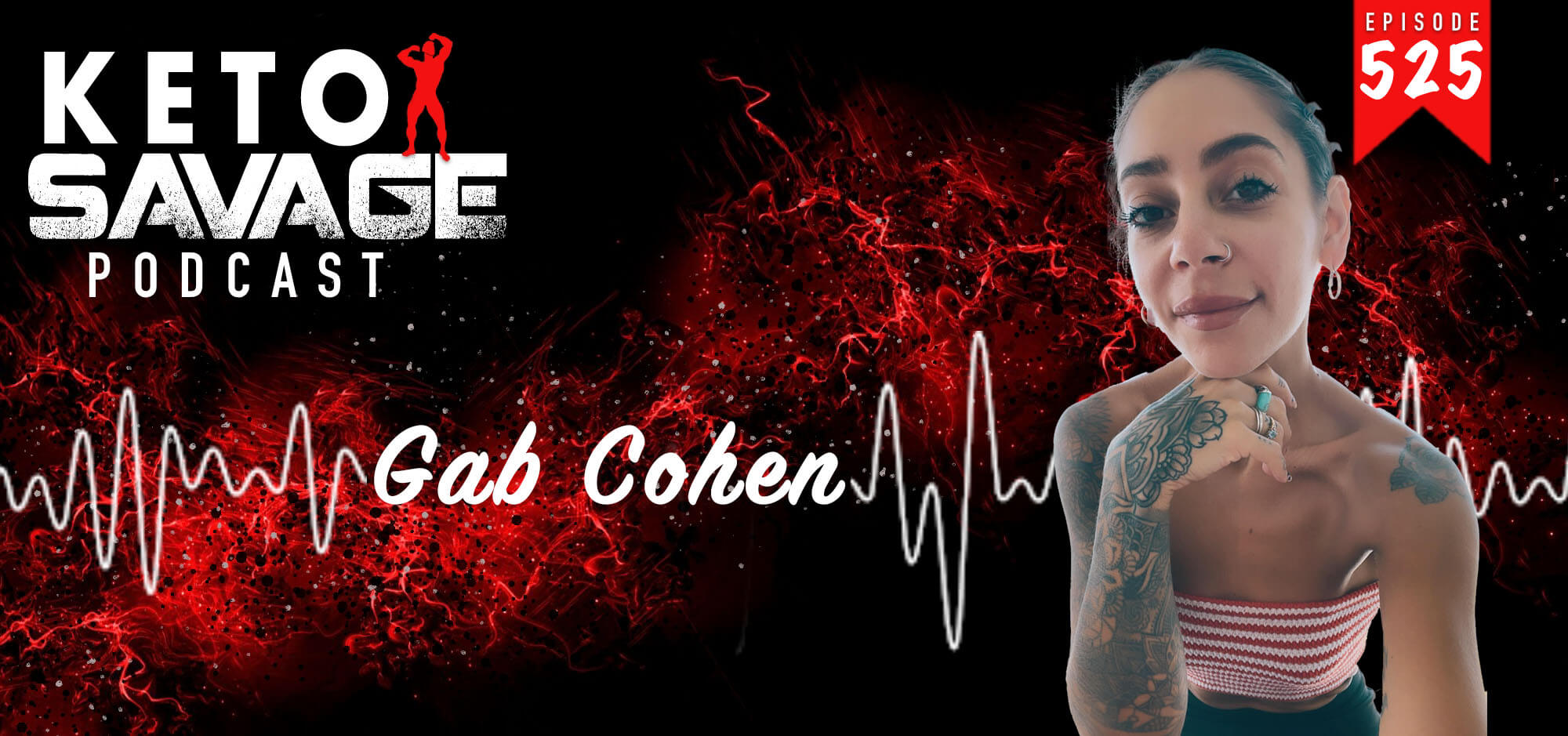 Are you aware of how important it is to have a positive, healthy relationship with food? Gab Cohen struggled with disordered eating for years. Sh...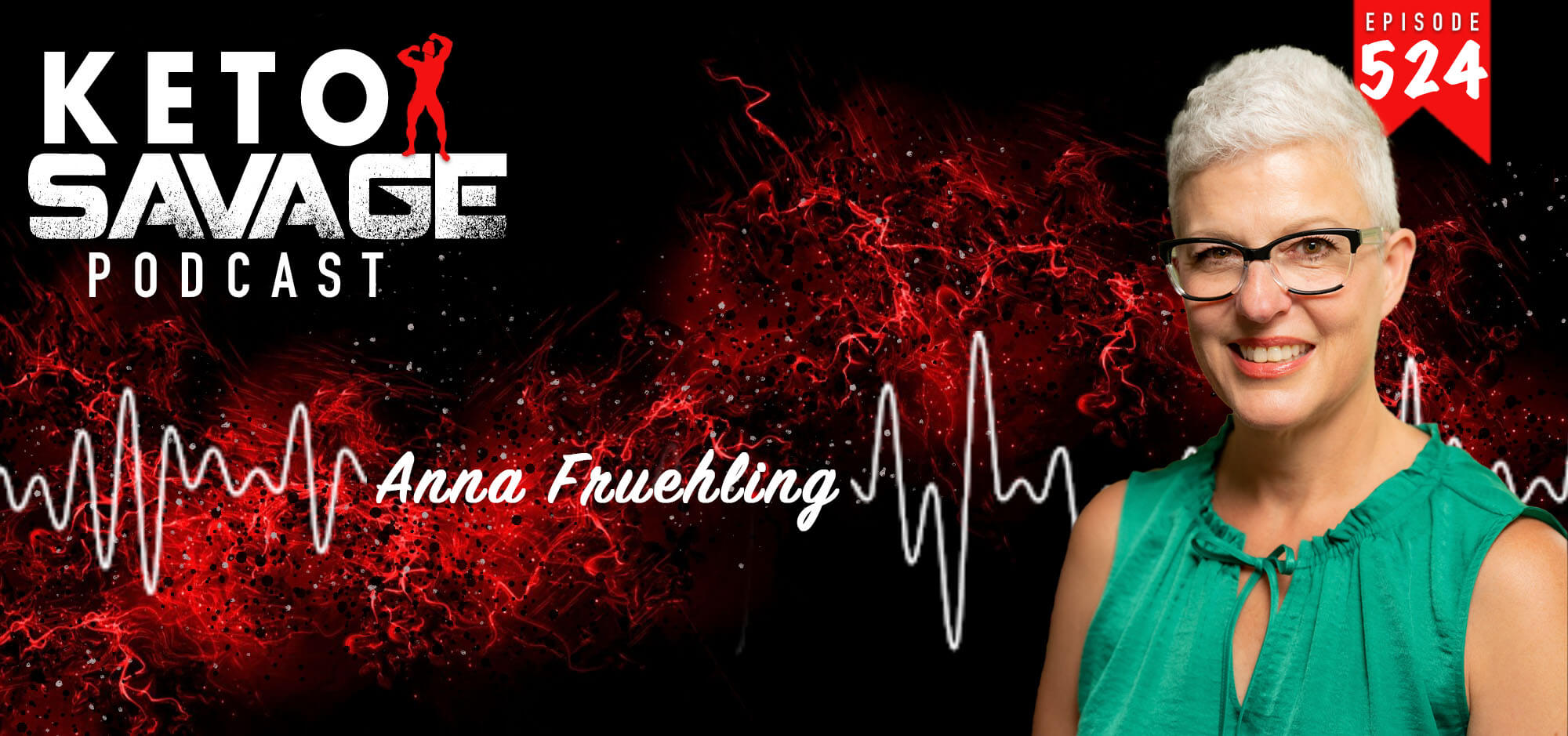 Have you ever thought of sugar as a gateway drug? Anna Fruehling is a recovering addict with 33 years clean. When she realized sugar acts as the ...