Nutrition and Psychology With Temple Stewart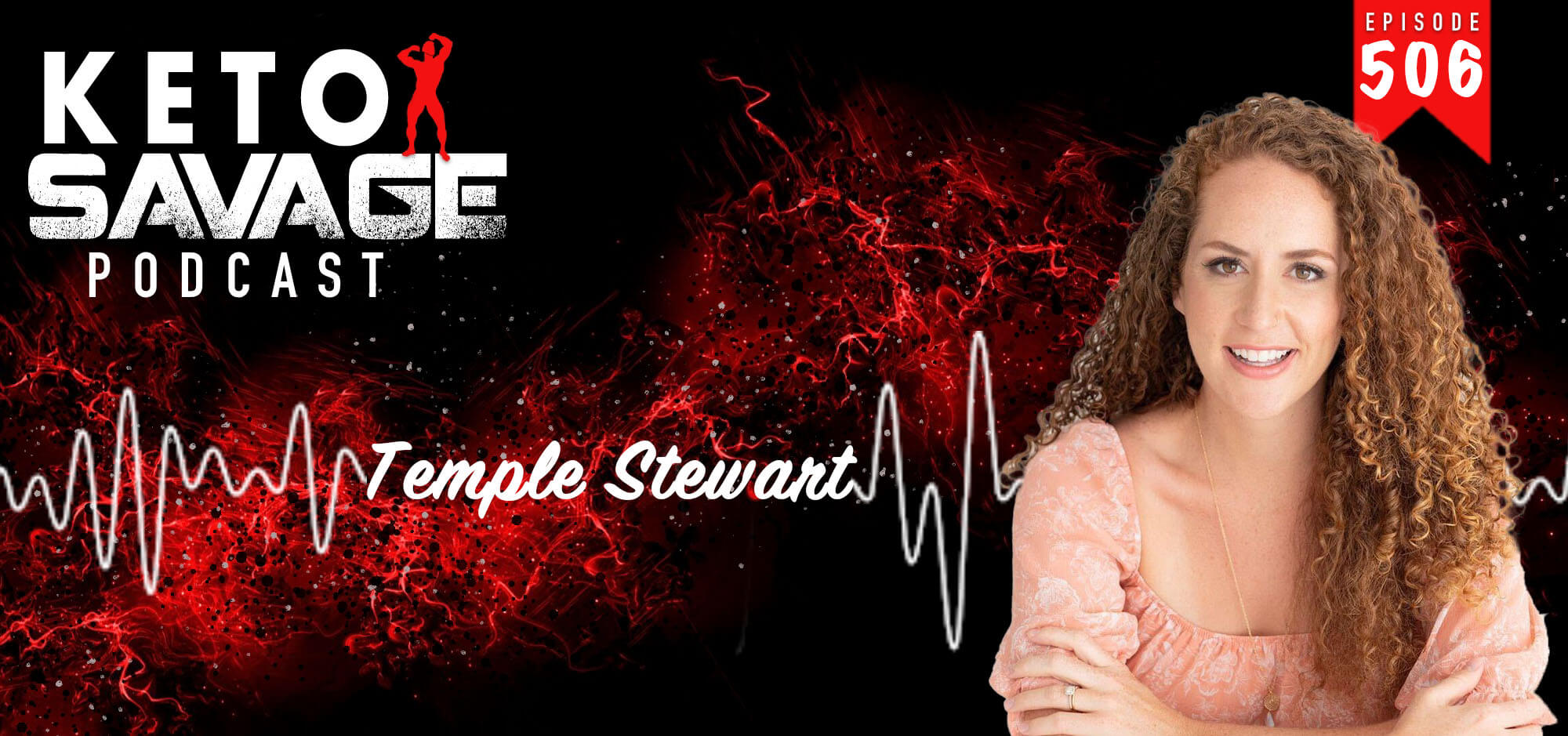 Temple Stewart has a wealth of knowledge in the ketogenic nutritional space and it was a pleasure to finally meet her in person at Keto Con. She is a blood sugar expert and I really enjoyed having her on the podcast and learning from her.
What you'll hear in this episode:
How and why she got into the nutritional space initially (2:11)
Her diagnosis with PCOS and turning to keto to heal (3:01)
How she handled the diagnosis (4:17)
Her doctors' conventional way of treating her (6:49)
The dangers of hormonal birth control to regulate cycles (10:04)
Natural family planning method (12:25)
The immediate results she noticed from going keto (13:27)
Why Western medicine pushes back against keto so fervently (16:04)
Nourishing the body (19:56)
How to navigate the waters of educating the masses on proper nutrition without turning them away (20:59)
Fear mongering (25:18)
The importance of not being dogmatic in your thinking (26:38)
The value of being a registered dietitian when you follow a ketogenic protocol (28:10)
Revamping the nutritional education system (33:04)
Where she begins her research (35:26)
The bias of certain search engines (40:46)
The bright future of nutrition in the ketogenic space (44:50)
The importance of flexibility and sustainability (46:23)
Her typical clientele (46:26)
What percentage of her female clients are chronically undereating (49:05)
How she handles those clients (52:10)
Filtering the large amount of information on the internet (54:27)
What she has coming up in the pipeline (57:09)
Where to learn more from Temple:
If you loved this episode, and our podcast, please take some time to rate and review us on Apple Podcasts, or drop us a comment below!


---
---
You might also like...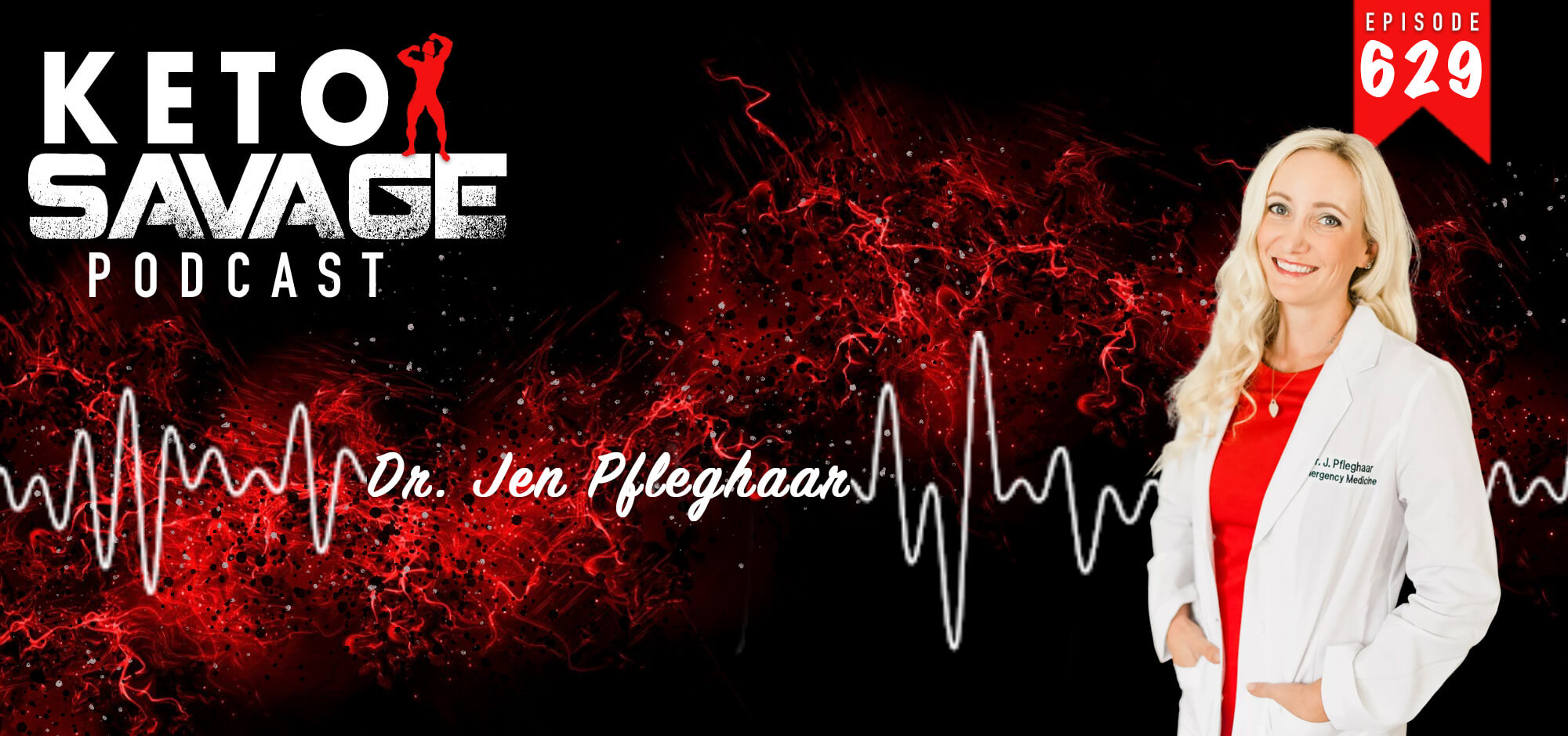 Are traditional Western medical solutions just not working for you anymore? Dr. Pfleghaar (Dr. Jen) attended medical school at Lake Erie Colleg...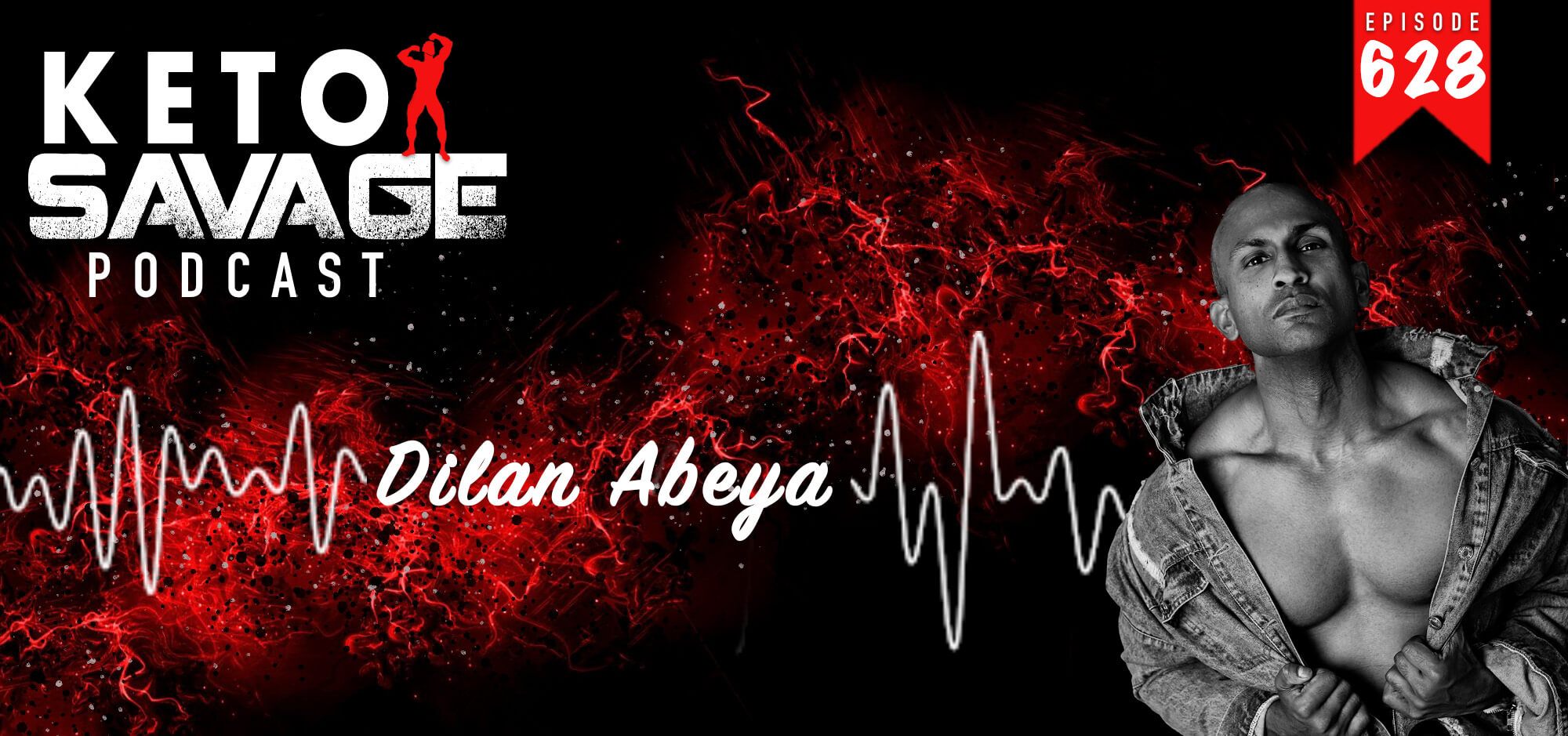 How do you find strength and fortitude when you're struggling? Dilan Abeya is a well known and up and coming fitness model from the UK who ...