The Business of Bacon with Neil Dudley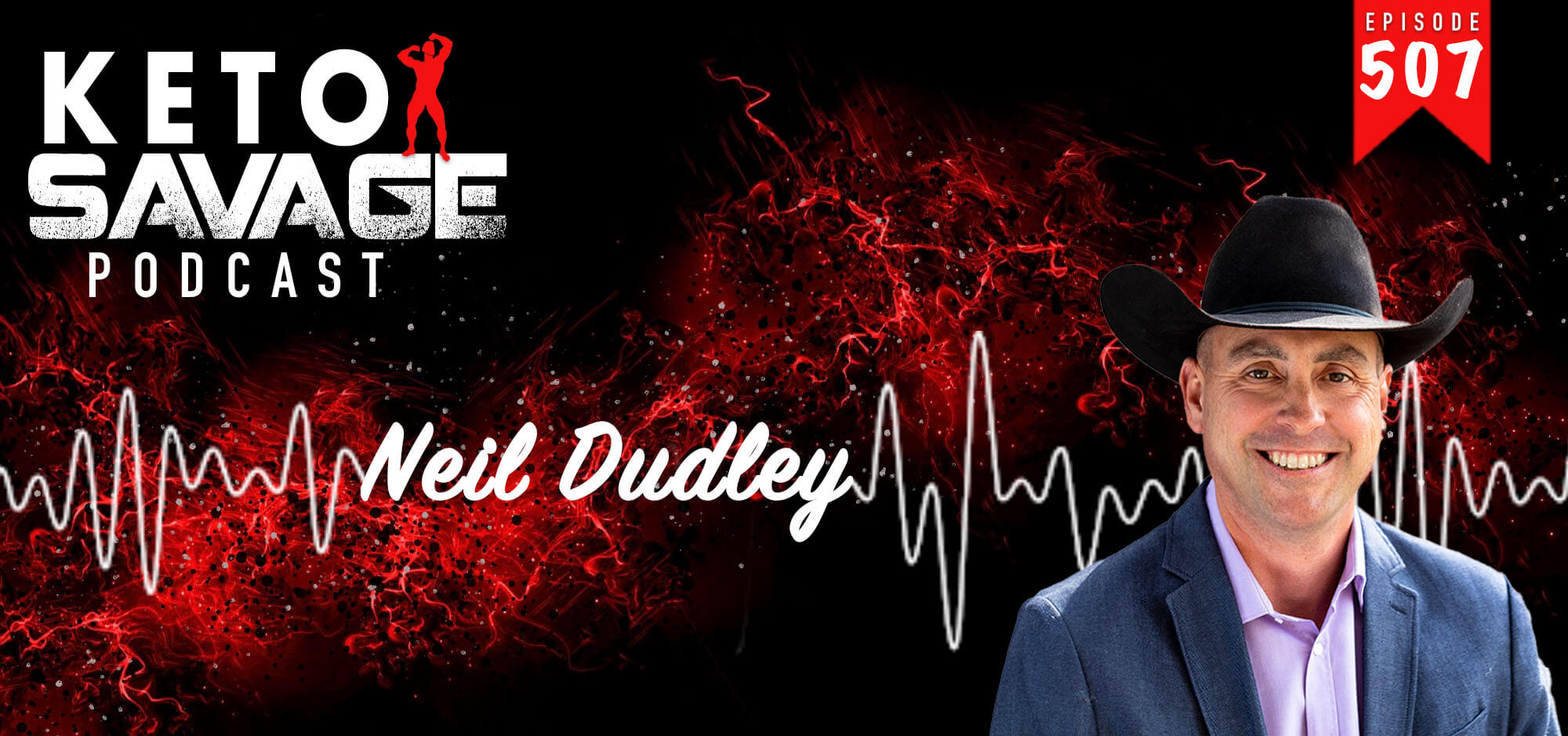 Neil Dudley is the man behind the delicious smell at most of the keto conferences we attend. He is the Vice President of Pederson's Natural Farms, an amazing company that offers delicious, all natural and organic meat products. He's a great, down to earth country boy and I really enjoyed this conversation.
What you'll hear in this episode:
Neil's background and how he got involved with Pederson's (1:47)
How his position has evolved over the years (3:23)
Taking a risk with marketing strategies (10:11)
Podcasts and building relationships (13:54)
Their product offerings (14:59)
How their animals are raised and harvested (17:37)
The weight and overall health of their animals (23:03)
Know better, do better (26:07)
Being open minded (29:55)
Keto and bodybuilding (35:30)
How nutrition has evolved over the centuries (38:43)
Cowboy Ethics (42:19)
Raising his daughters to do hard things (43:47)
Parenting philosophies (48:36)
Good advice bears repeating (50:45)
Making a quality, trustworthy product (53:53)
Trichinosis (55:59)
Upcoming conferences (58:04)
Our brand and the ins and outs of the Keto Savage business (1:02:25)
Where to find Neil and Pederson's products:
If you loved this episode, and our podcast, please take some time to rate and review us on Apple Podcasts, or drop us a comment below!
---
---
You might also like...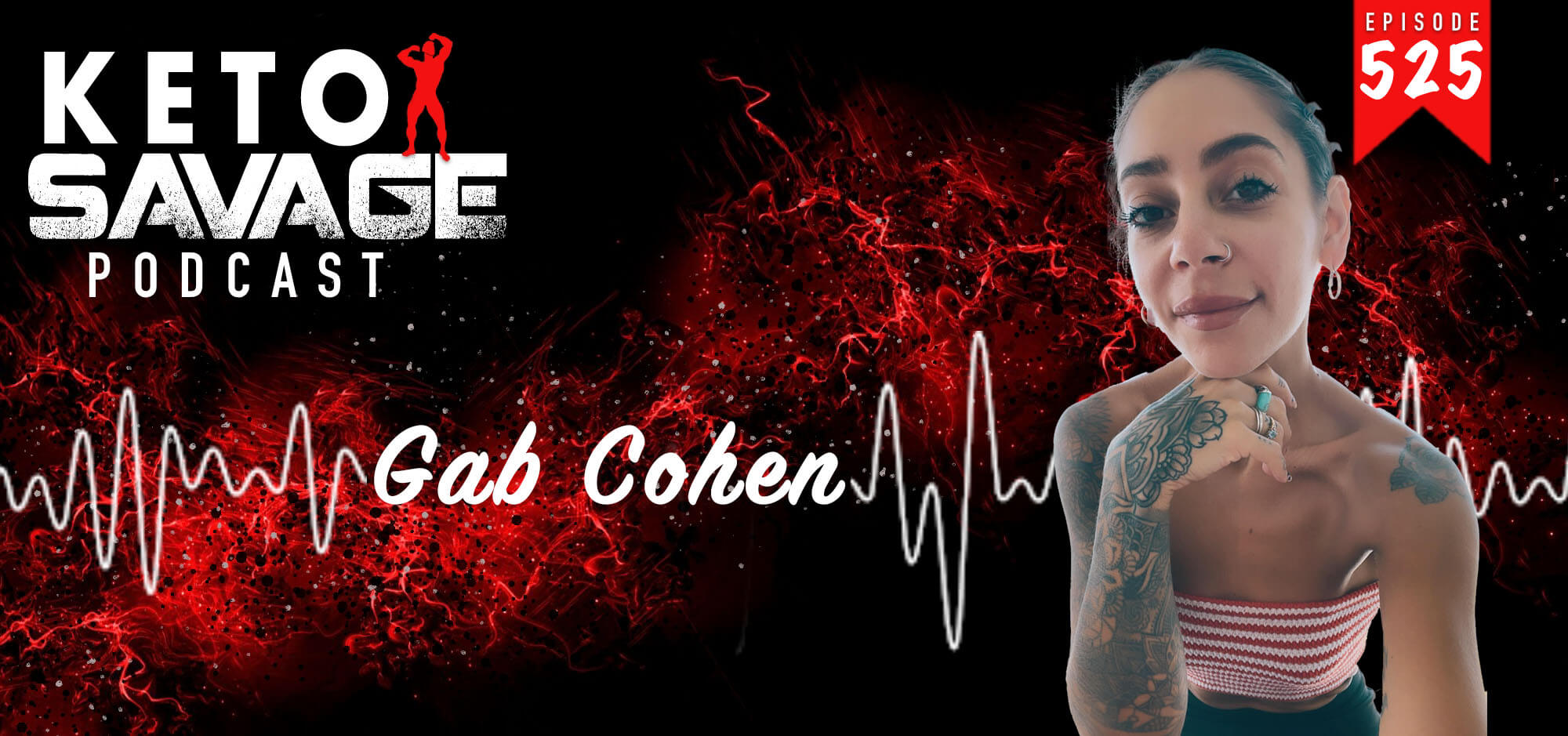 Are you aware of how important it is to have a positive, healthy relationship with food? Gab Cohen struggled with disordered eating for years. Sh...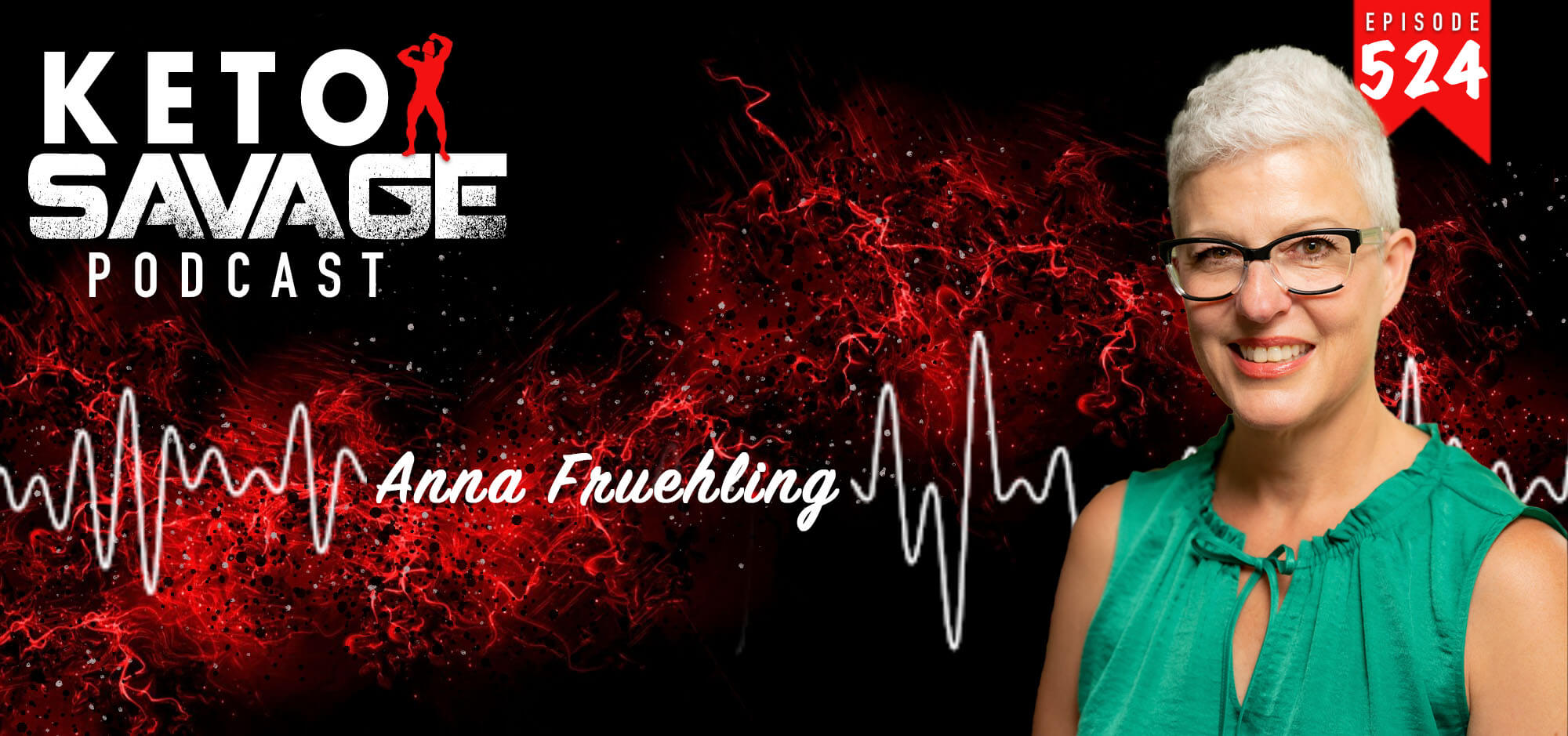 Have you ever thought of sugar as a gateway drug? Anna Fruehling is a recovering addict with 33 years clean. When she realized sugar acts as the ...