Post-show Banter with Greg Mahler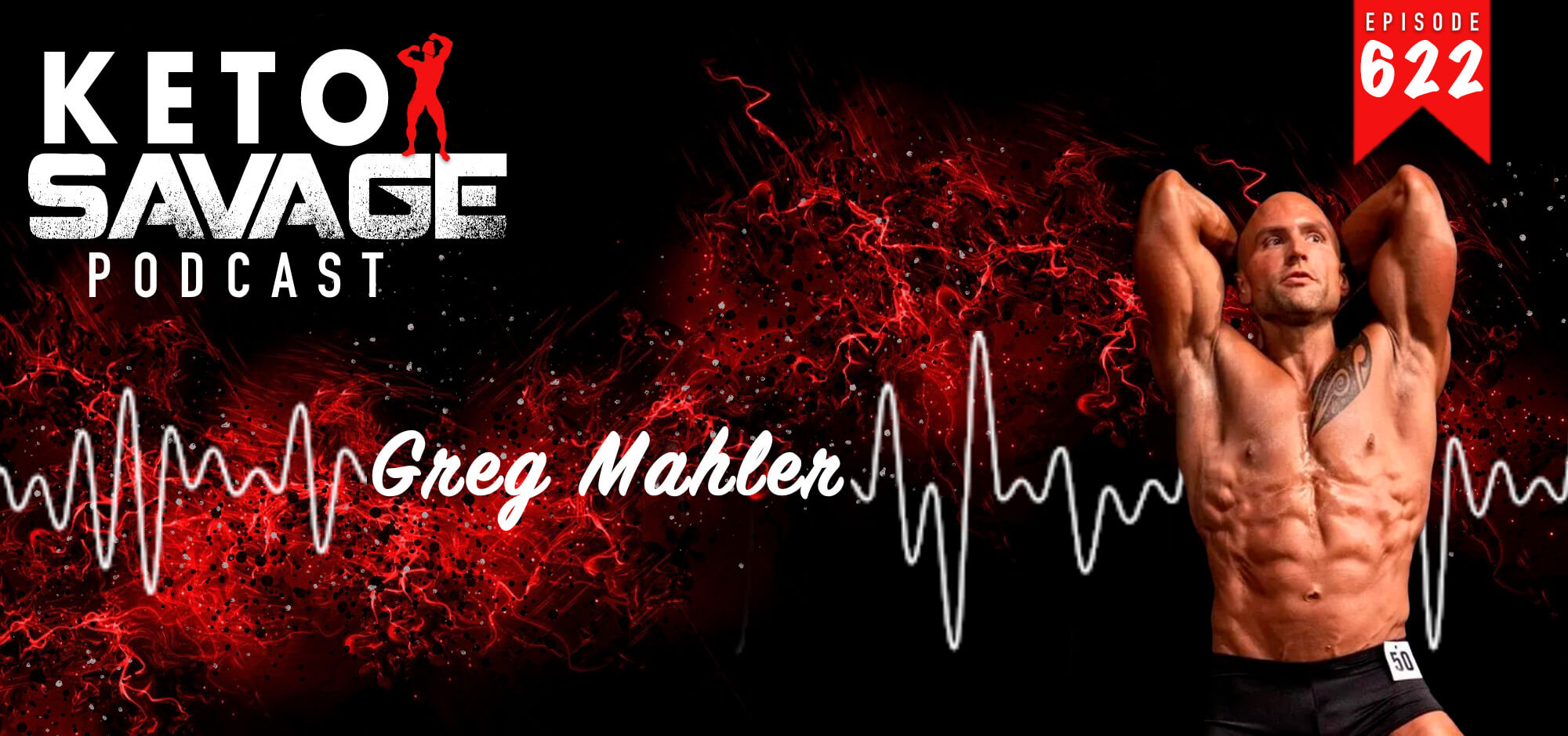 I'm short on time, short on sleep, and short on podcast episodes, so I welcomed my good friend and client, Greg Mahler, on the show to recap my competition at the Monster Mash.
What you'll hear:
My performance at the show and improved vascularity and symmetry (2:32)
Lessons I learned during this last show, including being more personable on stage during posing (7:57)
Training and nutrition strategies for my upcoming competition (10:23)
Greg's experience working with me and the importance of reverse dieting after a prep (18:06)
Not comparing oneself to others on social media (20:14)
The growth plan for Keto Brick (23:49)
Working with a coach during a competition prep (26:48)
Post-competition celebration meals and meal prep (28:00)
The importance of keeping your recovery meal on-plan and not being too lenient (32:56)
If you loved this episode and our podcast, please take some time to rate and review us on Apple Podcasts, or drop us a comment below!
---
---
You might also like...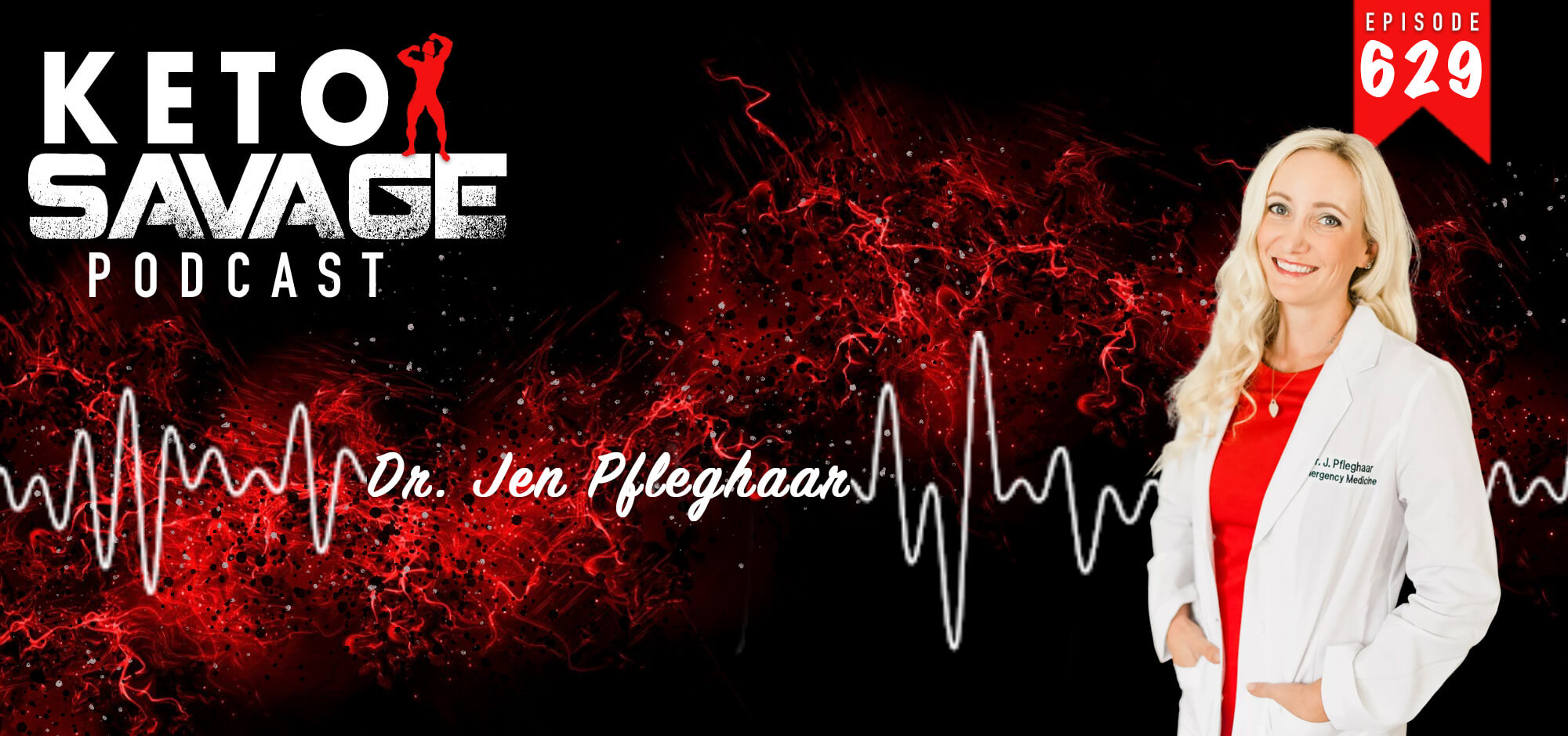 Are traditional Western medical solutions just not working for you anymore? Dr. Pfleghaar (Dr. Jen) attended medical school at Lake Erie Colleg...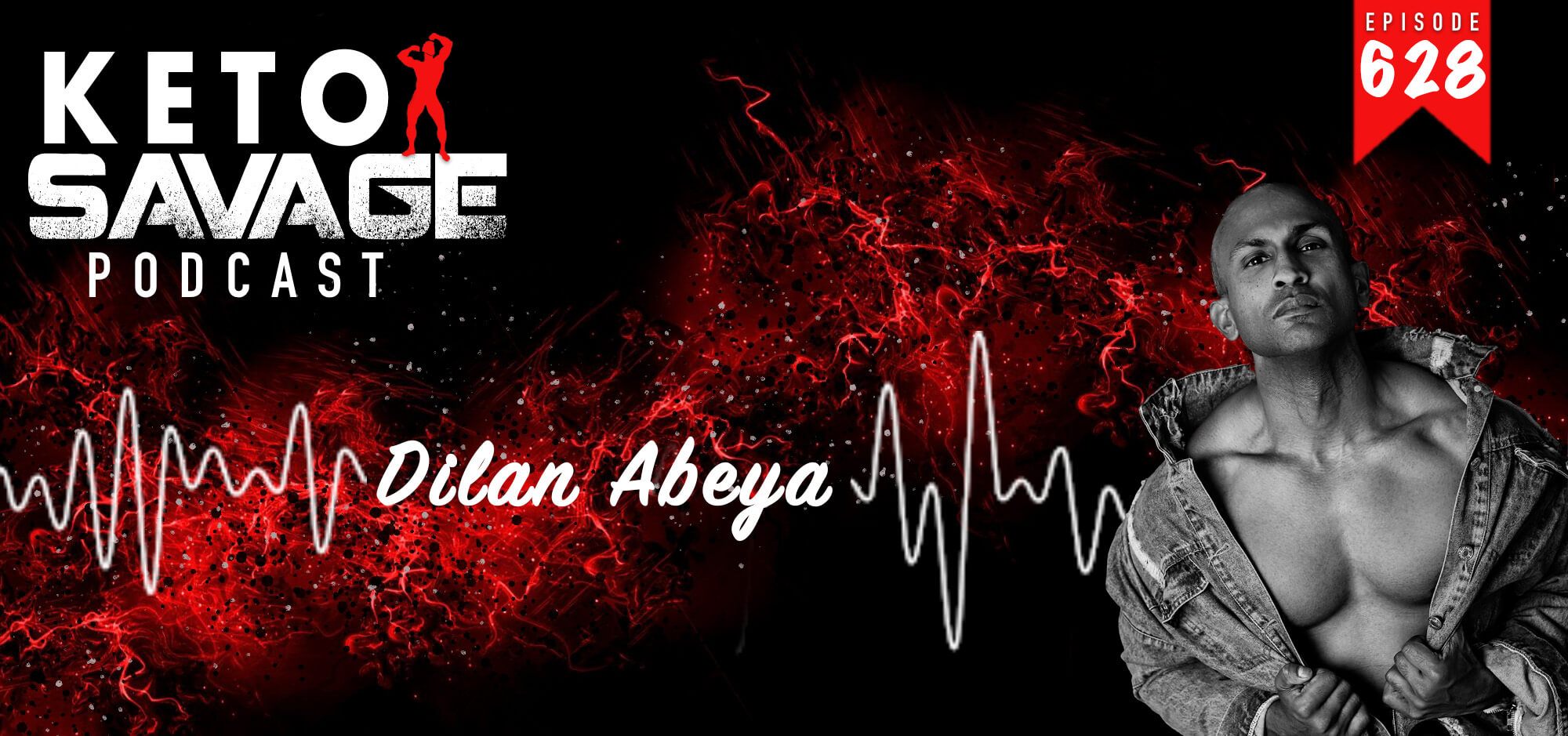 How do you find strength and fortitude when you're struggling? Dilan Abeya is a well known and up and coming fitness model from the UK who ...