Sleep Optimization and a Giveaway!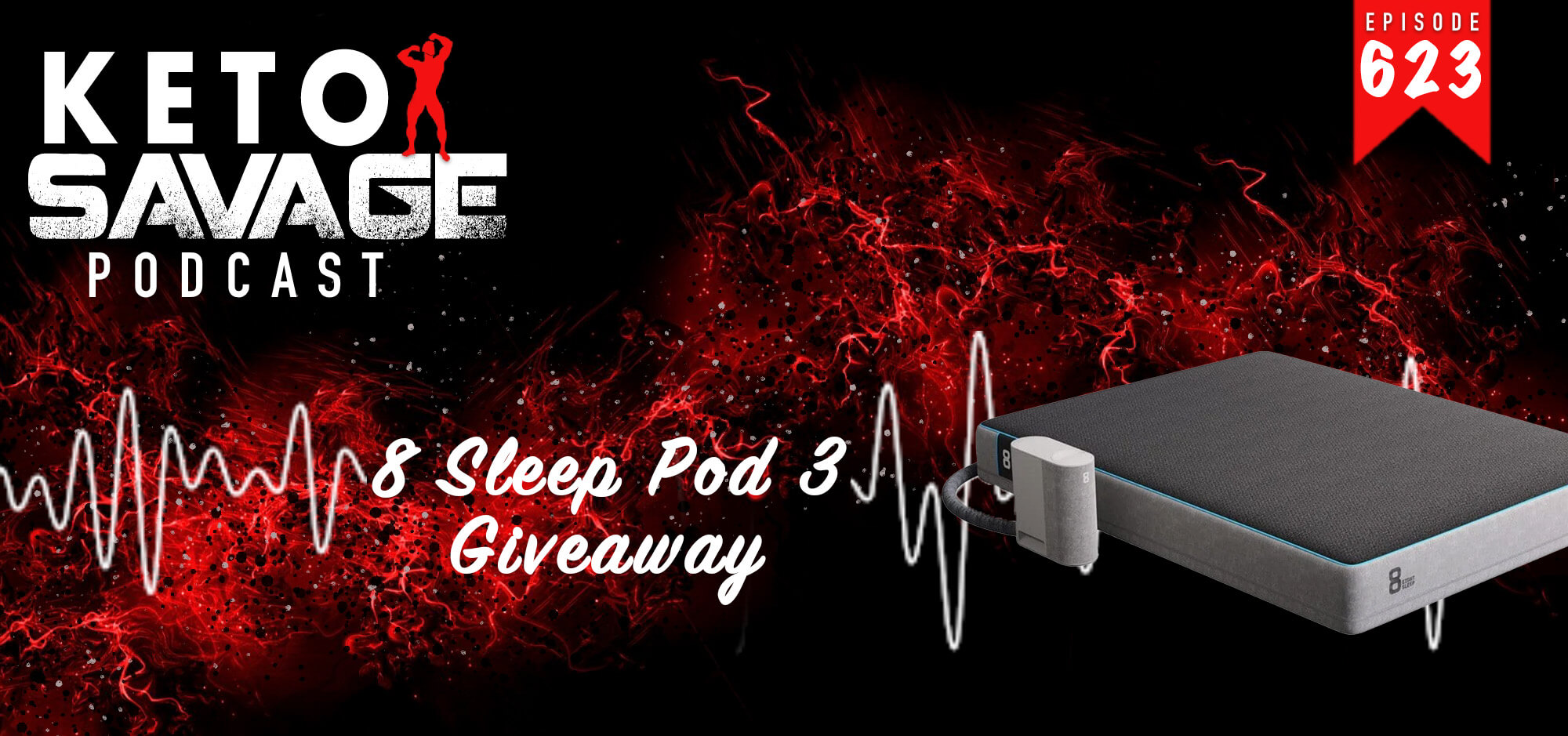 If you've listened to me for a while, you know how much I value good, quality sleep, but the fact remains that I lack in the slumber department. For this episode, I'm solo again and I discuss the importance of quality sleep and announce the details for our next giveaway.
What you'll hear:
Sleep quality vs. sleep quantity (2:33)
Sleep optimization techniques for better rest and performance (4;00)
Devices I use to track sleep (6:59)
Reasons for sleeping in a separate bed during the prep season (7:35)
Details about the Eight Sleep Pod Cover (10:03)
How to win you own Eight Sleep Pod Cover (15:16)
How to win:
Every $10 you spend throughout the month of November at www.ketobrick.com will get you entered to win the cover!
If you loved this episode and our podcast, please take some time to rate and review us on Apple Podcasts, or drop us a comment below!
---
---
You might also like...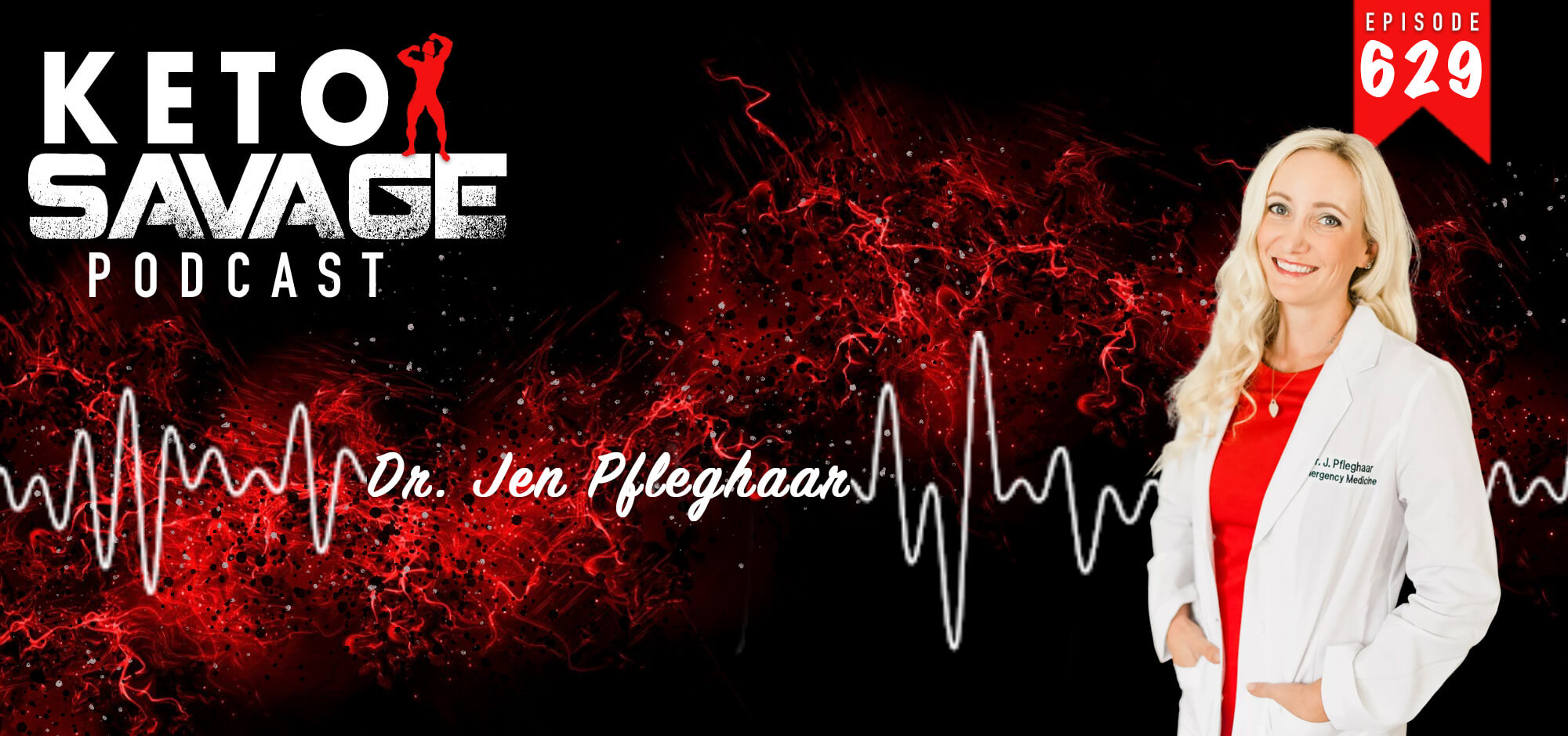 Are traditional Western medical solutions just not working for you anymore? Dr. Pfleghaar (Dr. Jen) attended medical school at Lake Erie Colleg...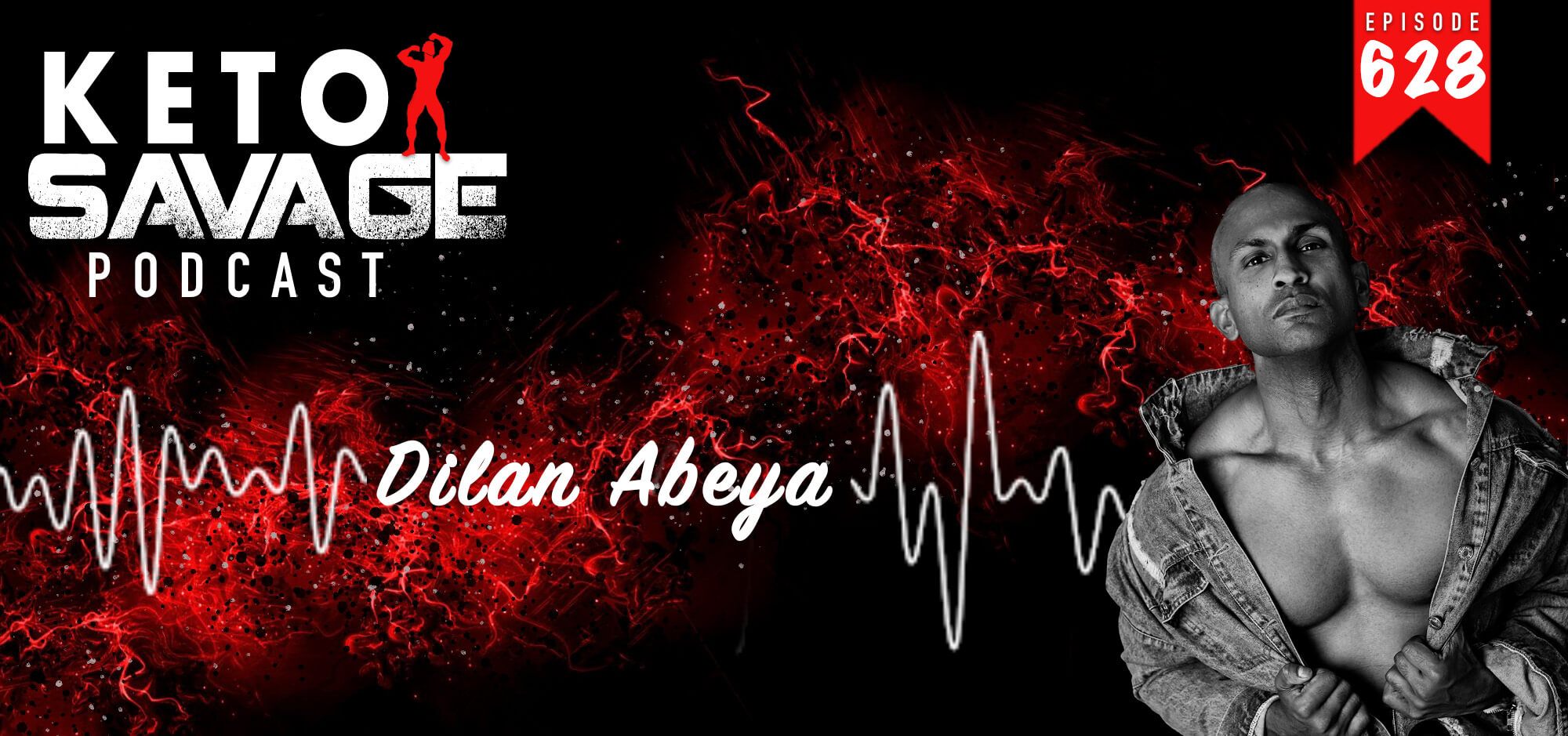 How do you find strength and fortitude when you're struggling? Dilan Abeya is a well known and up and coming fitness model from the UK who ...