Strict Carnivore with Dr. Anthony Chaffee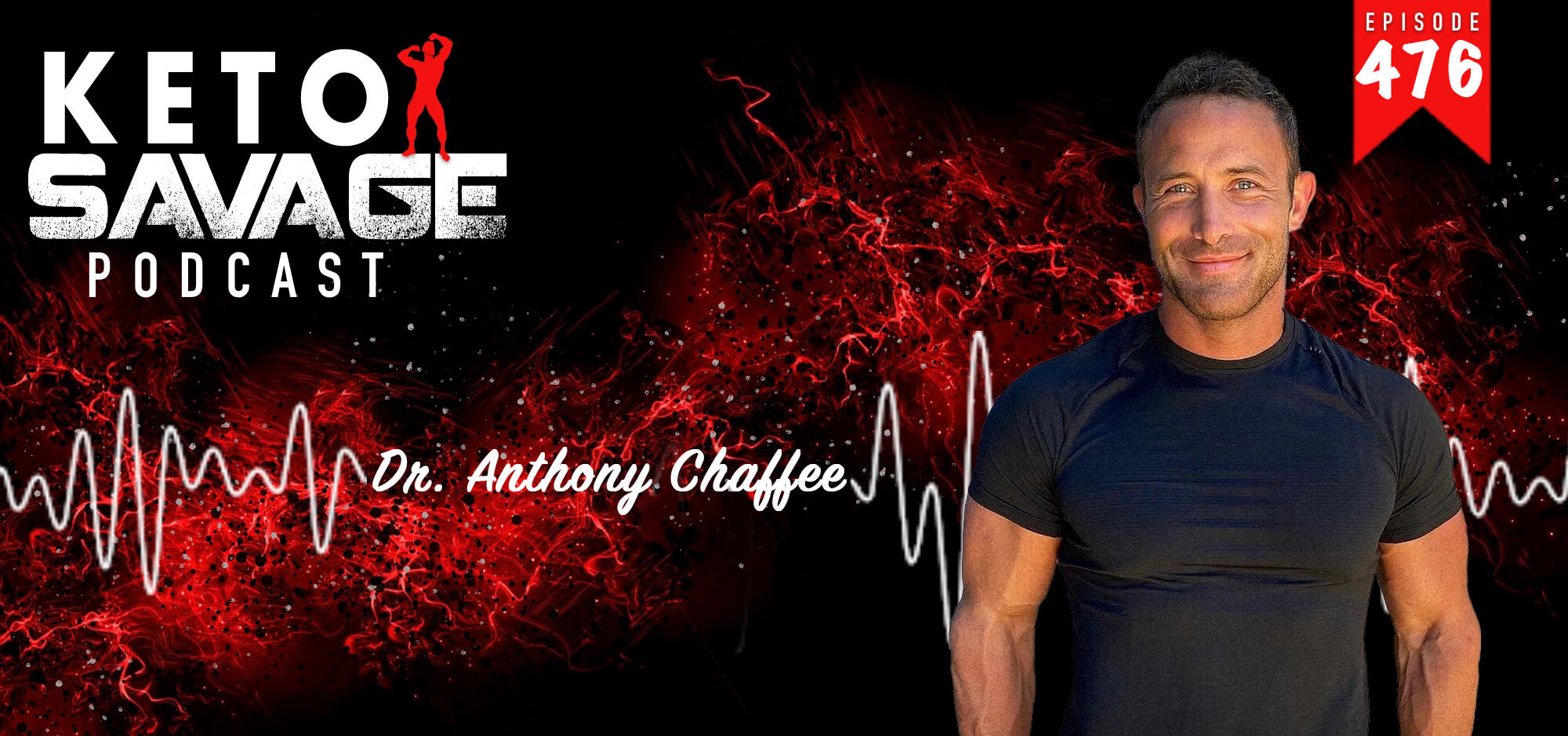 Dr. Anthony Chaffee has been following a strict carnivore diet for several years and has more than reaped the benefits of this way of eating. If you have any questions about carnivore and how to get started, or any concerns, your answers are in this podcast episode.
What we discussed:
The current status of carnivore in Australia, where Dr. Chaffee is living (1:18)
Trends in the nutrition space (2:39)
The history of the carnivore diet, starting with the Salisbury steak (3:15)
Why he began following the carnivore way of eating (5:18)
Blood levels (12:25)
Debunking cholesterol (14:18)
Dr. Chaffee's sports background (18:10)
Changes he's noticed in his sports ability since beginning carnivore (19:42)
How he defines a carnivore diet (25:27)
The pitfalls of bouncing from one way of eating to another, over and over again (28:31)
His stance on nose-to-tail eating (34:06)
Nutrient deficiencies in a standard American diet (42:11)
Generational health problems (45:11)
Hormonal health and caloric consumption (49:50)
The importance of consuming enough dietary fat (53:29)
Grass fed vs grass finished (59:16)
Financial aspect of beef vs. chicken vs. pork (1:03:13)
How he cooks his steaks (1:04:00)
Handling dietary recommendations to his patients (1:06:48)
Leading by example in the medical industry full of overweight physicians (1:13:03)
Why he will never go back to a standard American diet (1:17:15)
Where to find out more about Dr. Anthony Chaffee:
If you loved this episode, and our podcast, please take some time to rate and review us on Apple Podcasts, or drop us a comment below!
---
---
You might also like...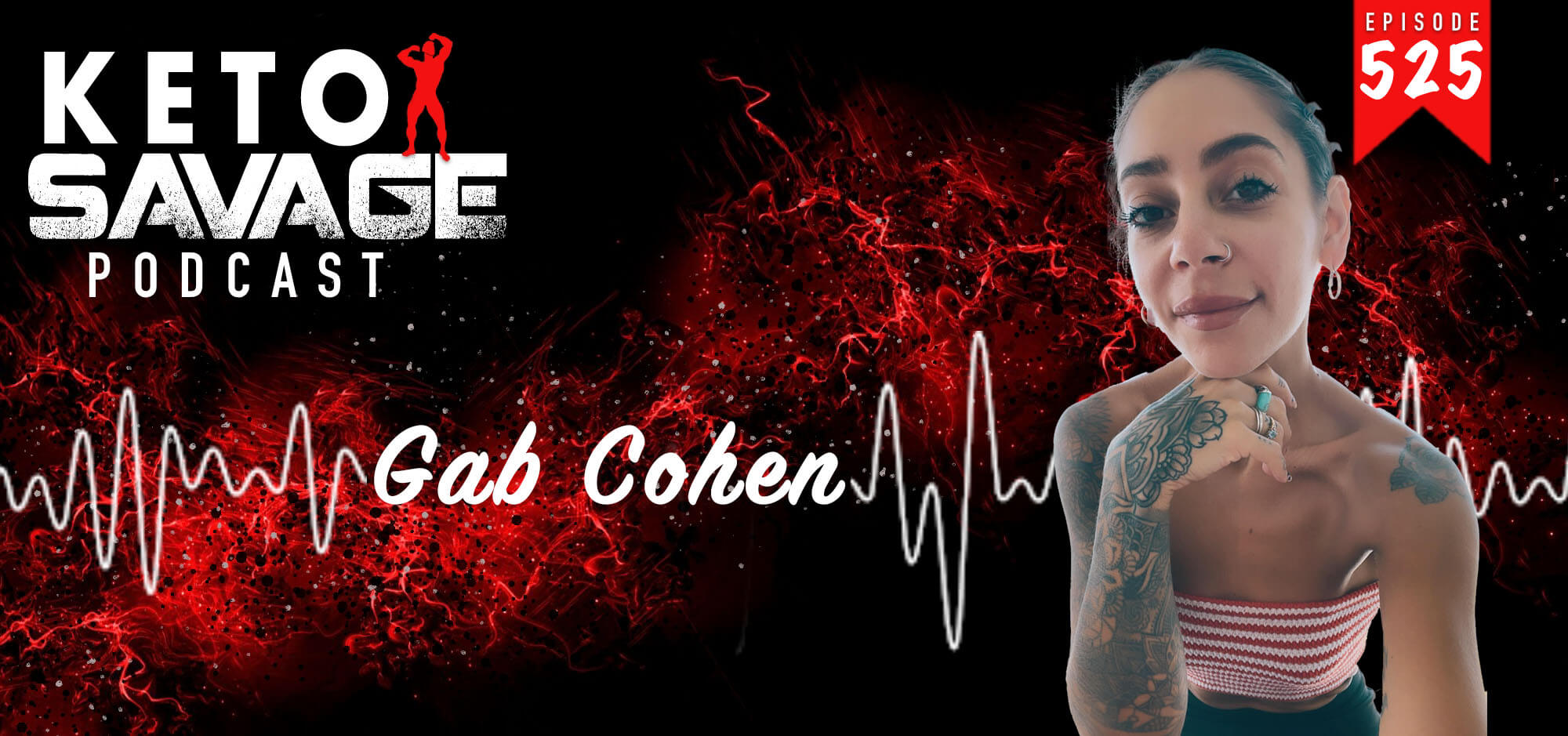 Are you aware of how important it is to have a positive, healthy relationship with food? Gab Cohen struggled with disordered eating for years. Sh...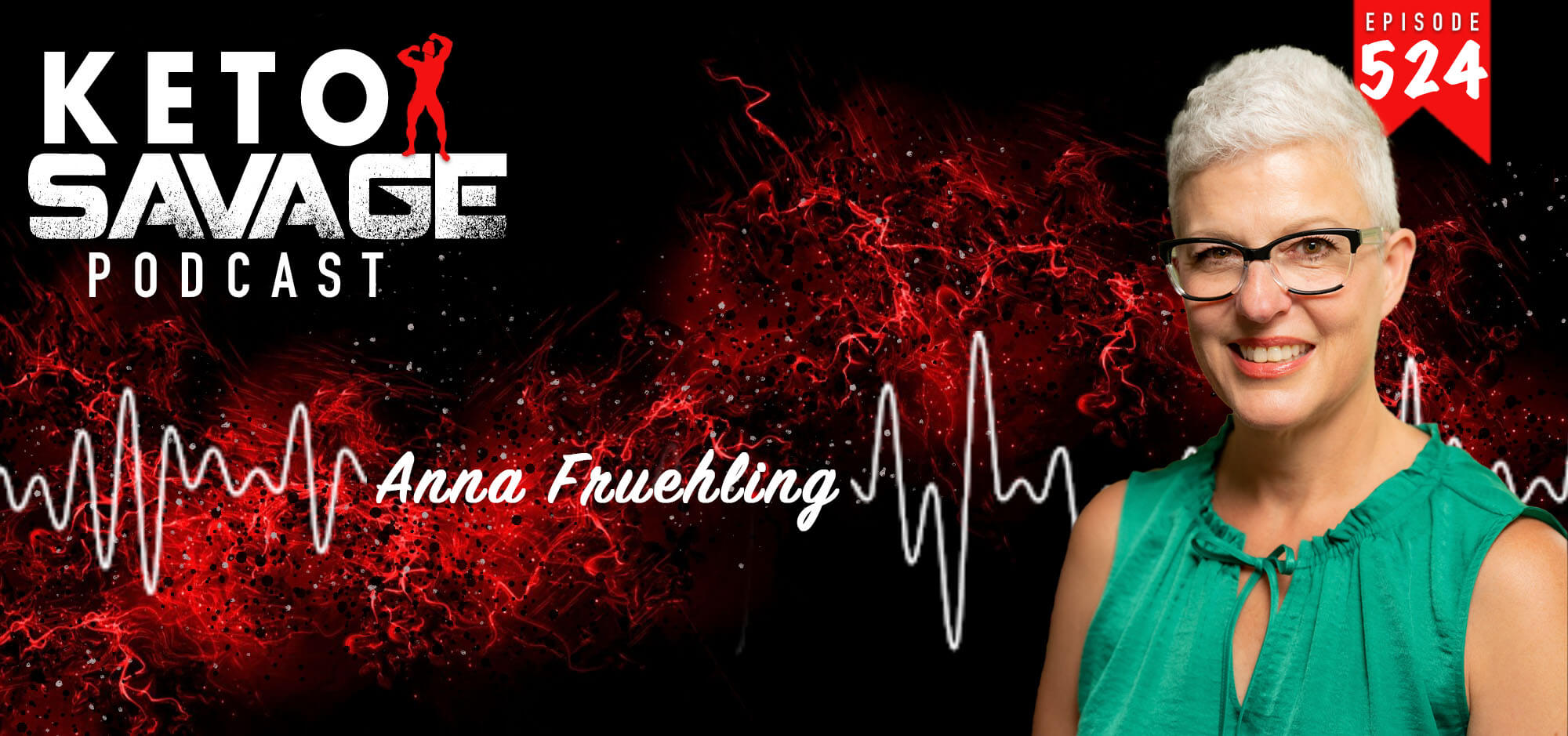 Have you ever thought of sugar as a gateway drug? Anna Fruehling is a recovering addict with 33 years clean. When she realized sugar acts as the ...