No Excuses With Laura Spath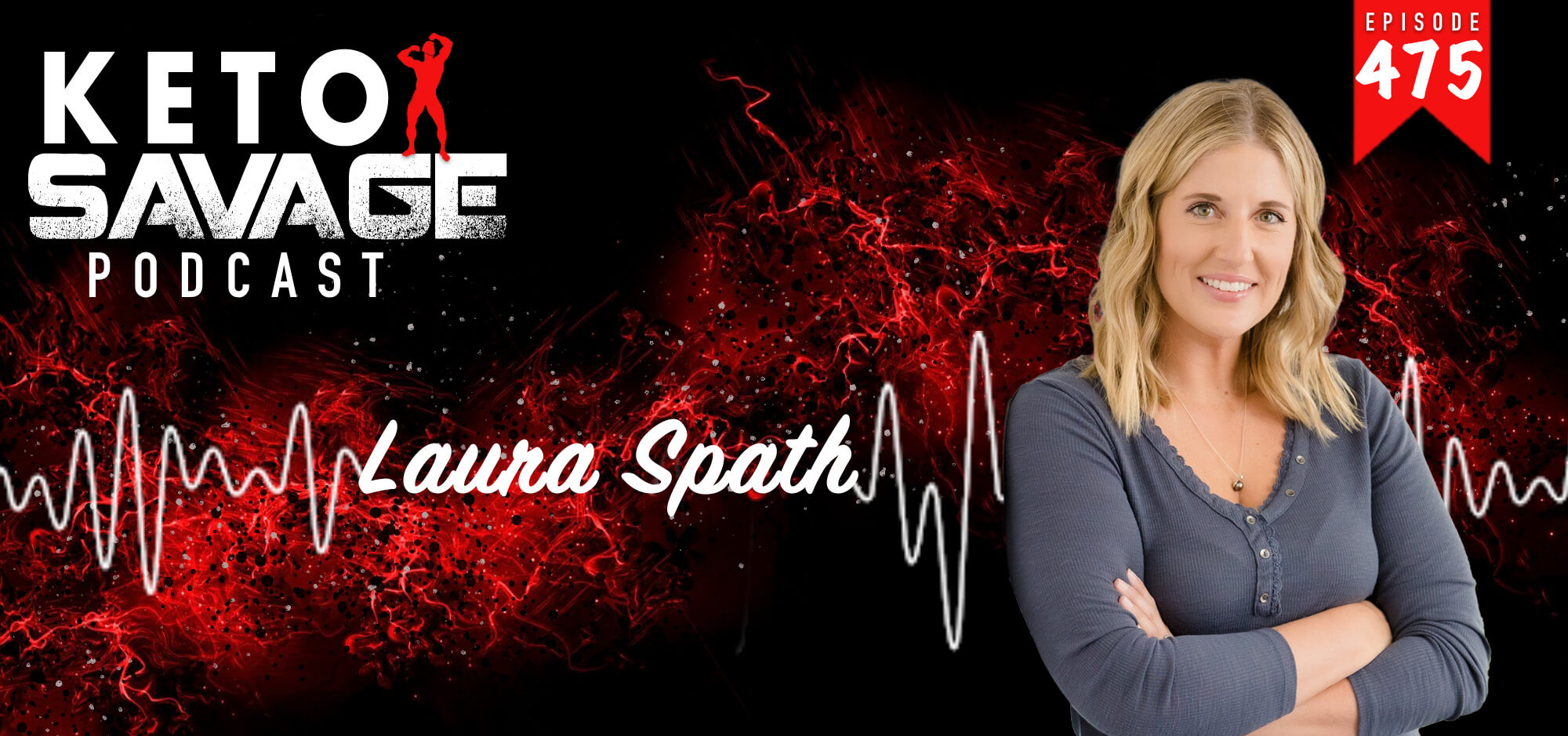 Are you too busy to focus on your health? Well, this episode is for you! Laura Spath is a busy working mother to two and still lost over 100 pounds following a carnivore diet. She's truly an inspiration and I'm sure you'll be pumped after listening to this episode.
What we discussed:
How we met and why I became convinced to have her on the podcast (1:37)
Why she transitioned to carnivore (2:21)
Turmoil in the keto carnivore space (3:47)
Healthy maintenance in regards to a caloric surplus and deficit (6:28)
What led to her weight gain (7:22)
If It Fits Your Macros and why that doesn't work for everyone (9:56)
Disordered eating and unhealthy relationships with food (12:39)
How and why she made the shift from keto to carnivore (13:44)
Sustainability (17:34)
The world outside of mainstream medicine (18:40)
Eating wholesome, single-ingredient foods (21:54)
Nutritional freedom and knowing when to rein it in (23:53)
The importance of mindset (25:46)
Finding balance when it comes to weight loss (27:33)
Handling loose skin as a result of tremendous weight loss (29:27)
Her thoughts on the disparity between protein and fat ratios (32:02)
The detriment of chronic undereating (36:48)
Counting calories vs. intuitive eating (38:09)
The danger of constant extended fasting (40:20)
Her plan with social media and content creation (41:17)
Maintaining her health journey while managing a busy schedule (44:43)
Removing excuses (46:30)
The importance of finding support (47:05)
Laura's favorite carnivore dish (49:57)
Where to find Laura:
If you loved this episode, and our podcast, please take some time to rate and review us on Apple Podcasts, or drop us a comment below!
---
---
You might also like...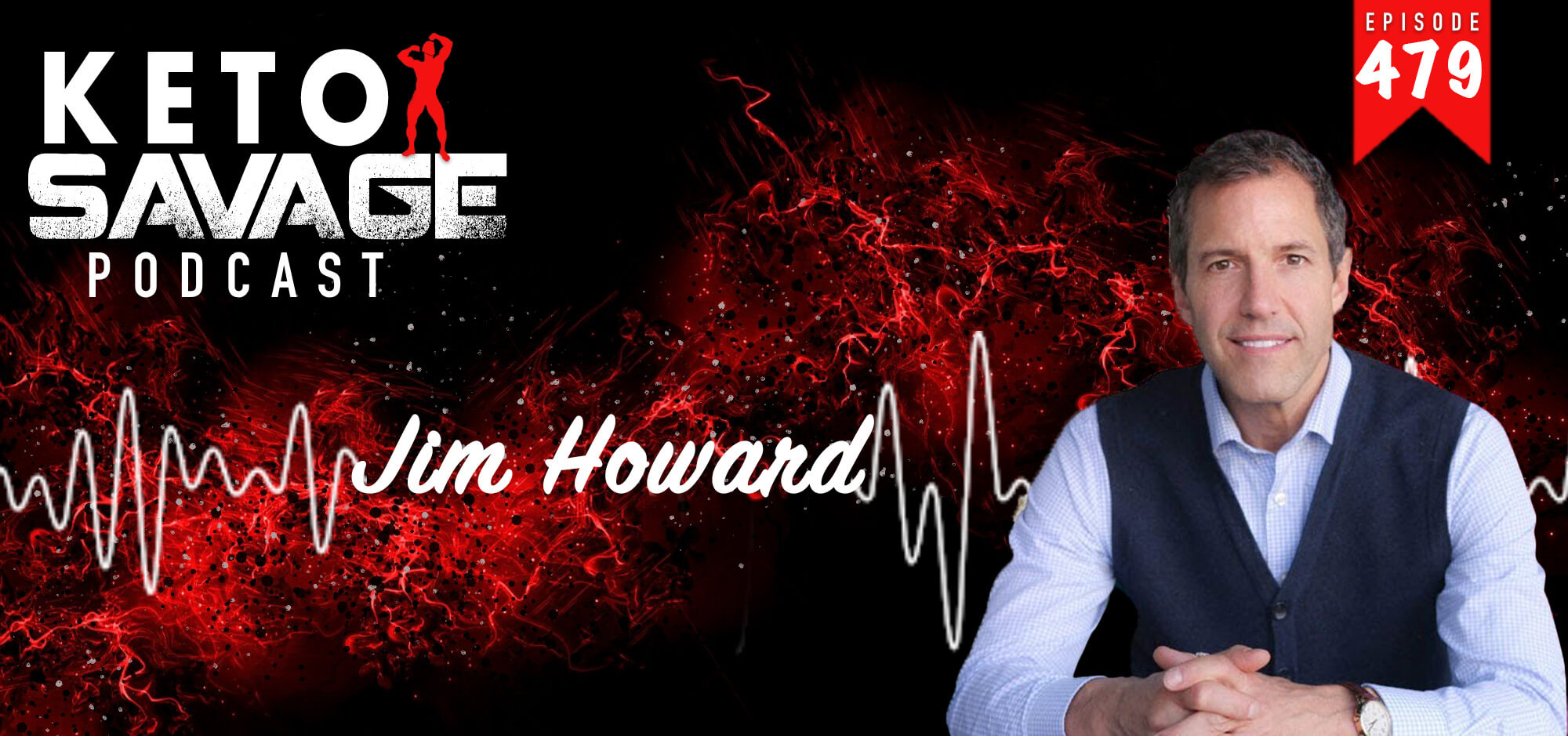 For this episode, I welcomed back Jim Howard, the President and CEO of Biosense. They created a ketone breath monitor that also measures aceton...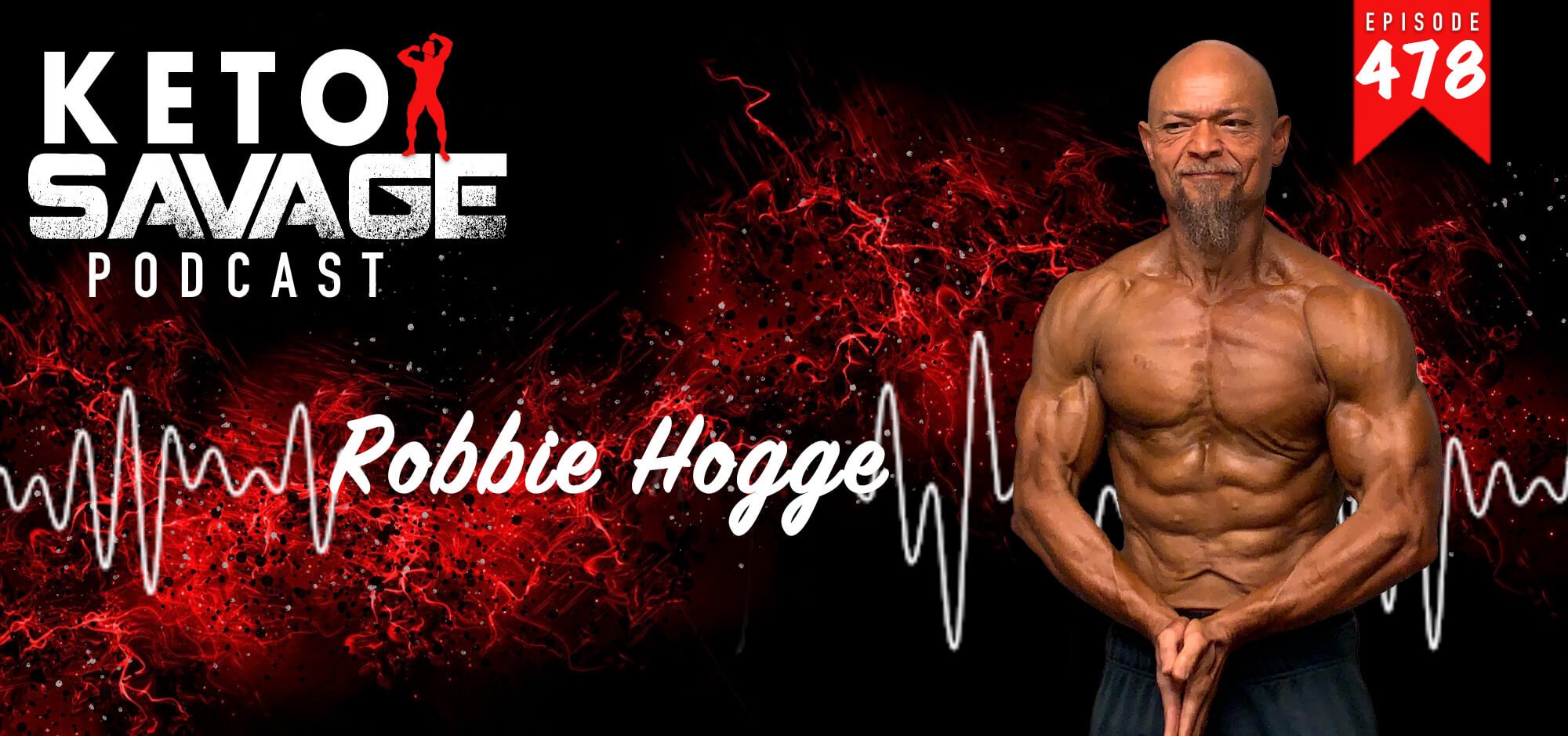 Robbie is a former client who got absolutely shredded and competed in 2018. I had him on the podcast to catch up with him and talk about th...