Taking Body Measurements | AMA
If you write me a SOLID question, AND I use it in these youtube videos, I will send you a free package of Keto Bricks. All you need to do is fill in the info below and make sure you are subscribed to my YouTube channel! Thanks for the help!
Google Form to submit your questions: https://forms.gle/NdptRt8m8apdq7mJA
---
---
You might also like...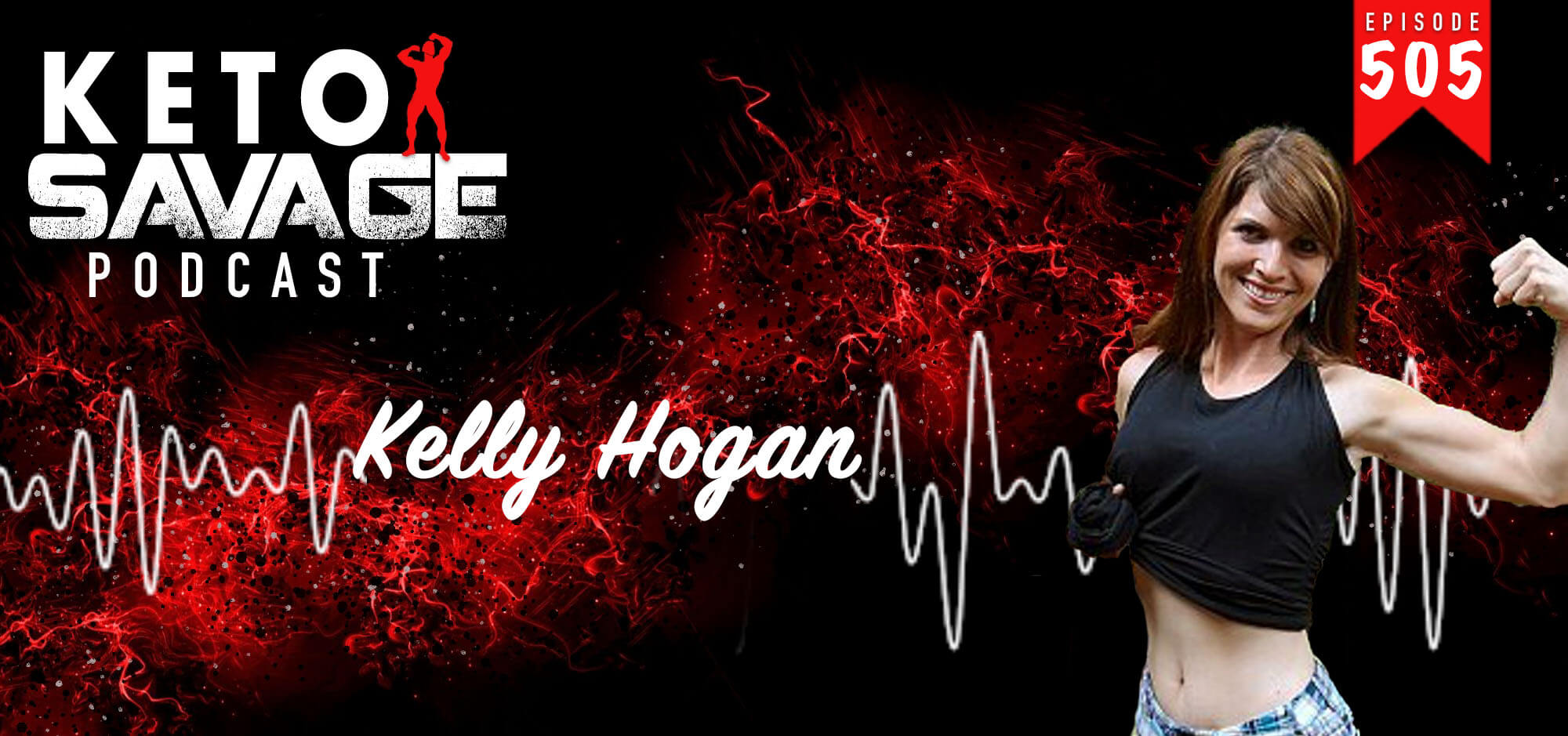 Kelly Hogan is an OG in the ketogenic and carnivore space and I've finally gotten her on the podcast. She's been low carb/ketogenic since 2004 ...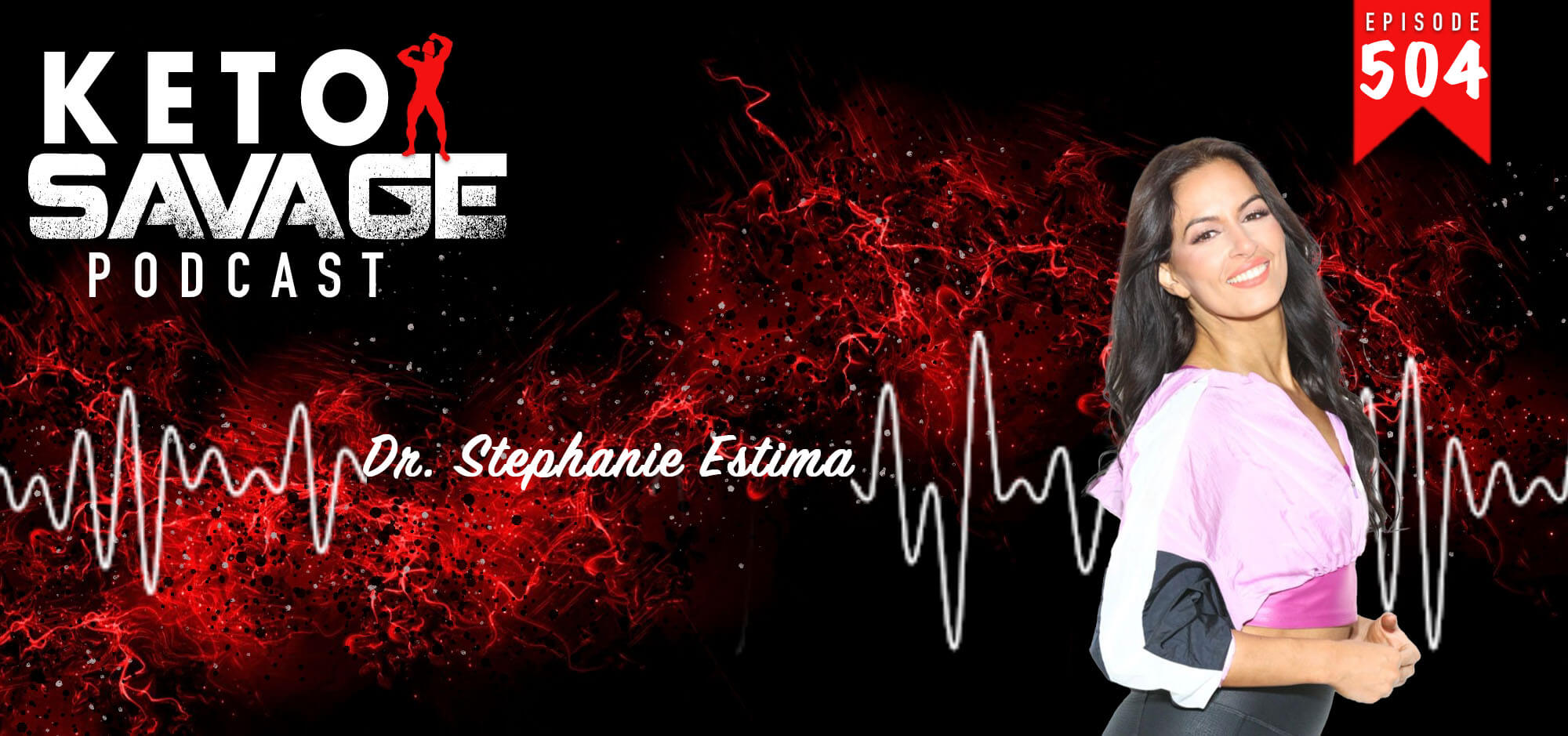 Do hormone imbalances disrupt your life? Dr. Stephanie Estima is an expert in female hormone issues and how they affect sleep, training, stress...