Taking Body Measurements | AMA
If you write me a SOLID question, AND I use it in these youtube videos, I will send you a free package of Keto Bricks. All you need to do is fill in the info below and make sure you are subscribed to my YouTube channel! Thanks for the help!
Google Form to submit your questions: https://forms.gle/NdptRt8m8apdq7mJA
---
---
You might also like...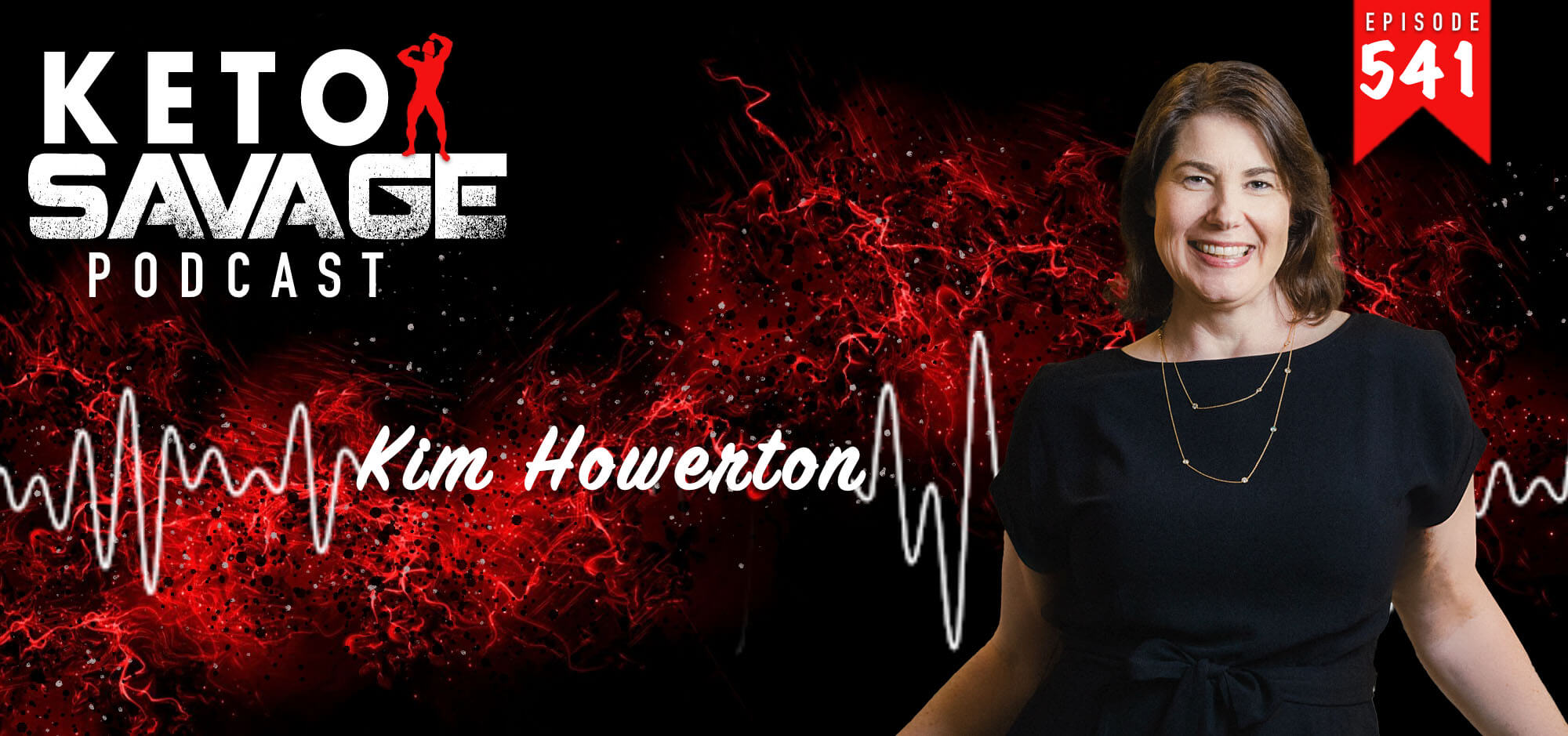 Have you ever gotten the results from a lab test and had no clue how to decipher what you were actually seeing? My good friend Kim Howerton co-...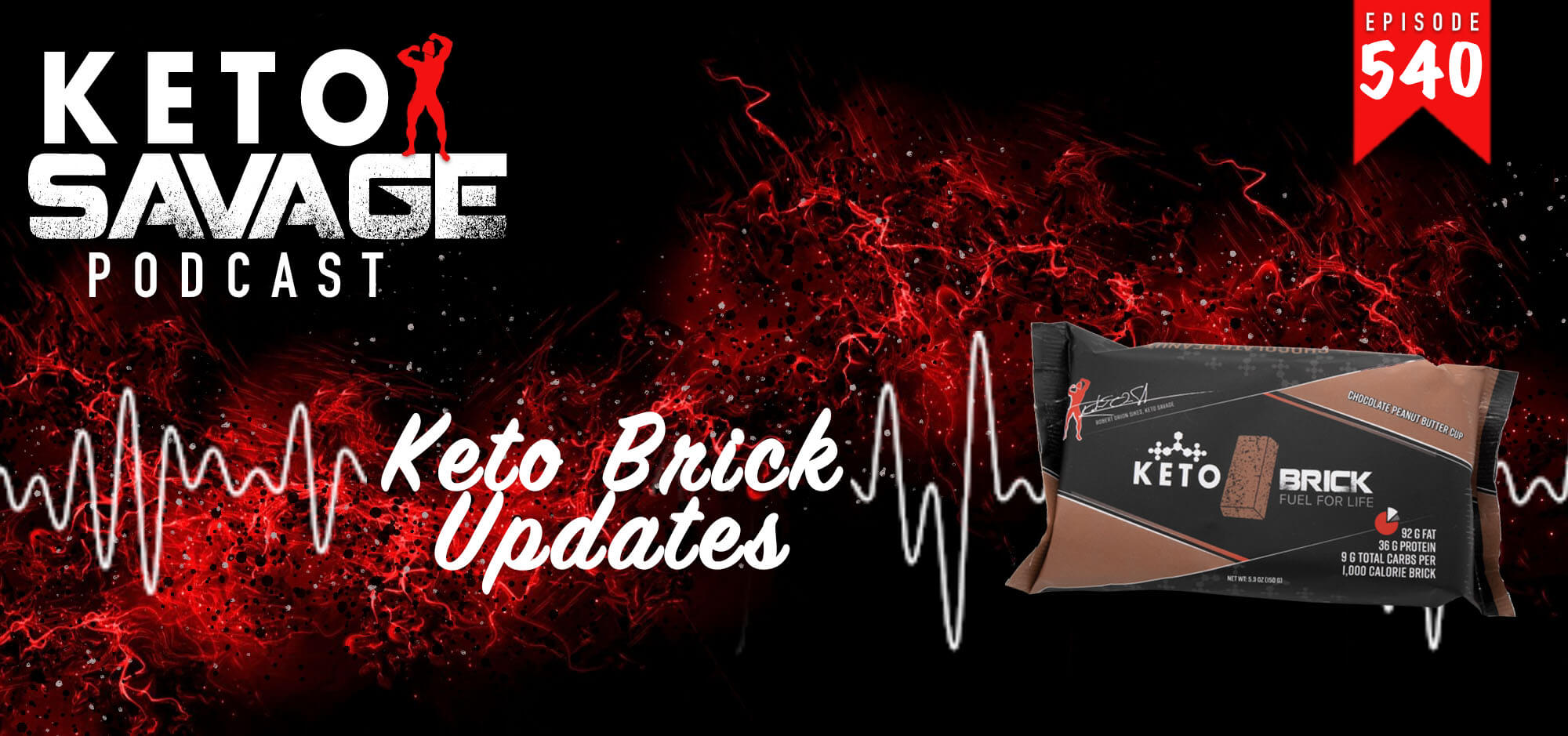 There are some minor changes happening with the Keto Brick business, so I took this opportunity to update our community about everything, ...