Taking Your Calories Too Low??? | A.M.A.
This question is all about hitting a plateau and reaching your caloric floor. How low is too low? I'm seeing a massive trend around under-consuming fuel. We need to address this and correct the course. Life is a demanding activity, fuel your body for optimal performance! If you have a healthy metabolic and caloric baseline, your body is going to be significantly more responsive in your weight loss endeavors. If you write me a SOLID question, AND I use it in these youtube videos, I will send you a free package of Keto Bricks. All you need to do is fill in the info below and make sure you are subscribed to my YouTube channel! Thanks for the help! Google Form to submit your questions: https://forms.gle/GbqubGuFFgtHUz8T7
---
---
You might also like...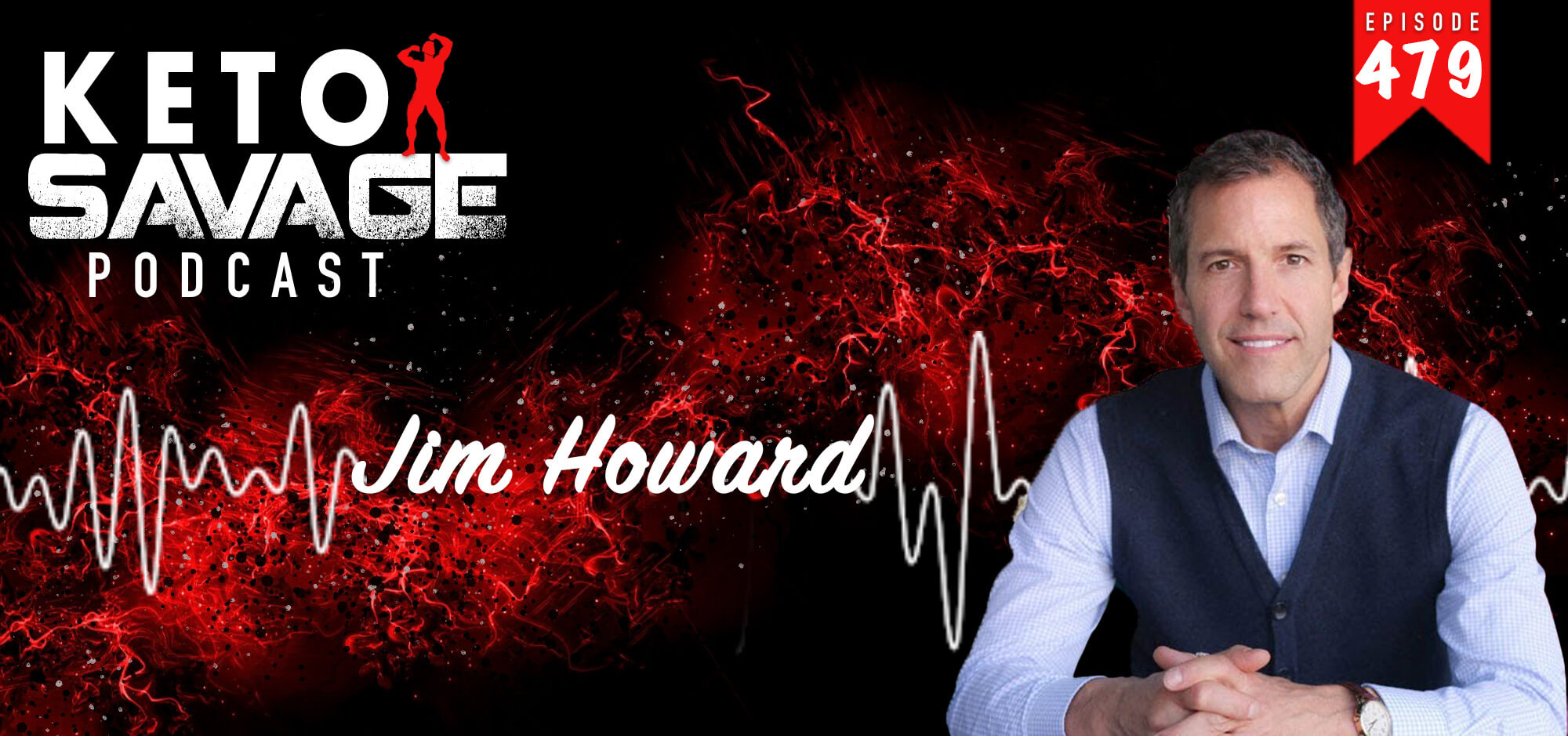 For this episode, I welcomed back Jim Howard, the President and CEO of Biosense. They created a ketone breath monitor that also measures aceton...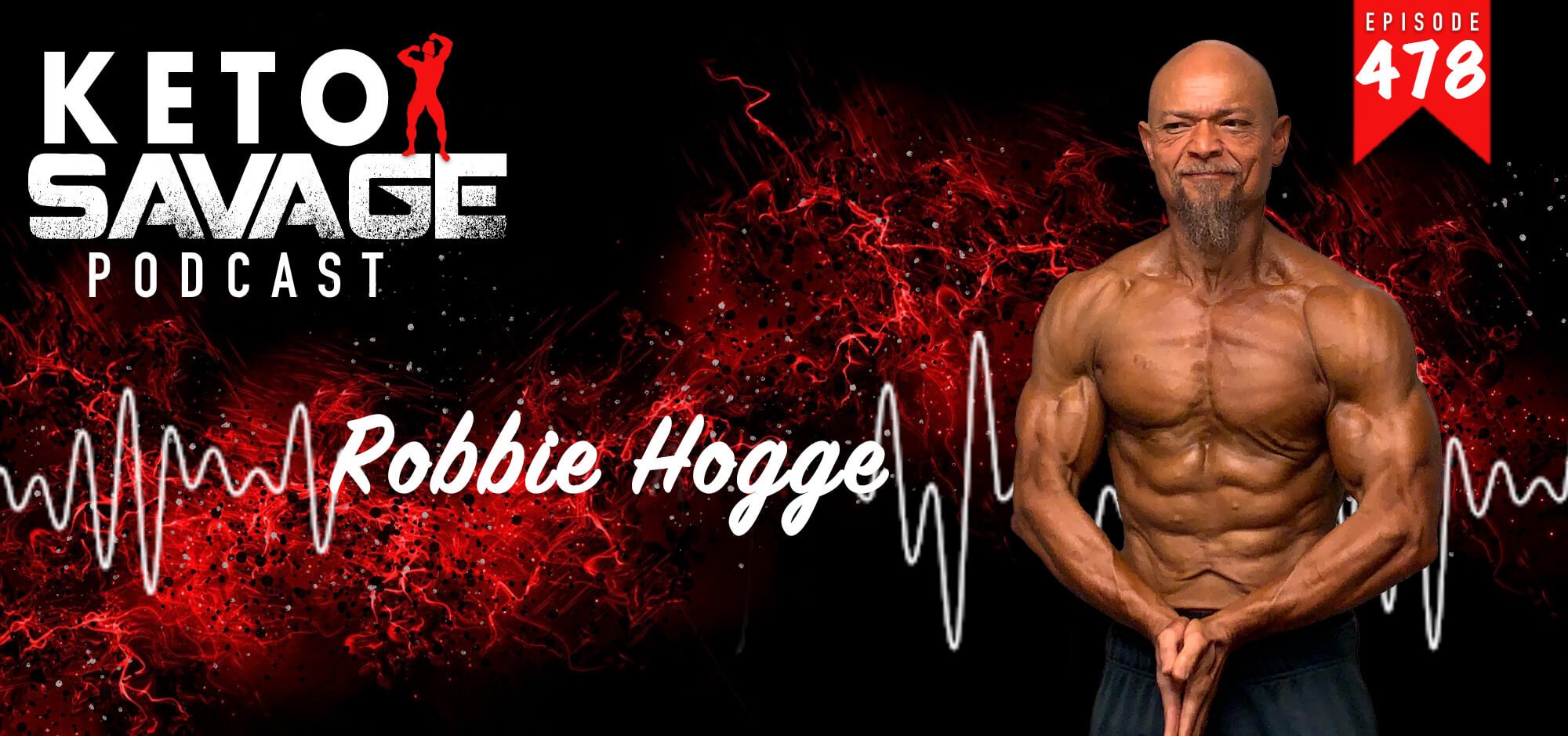 Robbie is a former client who got absolutely shredded and competed in 2018. I had him on the podcast to catch up with him and talk about th...