The Entrepreneurial Mindset with Bryce Henson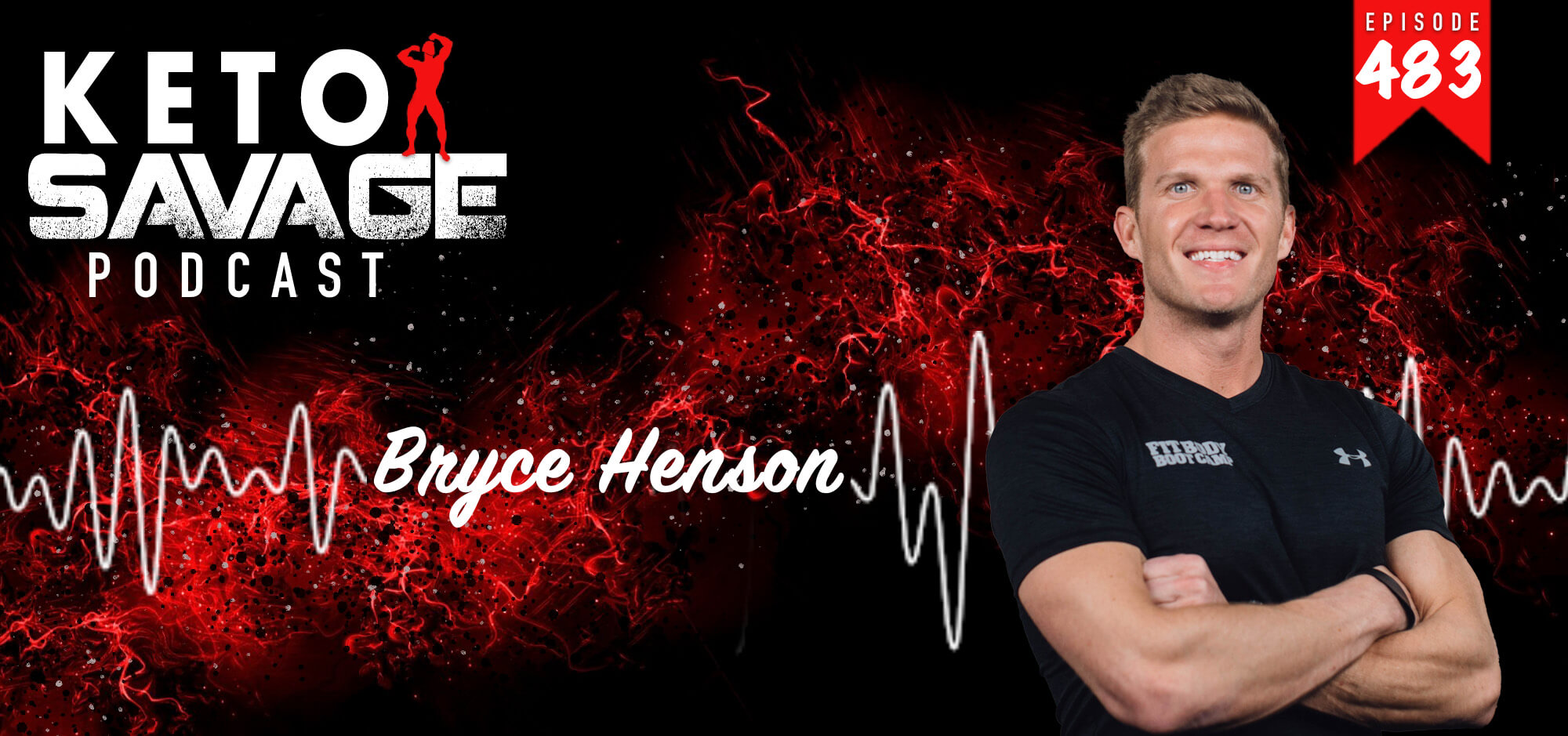 Your mindset can affect your success in all aspects of your life, including fitness, nutrition, and entrepreneurship. Bryce Henson is a successful business owner and in this episode, we discuss all things entrepreneurial: mindset, growth, stoicism, etc.
What you'll hear:
Bryce's backstory and how he ended up in the group coaching realm (1:29)
How some entrepreneurs become so focused on their business that their health falls by the wayside (6:00)
Safeguards and non-negotiables he has in his life to keep him on the right track from a health and fitness standpoint (7:05)
Cold plunging and how it jump-starts his day (8:39)
Benefits of hormetic stress (9:56)
His idea of "balance" (10:43)
Tensegrity (13:21)
Scaling a business in the fitness industry (16:02)
Digging deep when you've never faced adversity (18:52)
The benefits of putting yourself through intention discomfort (22:10)
Making time for travel (23:29)
Juggling your business responsibilities while traveling (25:09)
4 Hour Work Week (27:31)
Streamlining your business processes to make things run more smoothly (29:14)
When to know it's "enough" in your business (37:19)
Blissful dissatisfaction (37:53)
Passion and purpose (40:48)
Staying grounded when working on growth (42:32)
Stoicism (45:00)
Resources Bryce uses for business, fitness, etc., and how to avoid information overload (48:56)
A typical day for Bryce (51:27)
What has him fired up for the future (55:20)
Where to find out more about Bryce:
If you loved this episode, and our podcast, please take some time to rate and review us on Apple Podcasts, or drop us a comment below!
---
---
You might also like...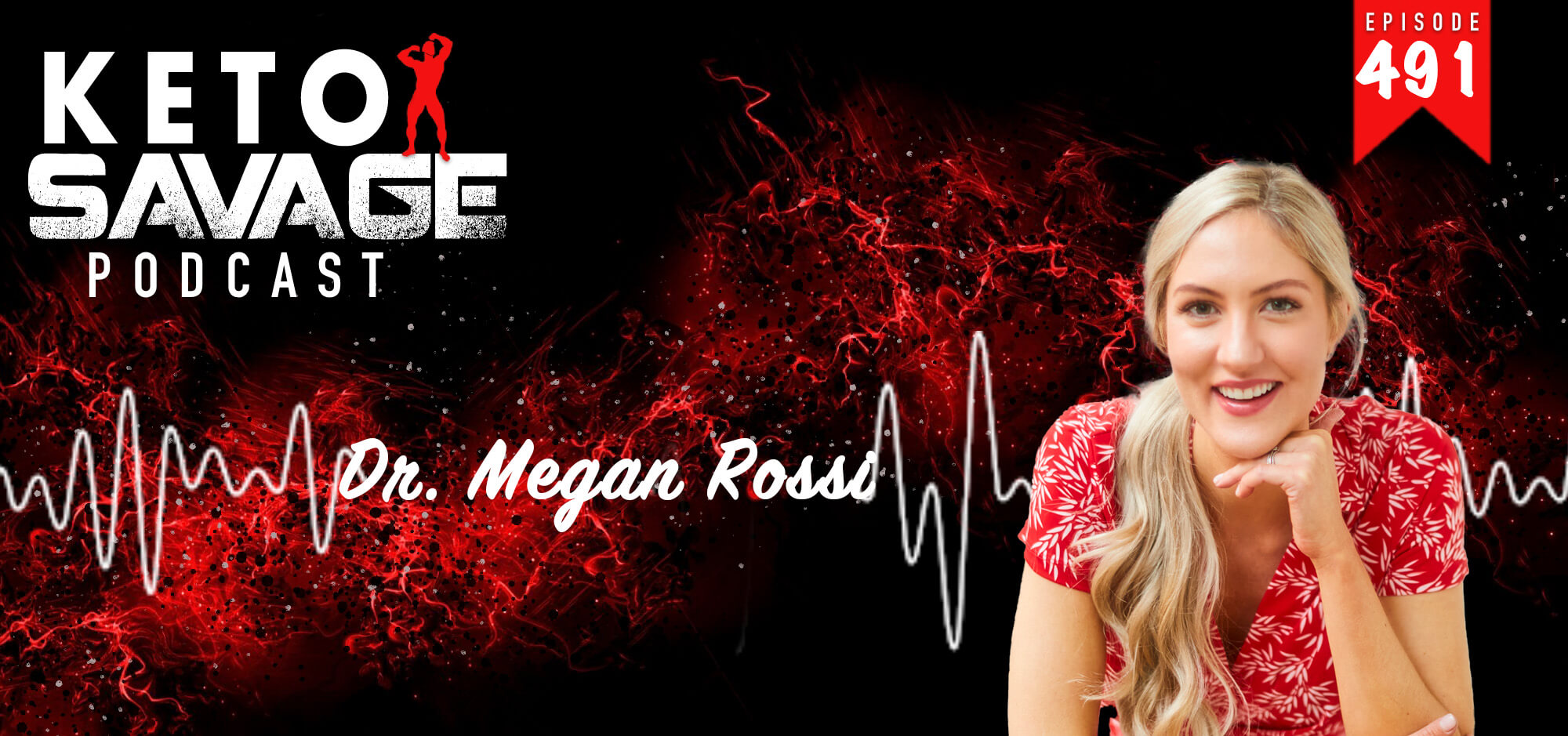 Are you aware of how gut health affects your overall health? On this episode, I talked with Dr. Megan Rossi, who is considered one the most inf...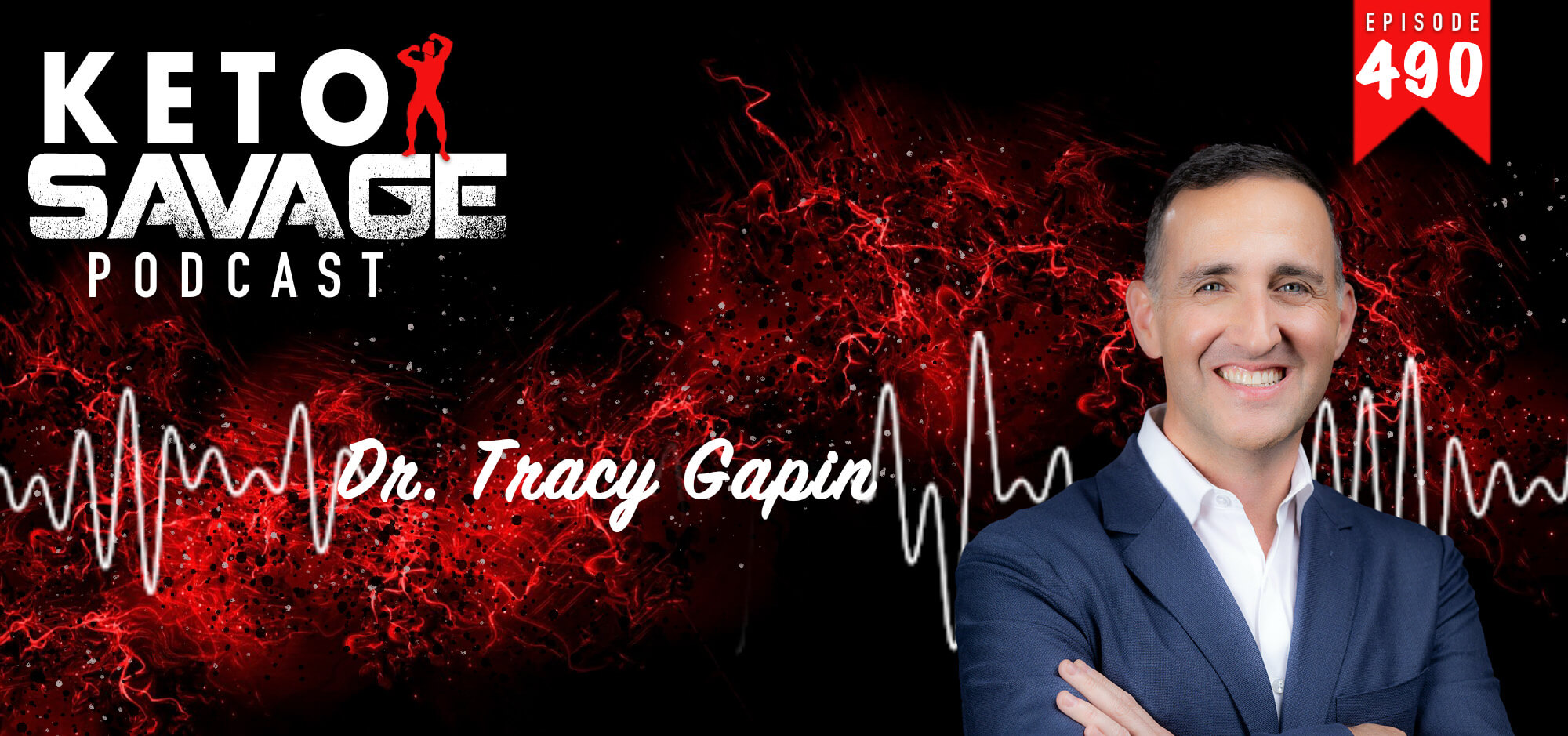 Are you aware of how many things can affect your performance and hormone levels? Dr. Tracy Gapin has a background in urology but now focuses on m...