Words of Wisdom at Keto Con from Yours Truly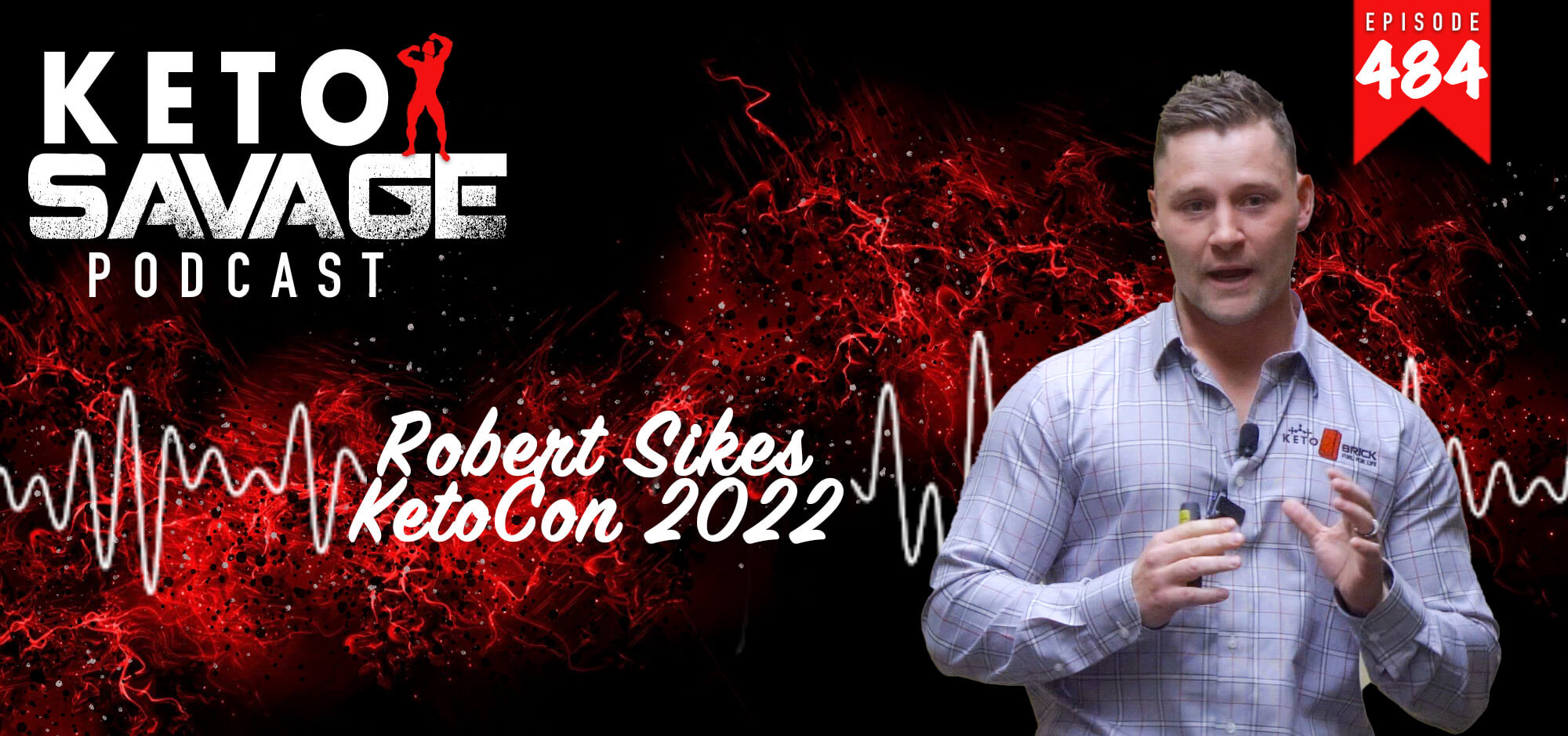 Last week, I had the pleasure of attending and speaking at Keto Con. Rather than talking about macros, calories, and other nutrition-related things, I took a different approach: mindset. If you've listened to my podcasts before, you know how much I value mindset in nutrition and fitness and life overall. I thoroughly enjoyed my time at Keto Con and having the opportunity to present. I hope you enjoy this episode!
What you'll hear:
My background and beginnings in bodybuilding and fitness (2:39)
Foundations of keto, basic information, and our need for clarity (5:52)
The pushback I receive when I talk about strict keto (9:13)
My seven-phase protocol (14:34)
The importance of reverse dieting (20:29)
Balance is bullshit (23:01)
Tensegrity (24:07)
Being your own hero (27:42)
Look in the mirror, figure out who you are, and what you're passionate about (28:28)
Don't let the world beat your passion out of you (29:17)
Female clients, hormones, and macros (30:29)
Electrolytes (31:47)
What I would say to someone who is afraid of the unknown (34:10)
How I help people move past the fear of reverse dieting (36:15)
When you know it's time to stop reverse dieting (37:27)
Advice I'd give to someone entering a prep when they have a significant other (38:38)
If you loved this episode, and our podcast, please take some time to rate and review us on Apple Podcasts, or drop us a comment below!
---
---
You might also like...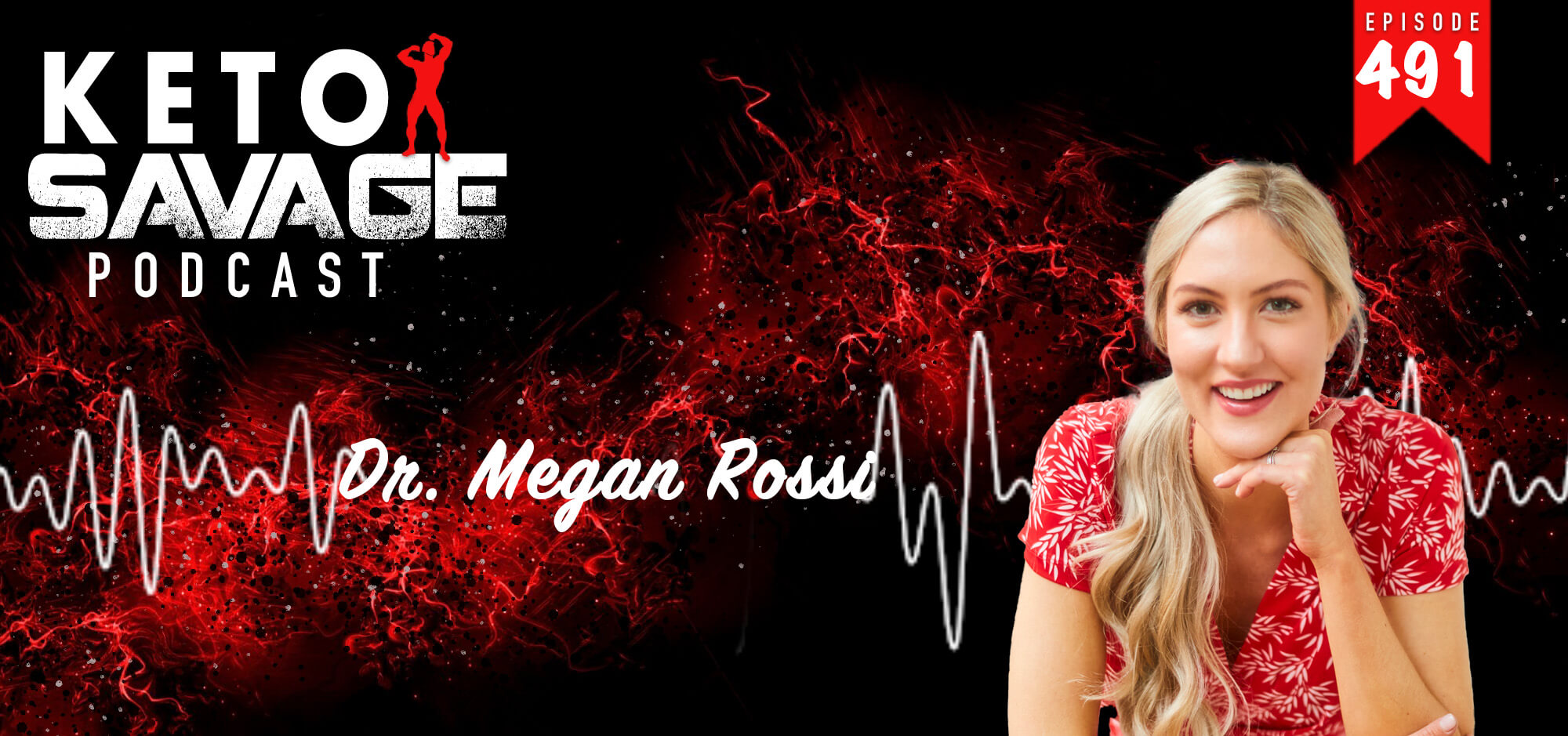 Are you aware of how gut health affects your overall health? On this episode, I talked with Dr. Megan Rossi, who is considered one the most inf...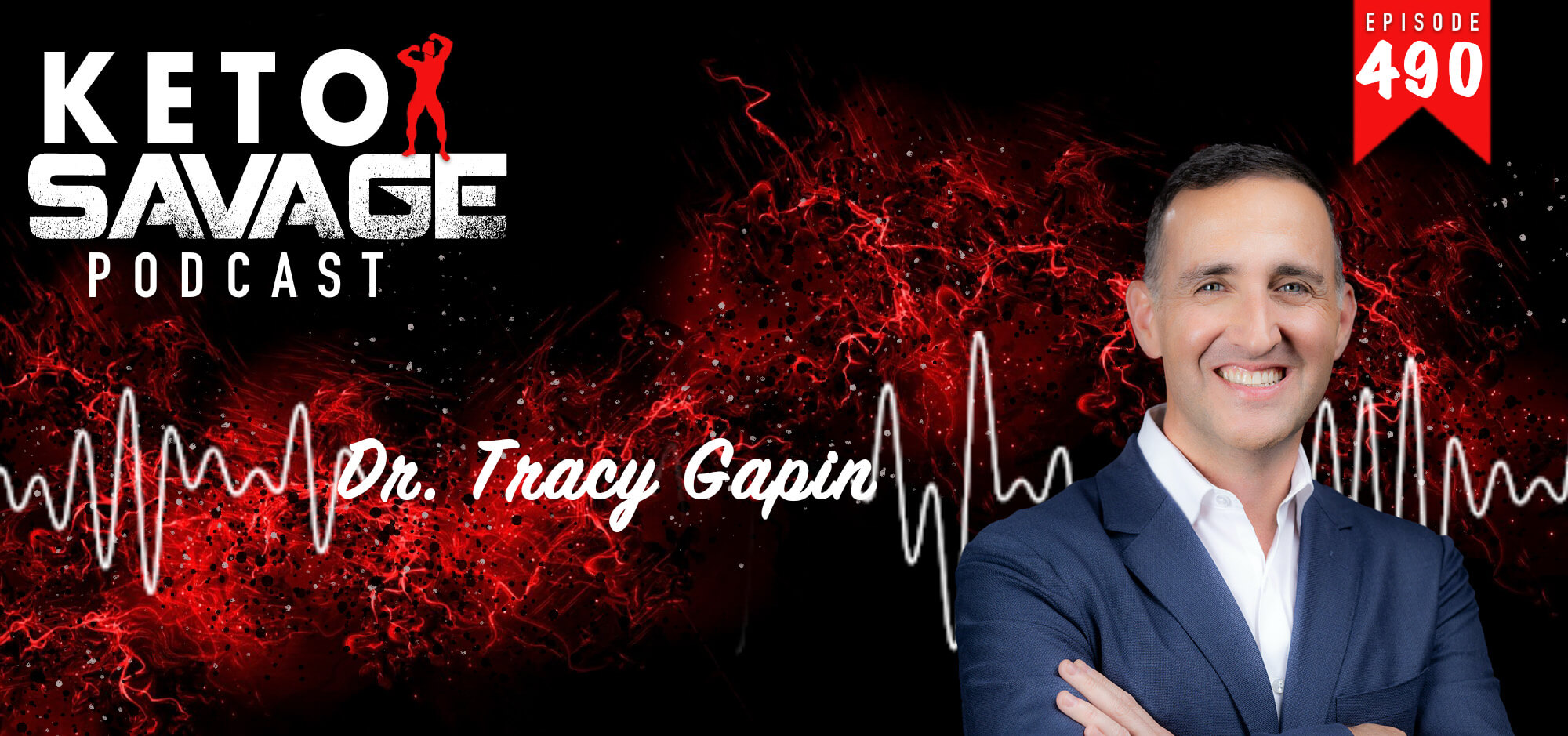 Are you aware of how many things can affect your performance and hormone levels? Dr. Tracy Gapin has a background in urology but now focuses on m...