The Roots of Disordered Eating Tendencies with Gab Cohen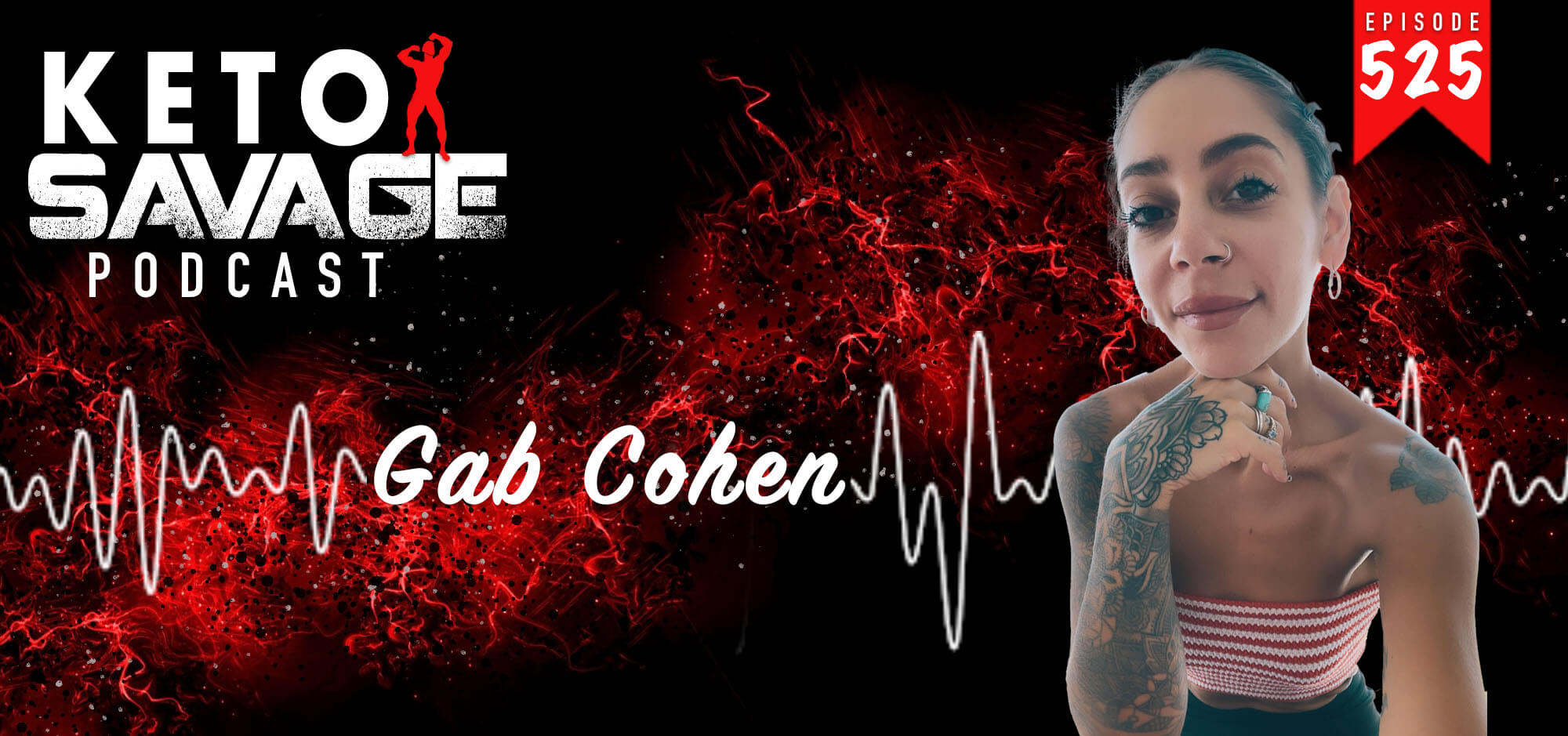 Are you aware of how important it is to have a positive, healthy relationship with food? Gab Cohen struggled with disordered eating for years. She healed herself mentally and psychologically, improved her relationship with food, and catapulted herself into bigger and better things.
What we discussed:
Gab's years spent hiding her disordered eating tendencies (2:00)
Trauma, dysfunction, and eating disorders (5:08)
Inpatient treatment for anorexia and how that negatively affected her body and recovery (9:35)
The problems with inpatient eating disorder treatment facilities (14:07)
The demographic of patients at the clinics (15:32)
Eating nutrient-dense food: quality over quantity (19:37)
How so many people are misinformed about how to achieve their desired body composition in a healthy manner, especially when it comes to bodybuilding (25:29)
Reexamining her diet to discover the cause of her constant pain and inflammation (30:28)
Transitioning from vegan to eating meat and the healing that has happened as a result (33:57)
Why she became vegan initially (34:21)
Late-night yoga classes and binging on "healthy" food (37:36)
Volume eating (45:11)
How strict fasting and eating rules can be detrimental to those suffering from disordered eating tendencies (48:29)
Food as fuel (51:11)
Certain foods she no longer allows in her home because of the trigger-effect they have (53:52)
The uptick of people creating content around eating disorders as a way to create an identity and brand (59:29)
Sharing experiences to break free from the chains of trauma (1:04:48)
Where to learn more about Gab:
If you loved this episode, and our podcast, please take some time to rate and review us on Apple Podcasts, or drop us a comment below!
---
---
You might also like...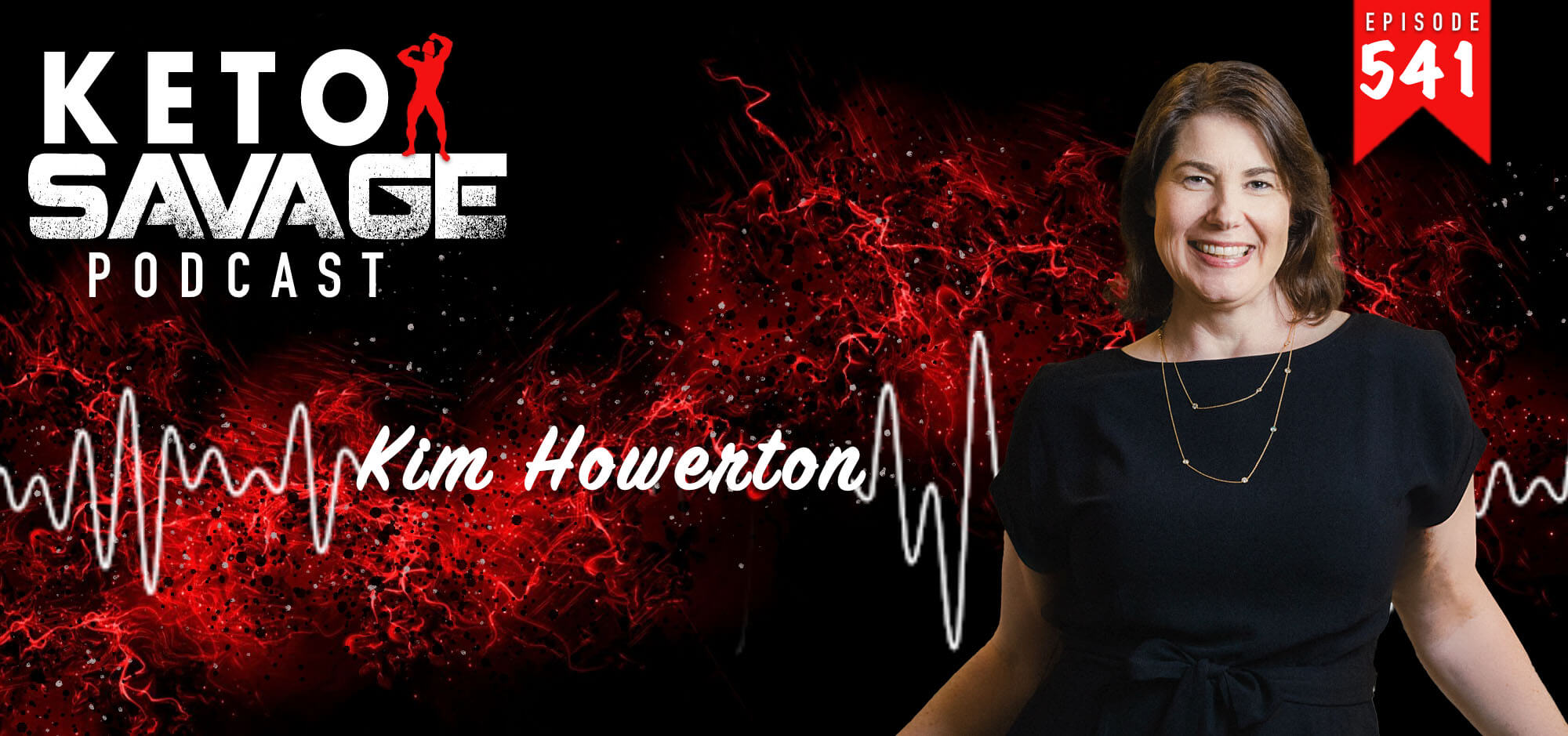 Have you ever gotten the results from a lab test and had no clue how to decipher what you were actually seeing? My good friend Kim Howerton co-...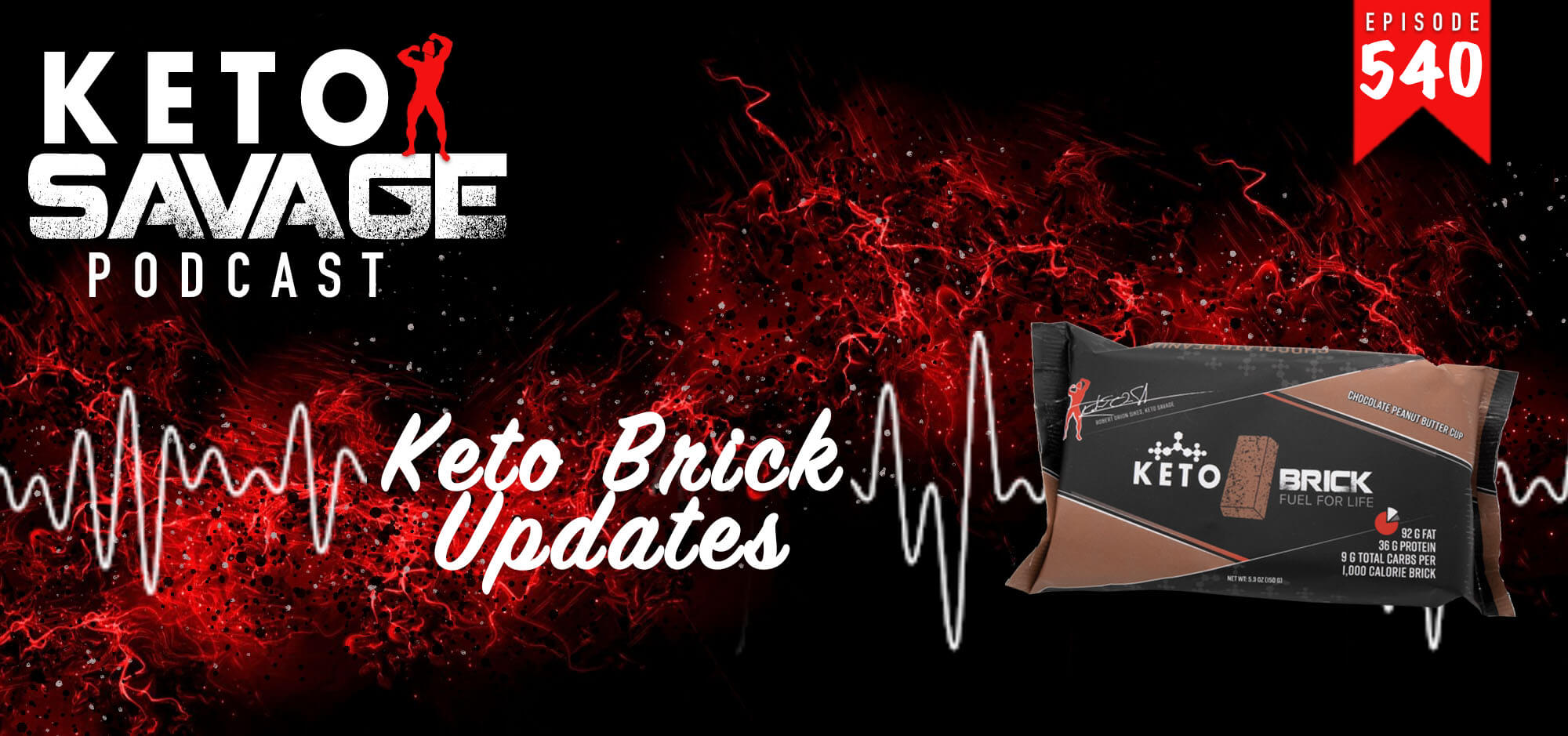 There are some minor changes happening with the Keto Brick business, so I took this opportunity to update our community about everything, ...