The Wide World of Addiction with Anna Fruehling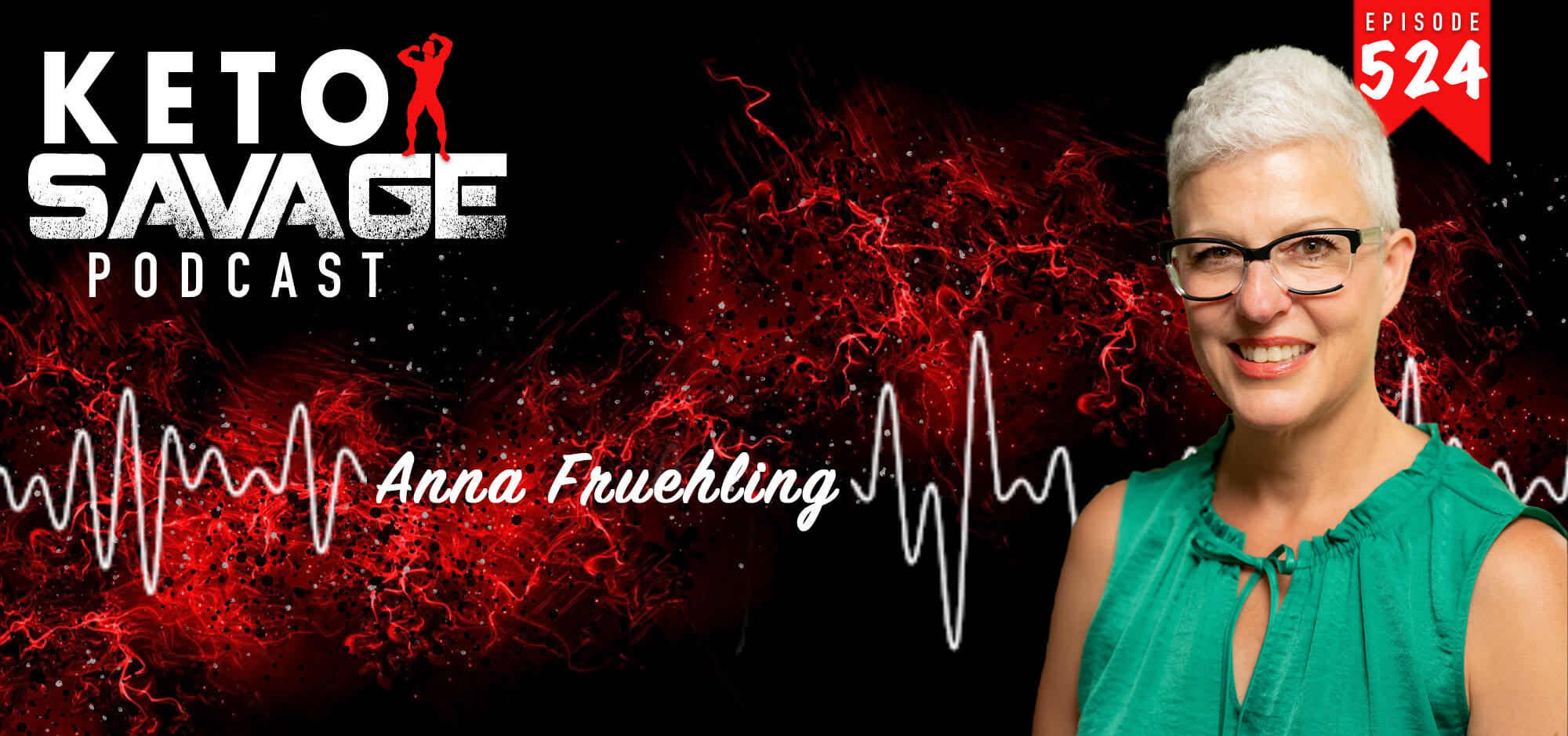 Have you ever thought of sugar as a gateway drug? Anna Fruehling is a recovering addict with 33 years clean. When she realized sugar acts as the gateway drug, priming the brain for all other addictions, a light bulb went off! It is her purpose and privilege to help others recover fully from all outlets of the deadly disease of addiction. She is the author of An Altered Spirit, The 12 Steps and Ebenezer Scrooge (all proceeds will benefit places like First Step Home). As co-founder of SUGARx Global, Anna helped develop a system based on CARE (Connection, Action Steps, Recovery Protection, and Education) as the foundation for addicts to Grow. Recover. Transform. It's her purpose and her privilege to help others recover from addiction.
What we discussed in this episode:
How Anna got into the nutrition space initially (1:45)
Being diagnosed with Celiac disease (4:36)
Doctors' reactions to her improved health upon removing gluten from her diet (7:49)
Defining addiction (9:22)
The reason for sugar addiction (13:04)
Being content (15:55)
Struggling with food addiction in today's society of romanticizing food (18:45)
Processed food and good vs. bad foods (22:41)
The problem with moderation (25:10)
The beginning of her drug addiction (26:16)
Compulsion and addiction (29:11)
The antidote for the need and desire to achieve that calming sensation from food or other addictive substances (32:14)
How having a goal can help break addictive tendencies (37:36)
Adding value to the world (41:21)
The dance between constantly working toward a future goal but also living in the present (45:15)
Actionable things she's implemented in her life to force herself to be present (50:55)
The pull electronic devices and social media have on us (1:01:30)
The important lesson of delaying gratification (1:07:55)
Being human and simply doing the next right thing, day after day (1:12:39)
Finding your own authenticity and living your life and your true self (1:15:56)
Where to find out more about Anna:
If you loved this episode, and our podcast, please take some time to rate and review us on Apple Podcasts, or drop us a comment below!
---
---
You might also like...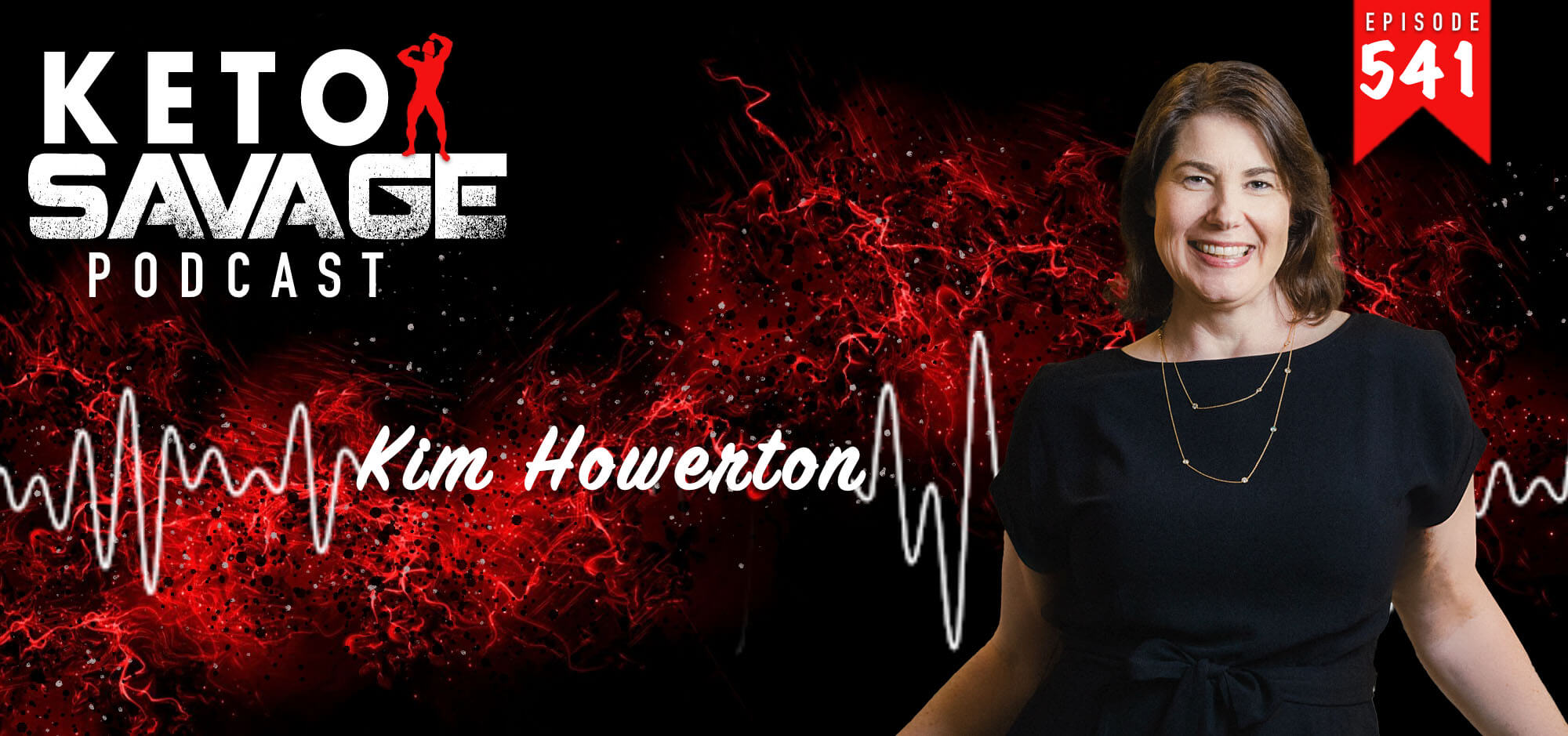 Have you ever gotten the results from a lab test and had no clue how to decipher what you were actually seeing? My good friend Kim Howerton co-...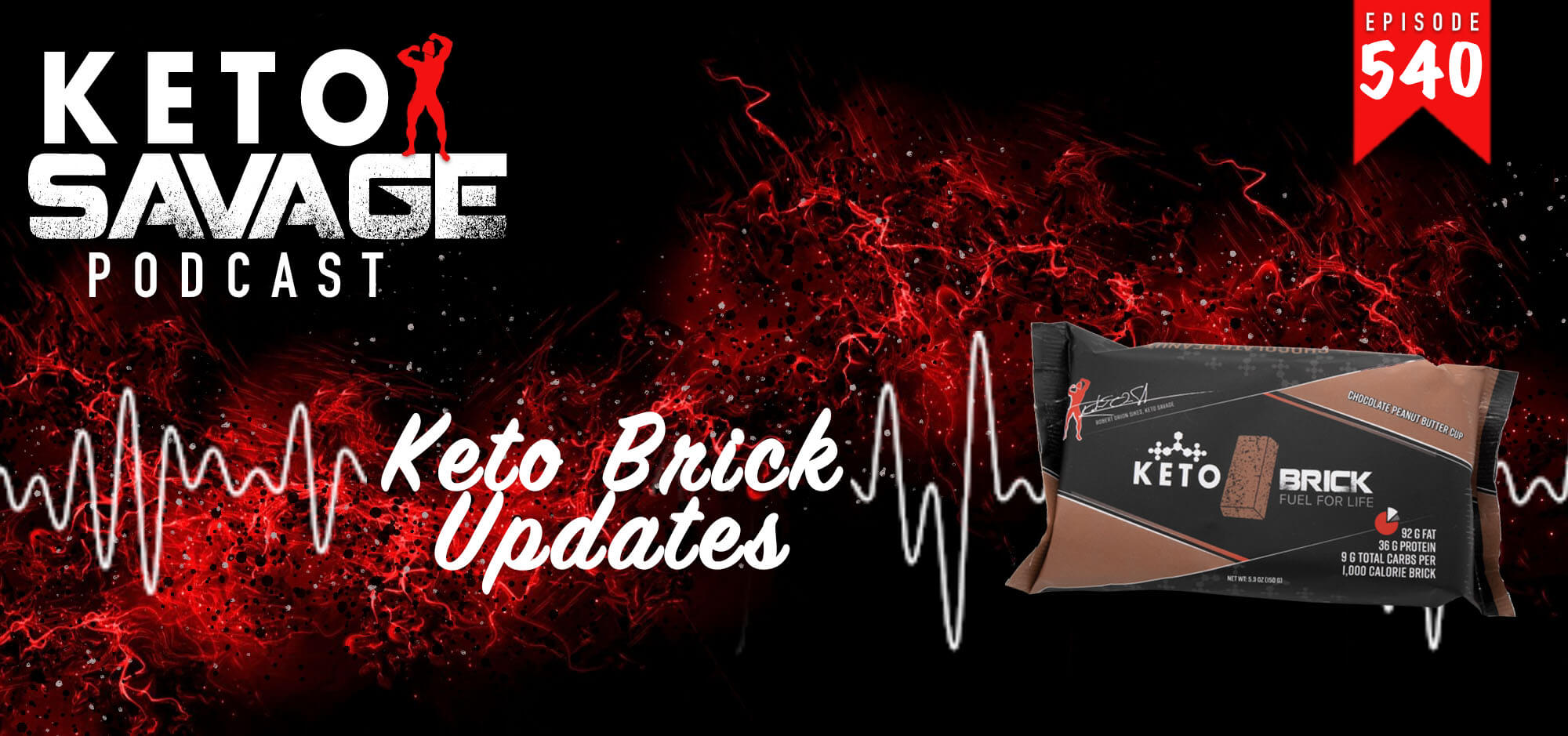 There are some minor changes happening with the Keto Brick business, so I took this opportunity to update our community about everything, ...