The Carnivorous Side of YouTube with Lillie Kane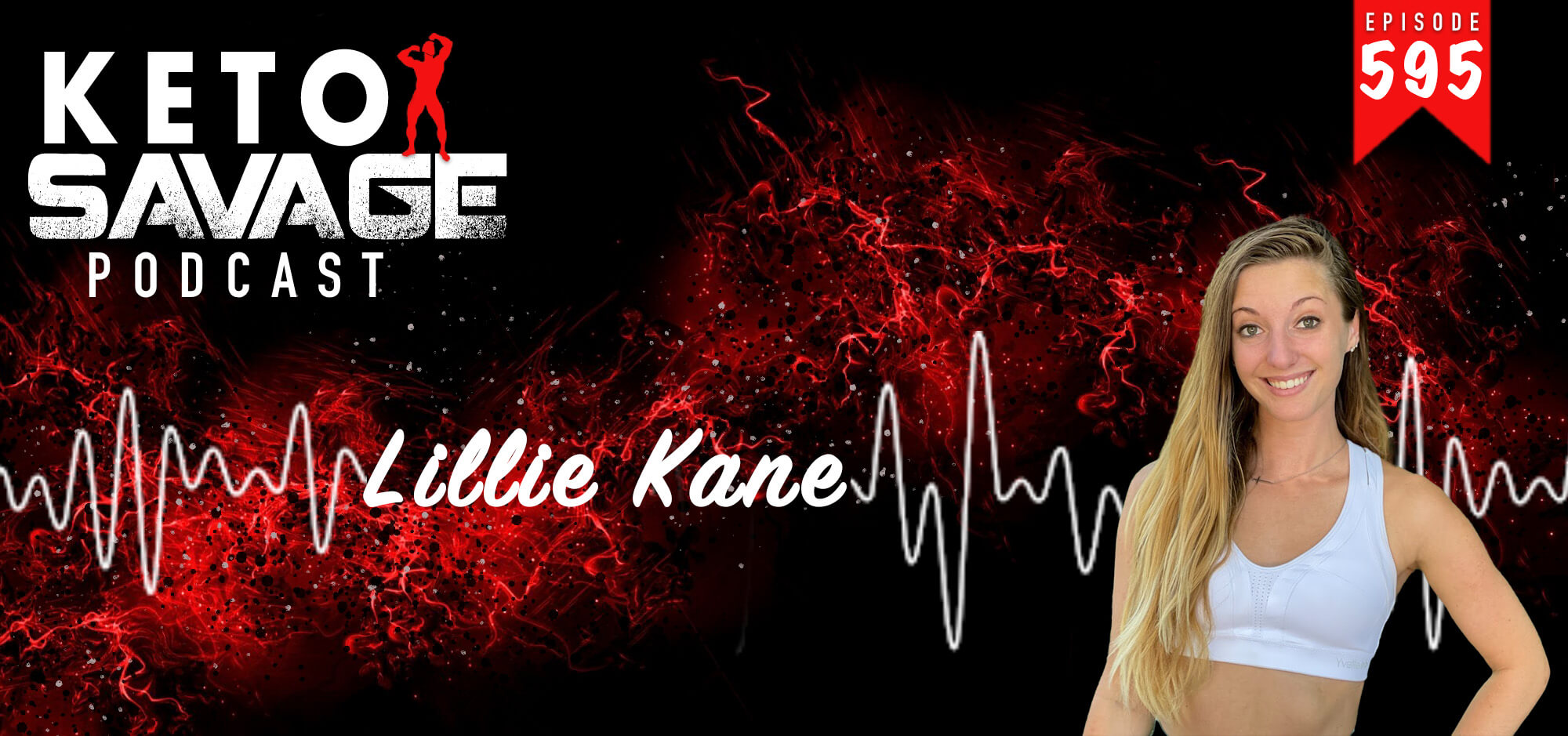 If you're aspiring to create your own YouTube channel, then this episode is for you! Lillie Kane is a ketogenic follower and spreads nothing but positivity on her YouTube channel. It was a pleasure to chat with her about the ins and outs of running a successful channel as well as her journey following a ketogenic nutritional protocol. I've got no doubt you'll enjoy this episode.
What we discussed:
The secret behind her seemingly overnight success on YouTube (2:11)
Her experience with keto/carnivore and how she structures her content (5:21)
The process of creating and editing a video (7:02)
The catalyst for her beginning keto (8:00)
Food waste and good vs. bad carbs (13:56)
How she and her husband structure their eating (15:31)
Tracking macros vs. eating intuitively (16:46)
Hot topics that are trending now in the keto and carnivore spaces (17:43)
Reverse dieting and the dangers of under-consuming (20:33)
Fat and protein ratios based on her viewership and target audience (24:40)
How she navigates the waters of sensationalism when it comes to online content creation (27:58)
Topics she avoids discussing (29:11)
The advice she'd give to someone hoping to start their own successful YouTube channel (30:58)
Short-form and long-form content (34:01)
Market research and analytics (36:03)
The technical side of filming (37:23)
Editing content and getting straight to the point (40:14)
Being present in the moment instead of always shooting and posting content (44:44)
What she has in the works for the near future (45:46)
Where to find Lillie:
If you loved this episode and our podcast, please take some time to rate and review us on Apple Podcasts, or drop us a comment below!
---
---
You might also like...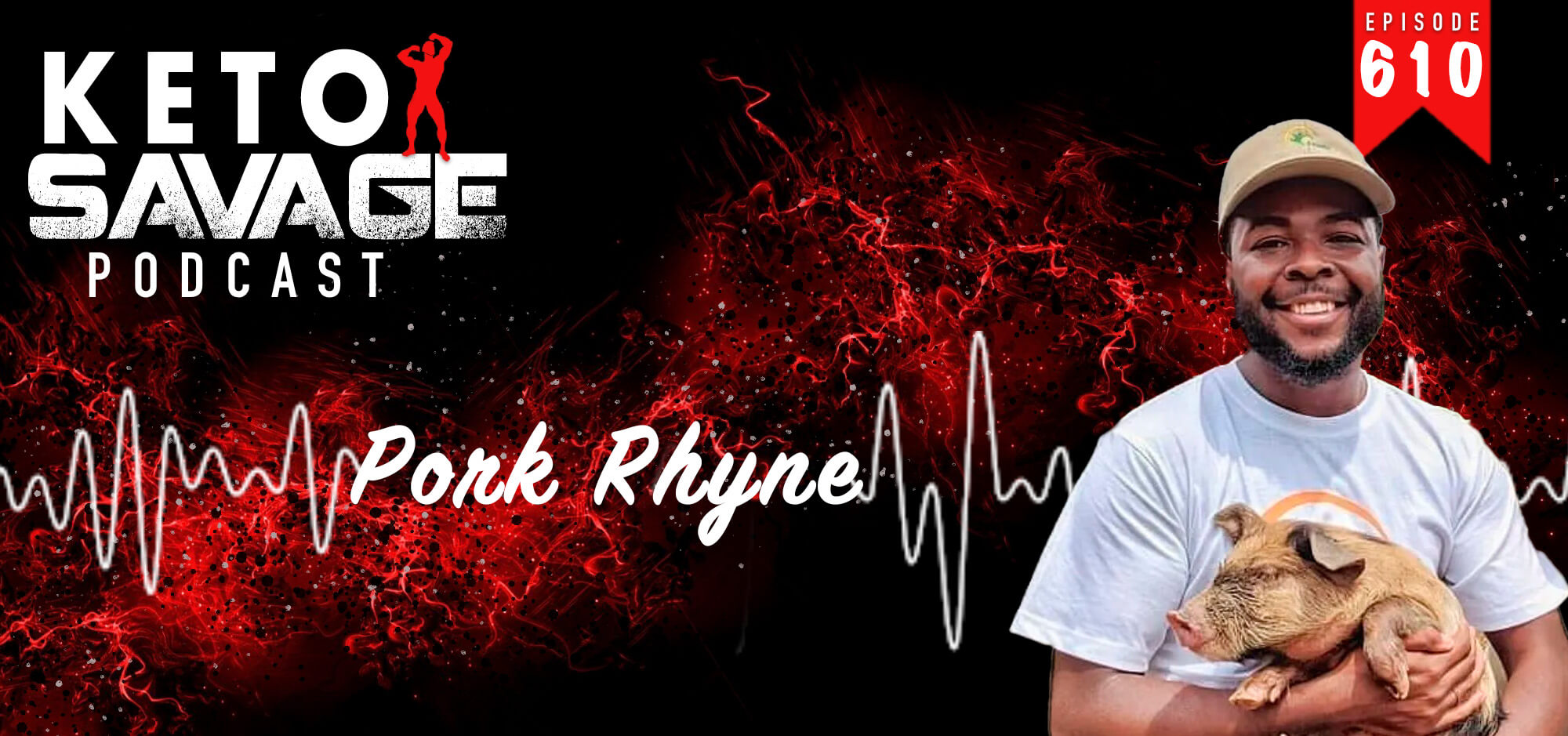 Do you love bacon? If you're interested in where your pork is sourced, this is the episode for you. Pork Rhyne is "The Pork Evangelist," an int...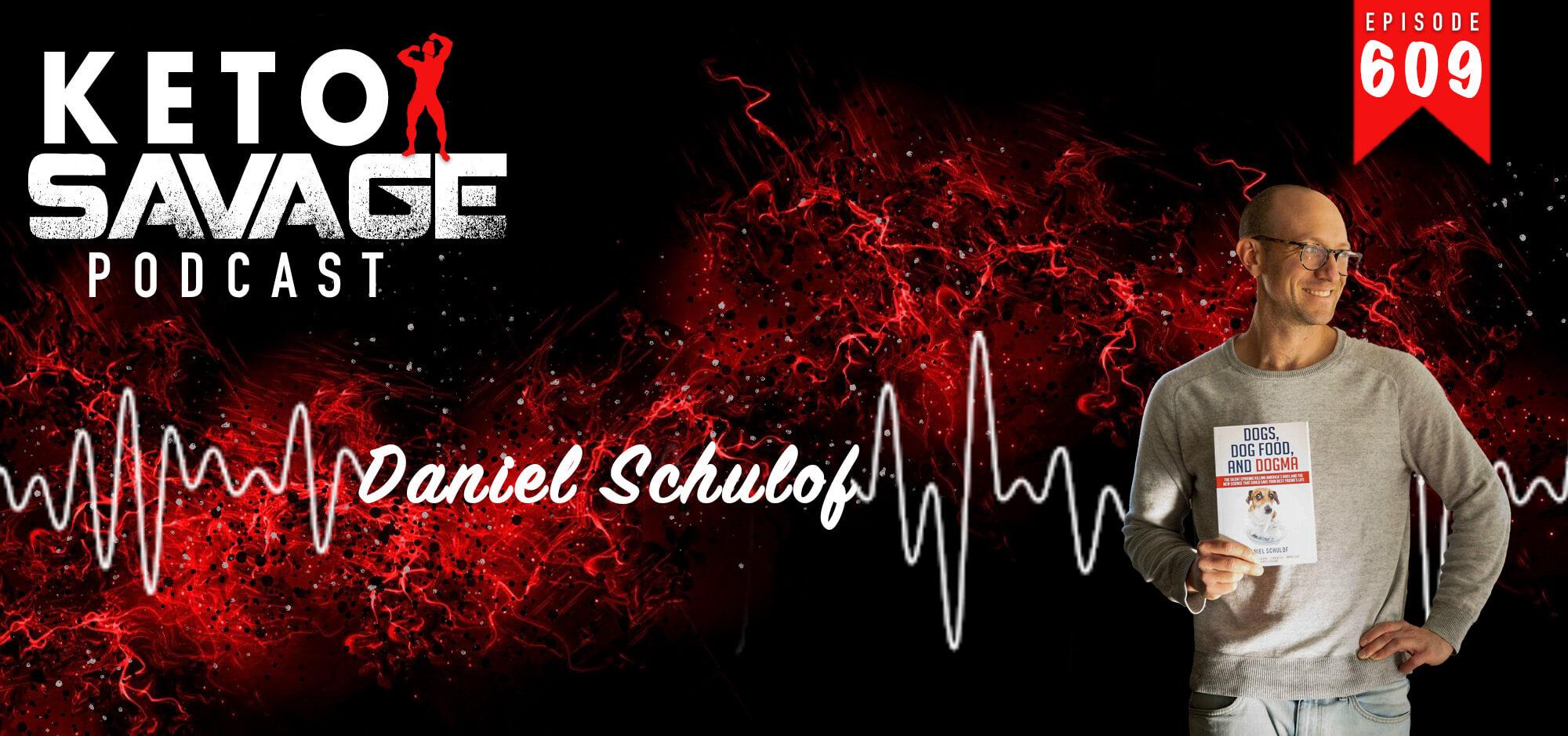 Did you know that dogs and cats thrive with a lower carbohydrate diet? Daniel Schulof, founder of KetoNatural, spent four years researching the l...