Where's the Beef with Natalie and Tara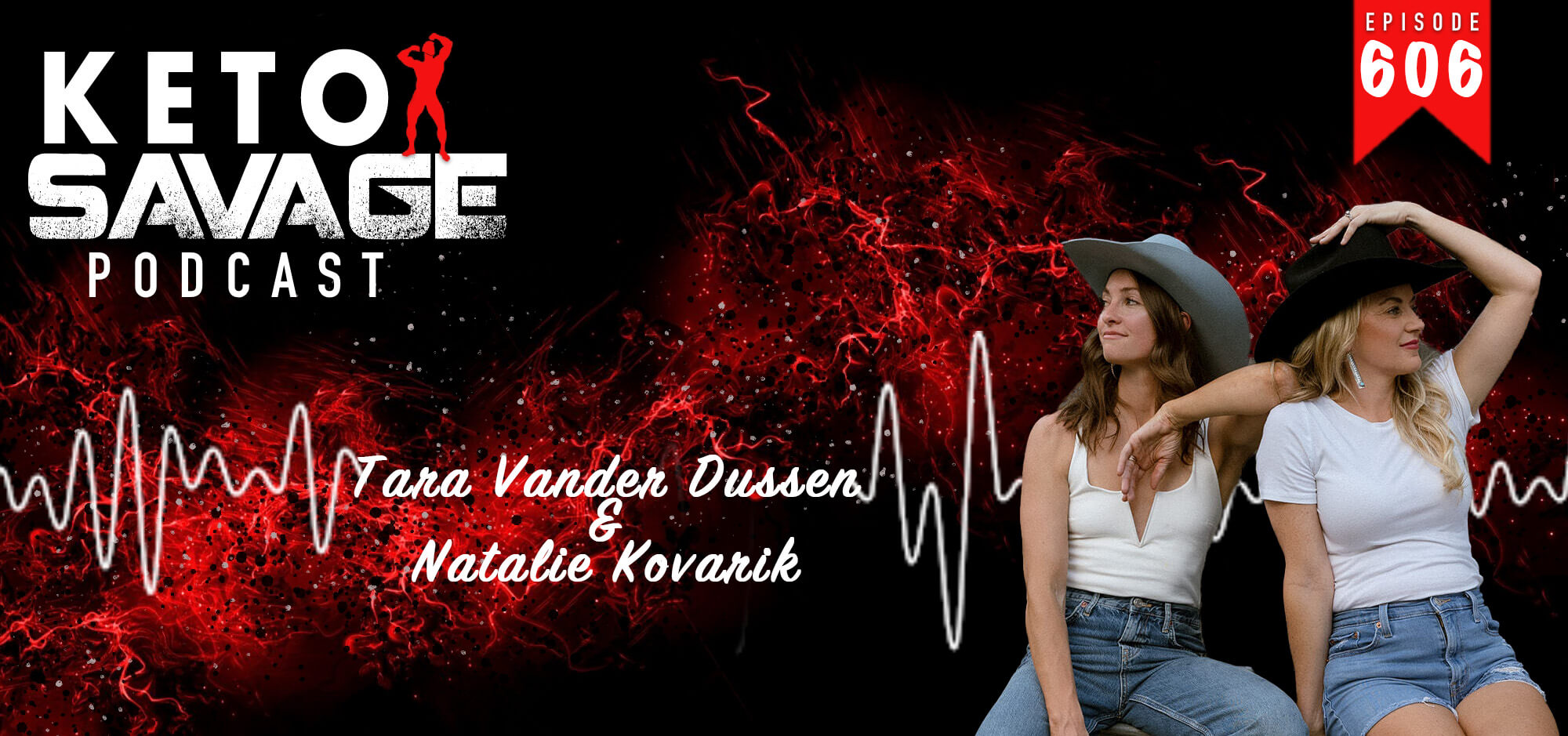 Do you know where your food is sourced? Natalie and Tara have backgrounds in dairy farming and cattle ranching and are the hosts of the Discover Ag podcast. Their mission is to create more awareness about where our food comes from and how it is being raised. I learned a ton from them and I know you will as well.

What we discussed:
Their background and where they grew up (1:06)
The appeal of rural life and connecting with nature (3:51)
Differences between dairy farming and ranching (5:34)
The stigma surrounding raw milk (9:26)
Nutrients and pasteurization (11:48)
The ranching production process and its challenges (14:11)
Beef production methods and nutritional content (19:47)
Food choices, greenwashing, and consumer education (22:38)
Sustainability and animal-based diets (27:18)
Benefits of direct-to-consumer farms (32:10)
Homesteading (36:31)
Organ meat consumption (43:55)
What's coming up in the pipeline for them (48:48)
Where to learn more from Natalie and Tara:
If you loved this episode and our podcast, please take some time to rate and review us on Apple Podcasts, or drop us a comment below!
---
---
You might also like...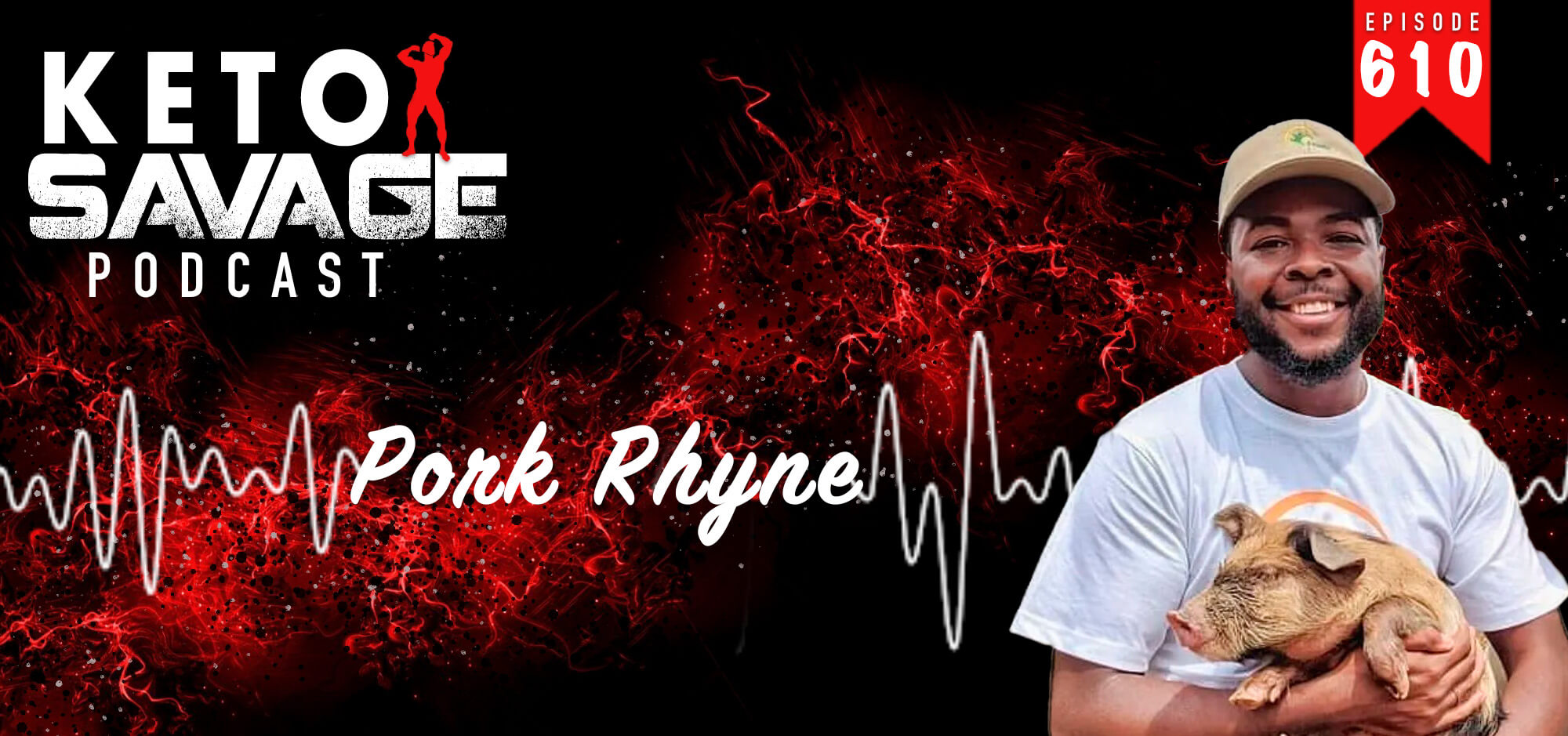 Do you love bacon? If you're interested in where your pork is sourced, this is the episode for you. Pork Rhyne is "The Pork Evangelist," an int...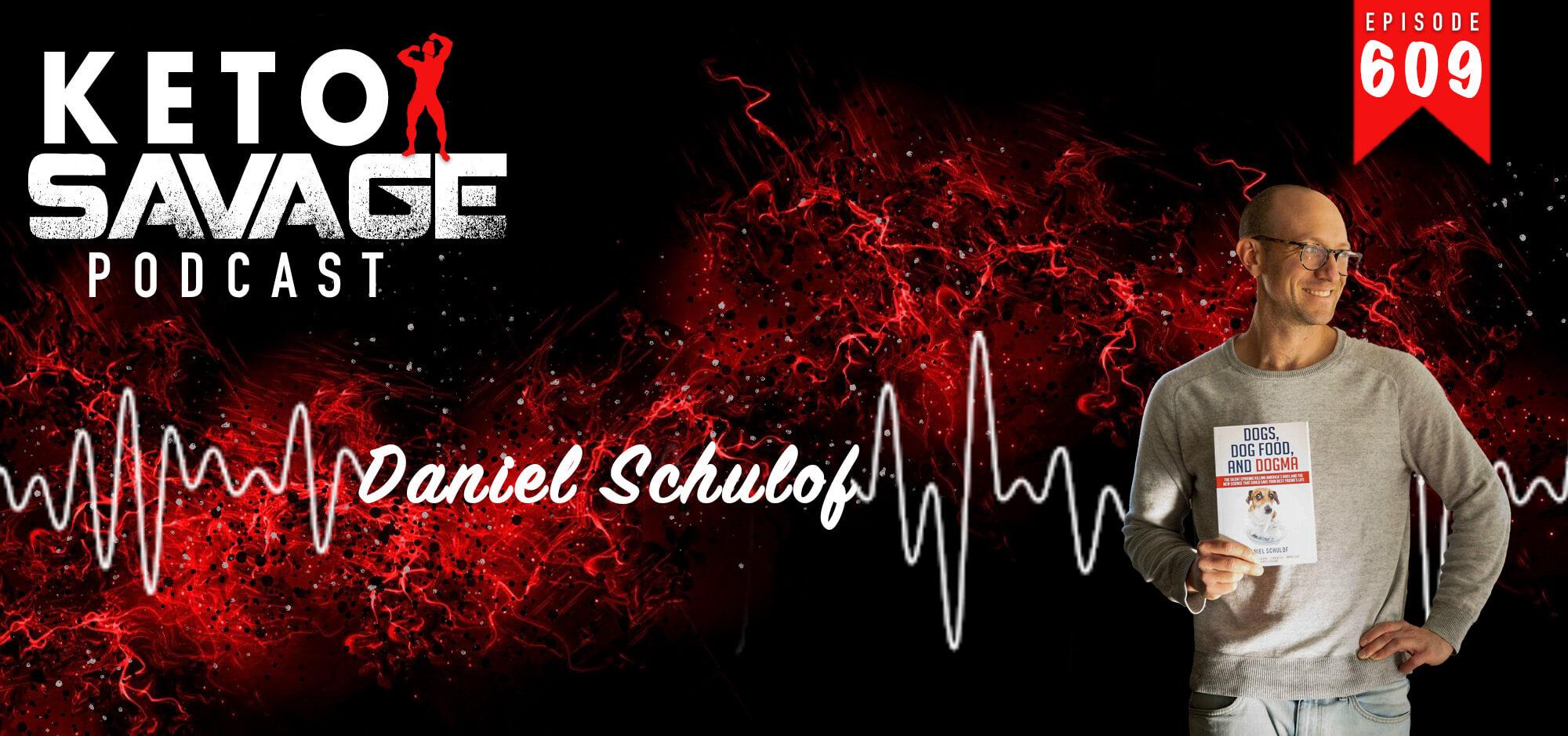 Did you know that dogs and cats thrive with a lower carbohydrate diet? Daniel Schulof, founder of KetoNatural, spent four years researching the l...