Breaking Away from Traditional Dieting with Jake Dudley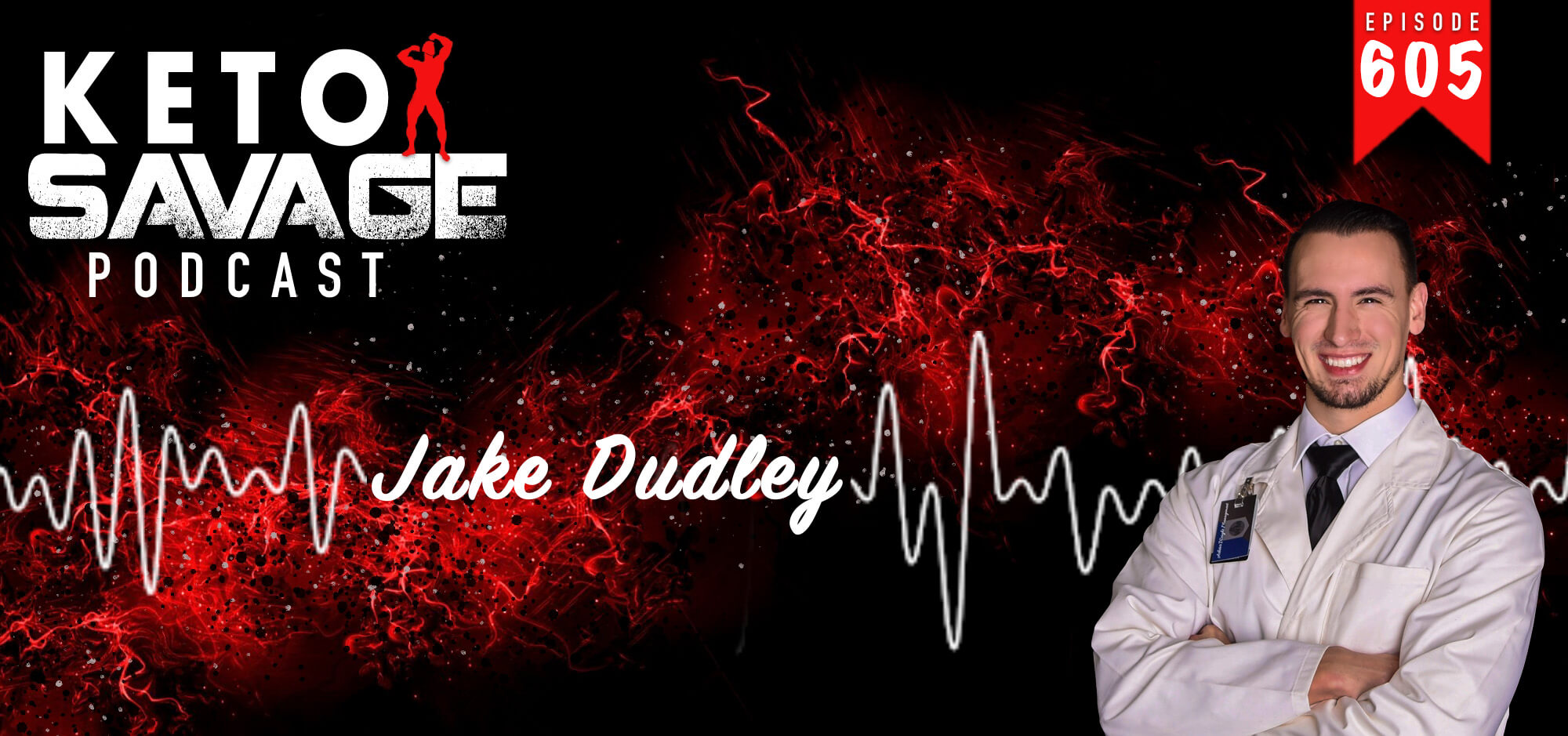 Have you tried "traditional" diets to lose weight but struggle to see the scale move? Jake Dudley is a highly experienced registered dietitian who specializes in nutritional therapy and dietary education. Jacob began his education as a classically trained chef who worked as the head chef of an upscale Mediterranean restaurant. After several years in food service, Jacob returned to academia to obtain a degree in nutrition and dietetics from Idaho State University while also competing in Division 1 Track and Field as a Decathlete. He then rounded out his educational journey by completing a dietetic internship at Baylor University Medical Center in Dallas, TX.
As a Registered Dietitian, he has helped over 3,500 individuals achieve their weight, health, and fitness goals to date! He comes highly recommended by his peers and co-workers of the past as being a man of compassion, genuine care, and a desire to help educate and guide people to improve their lives. (https://www.arbiterweightmanagement.com/) He's changing people's lives, so I know you'll take something from this episode.
What we discussed:
How we met, Jake's background, and how he's gaining traction in his field (1:45)
Why he decided to become a dietitian (3:43)
Nutrition in his home growing up (12:39)
The main contributing factor to the obesity epidemic we're facing in the US (15:57)
Education as the most effective tool for weight loss (18:02)
Motivation is fleeting (19:34)
His typical client demographic (22:45)
How he handles clients who struggle with being in a caloric surplus (26:35)
Low-carb, Mediterranean-based diet (33:17)
Tracking macros and intake (35:50)
How often he checks in with clients to maintain their protocol (37:50)
The importance of community (40:52)
Obtaining formal schooling in nutrition and dietetics (43:01)
Ozempic (46:52)
The power of choice (51:19)
Where to learn more from Jake:
If you loved this episode and our podcast, please take some time to rate and review us on Apple Podcasts, or drop us a comment below!
---
---
You might also like...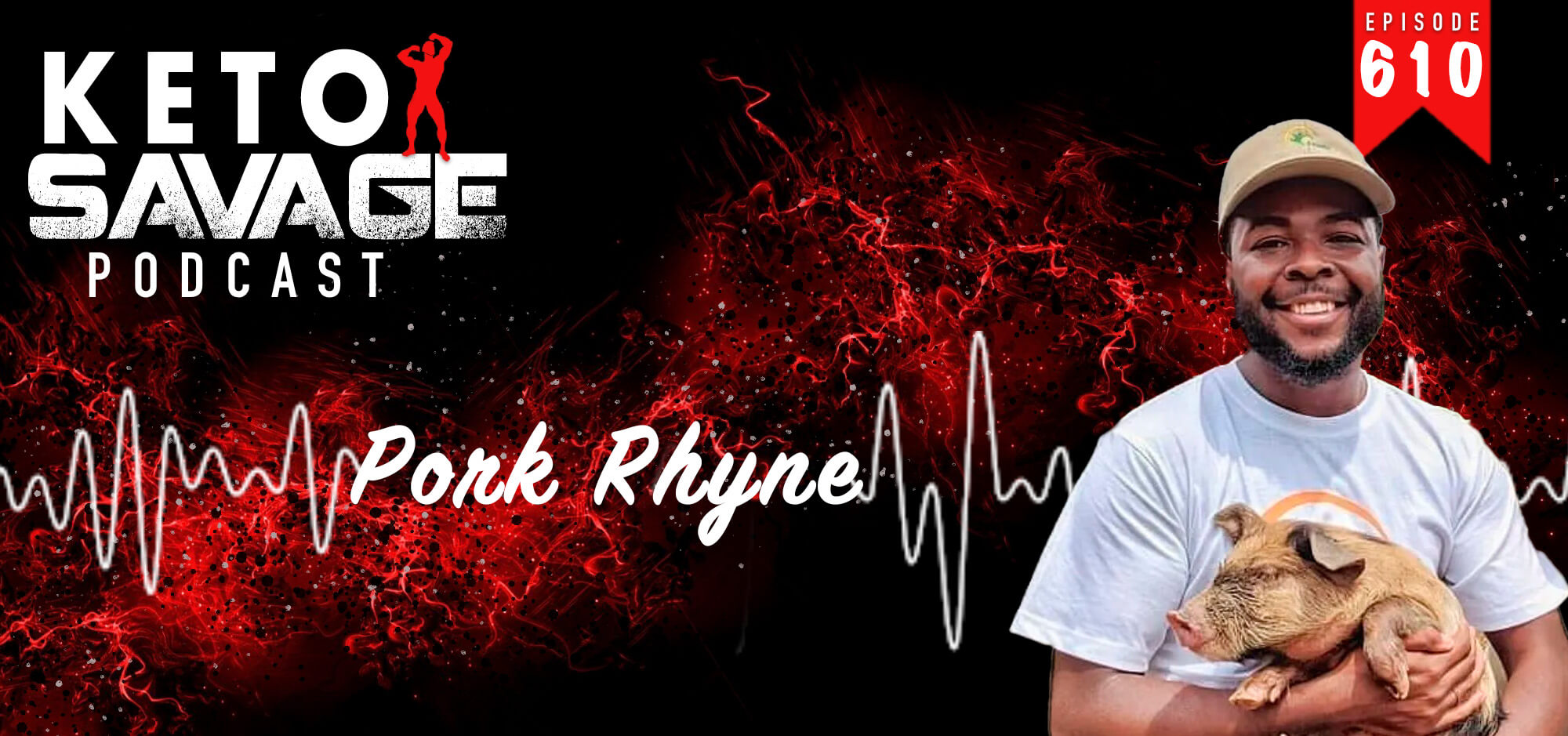 Do you love bacon? If you're interested in where your pork is sourced, this is the episode for you. Pork Rhyne is "The Pork Evangelist," an int...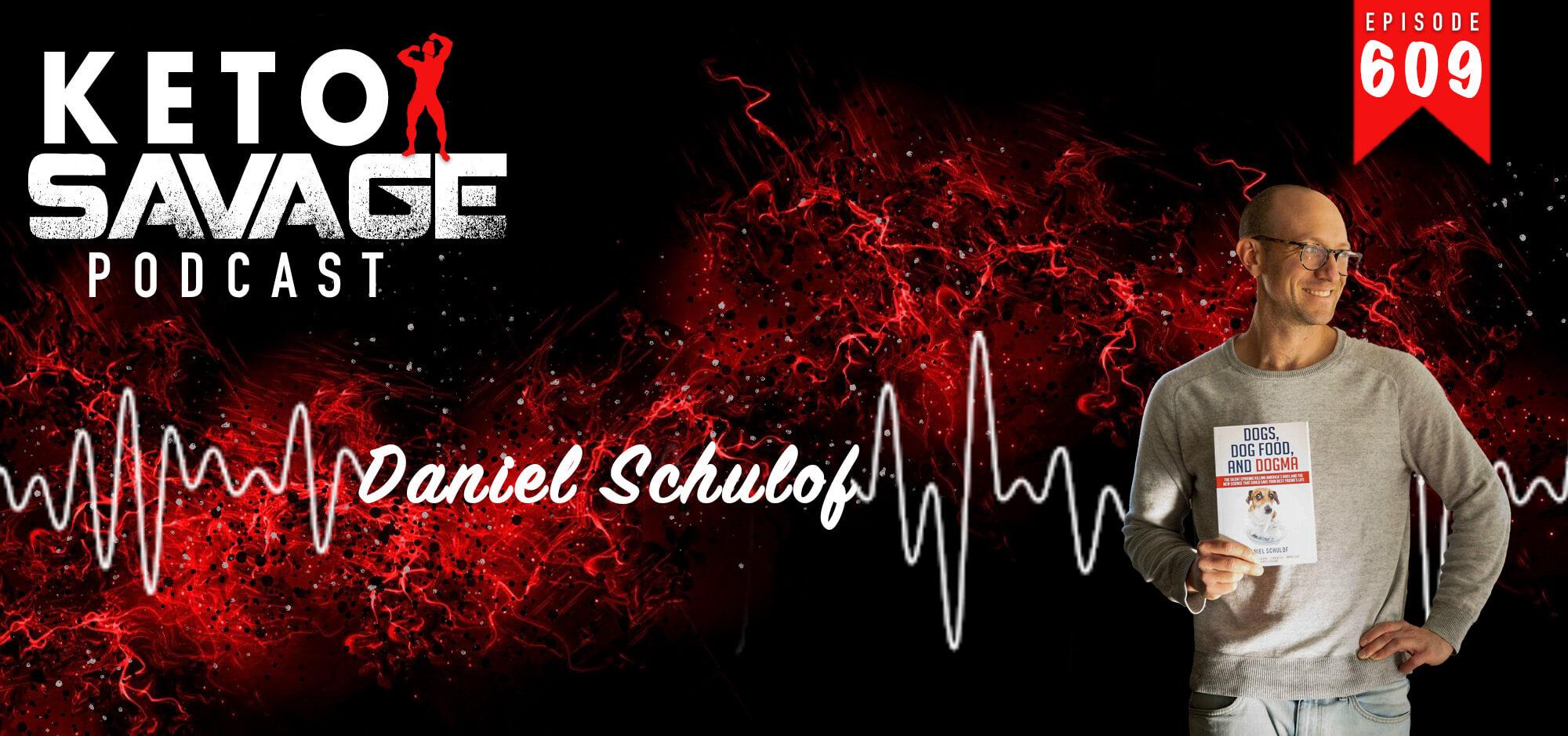 Did you know that dogs and cats thrive with a lower carbohydrate diet? Daniel Schulof, founder of KetoNatural, spent four years researching the l...