You Win Some, You Lose Some: Part 2, with Robert Sikes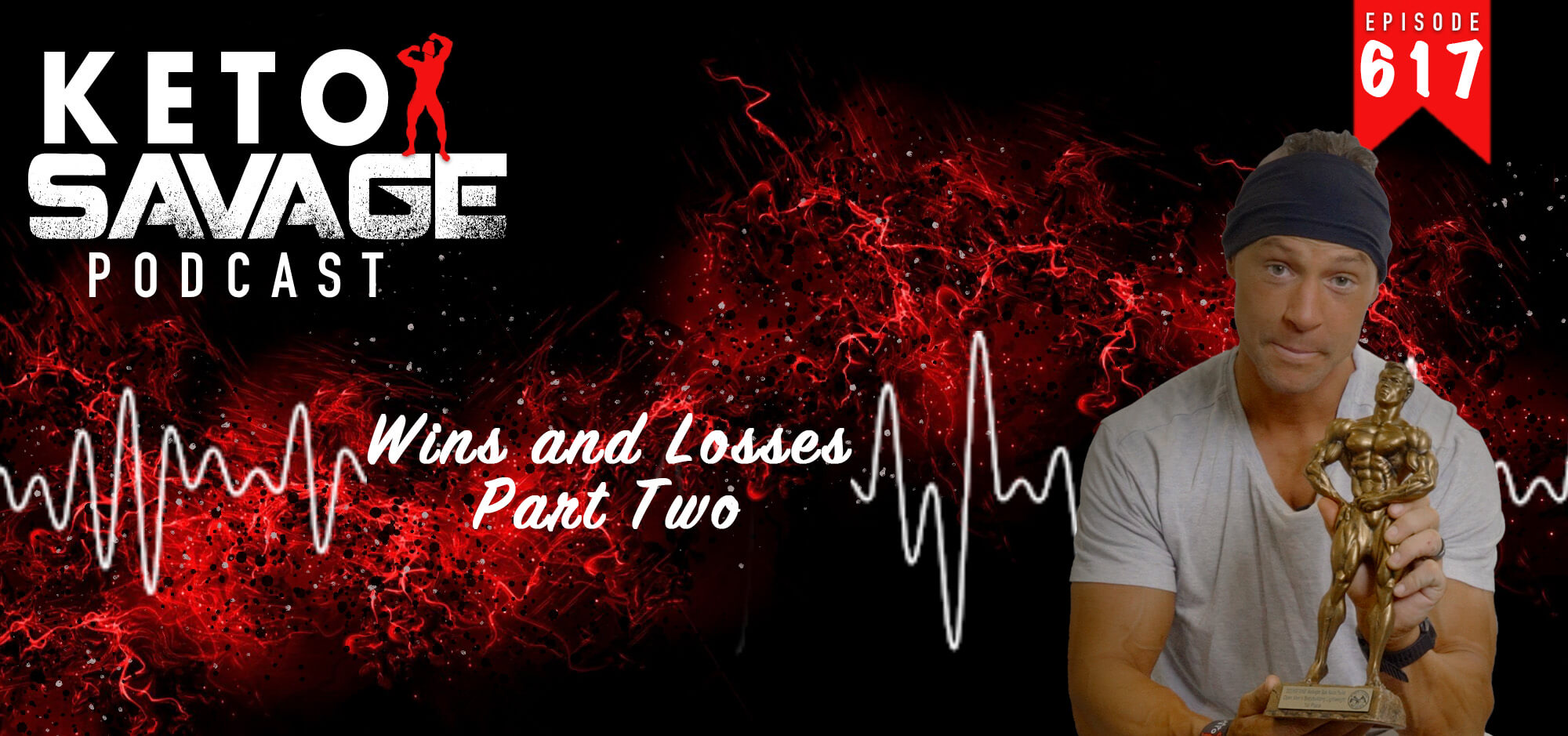 Thanks for tuning in to part two of my series on competition wins and losses, and lessons I've learned. It has been a memorable competition season thus far and I'm so grateful for your support.
What you'll hear in this episode:
The pros and cons of all the travel involved with these competitions (1:18)
Polygraph anxiety prior to competitions (6:05)
Feedback from judges about posing (9:16)
Hormone level issues and a drop in testosterone and libido (13:18)
Positive relationship with food holding steady, but hunger is increasing due to low body fat and consumption (17:42)
Feeling depleted working outdoors at home (20:01)
High travel expenses (22:08)
Being spread thin with this busy schedule and obligations (24:05)
Looking forward to reallocating energy and time to other aspects of life once the competitions are over (25:38)
If you loved this episode and our podcast, please take some time to rate and review us on Apple Podcasts, or drop us a comment below!
---
---
You might also like...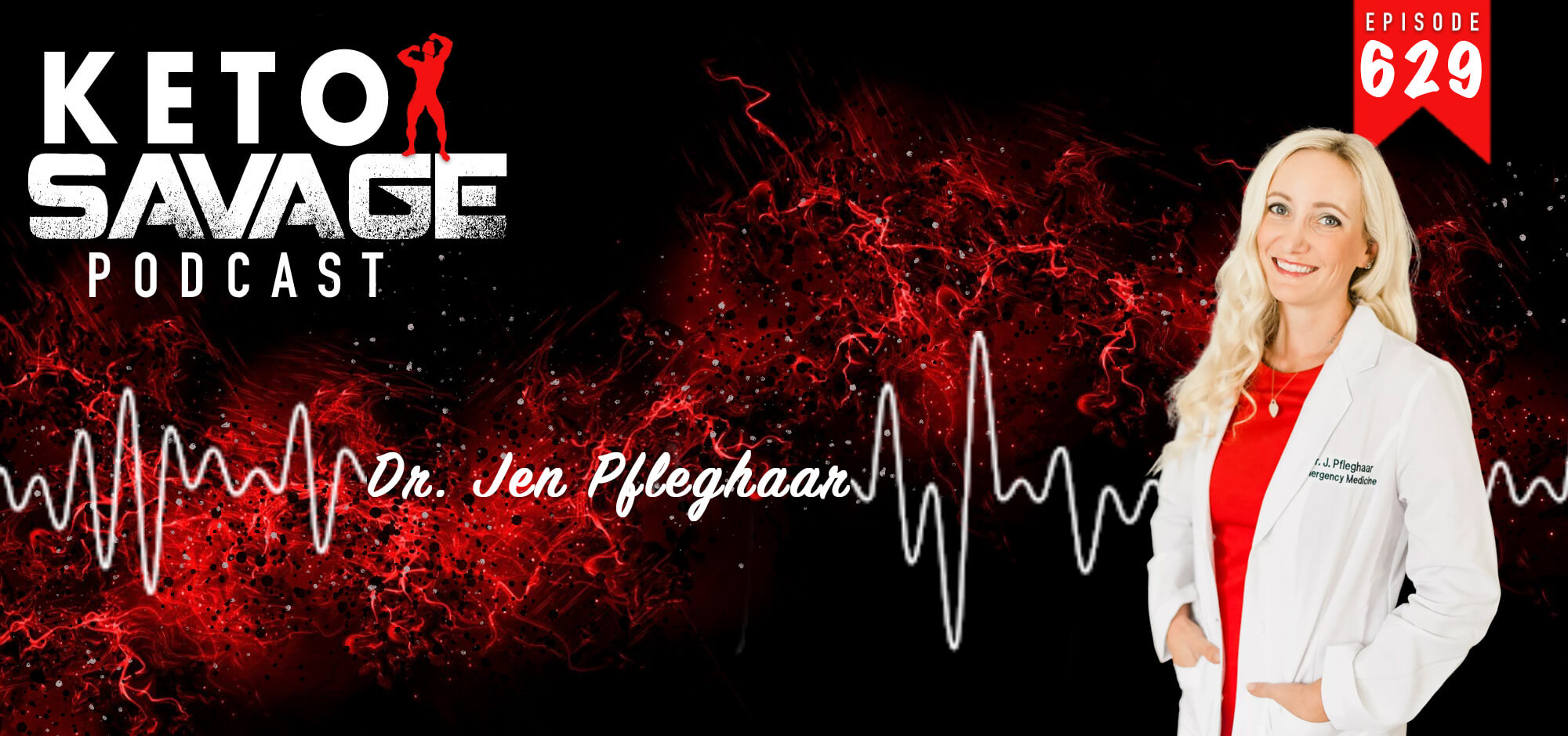 Are traditional Western medical solutions just not working for you anymore? Dr. Pfleghaar (Dr. Jen) attended medical school at Lake Erie Colleg...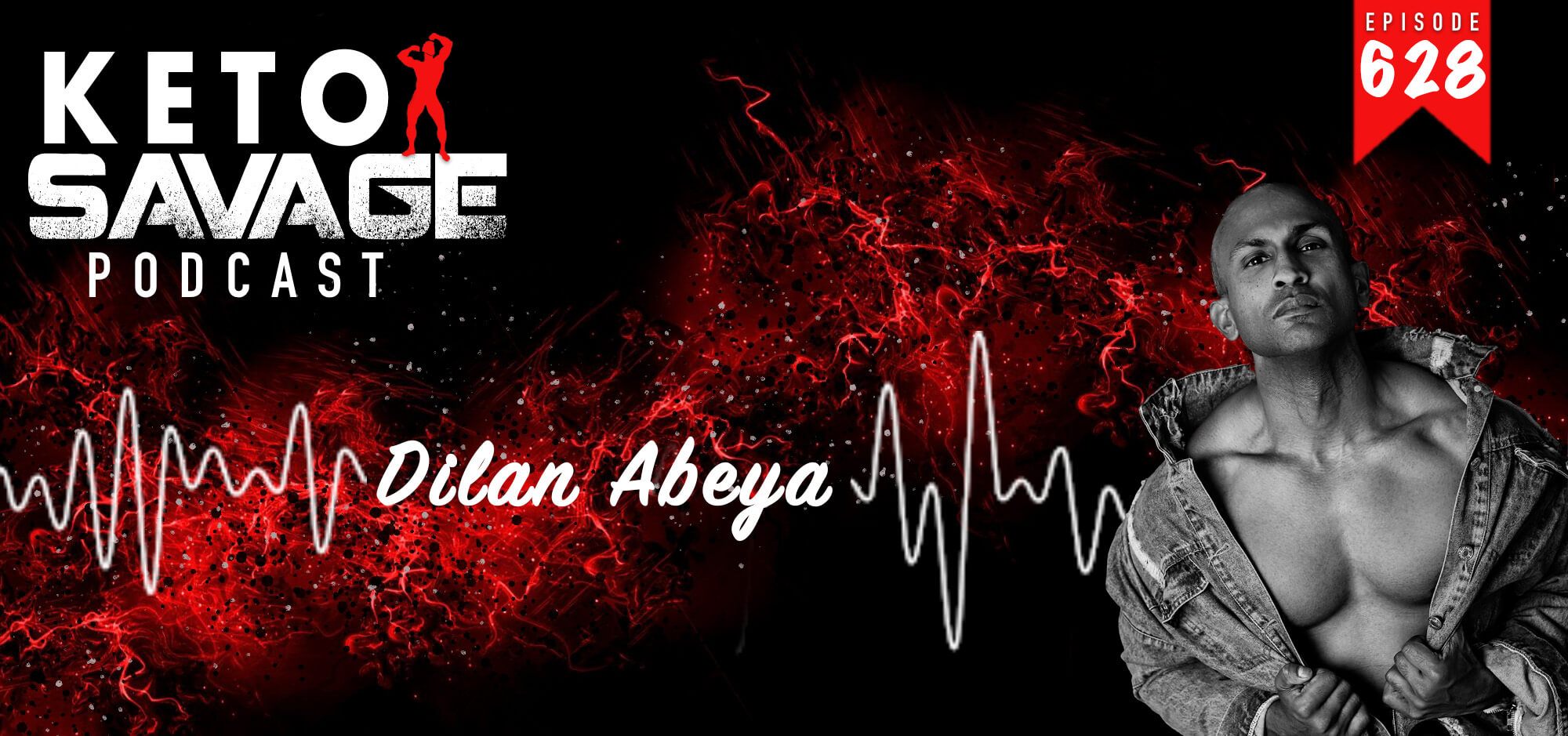 How do you find strength and fortitude when you're struggling? Dilan Abeya is a well known and up and coming fitness model from the UK who ...