You Win Some, You Lose Some: Part One with Robert Sikes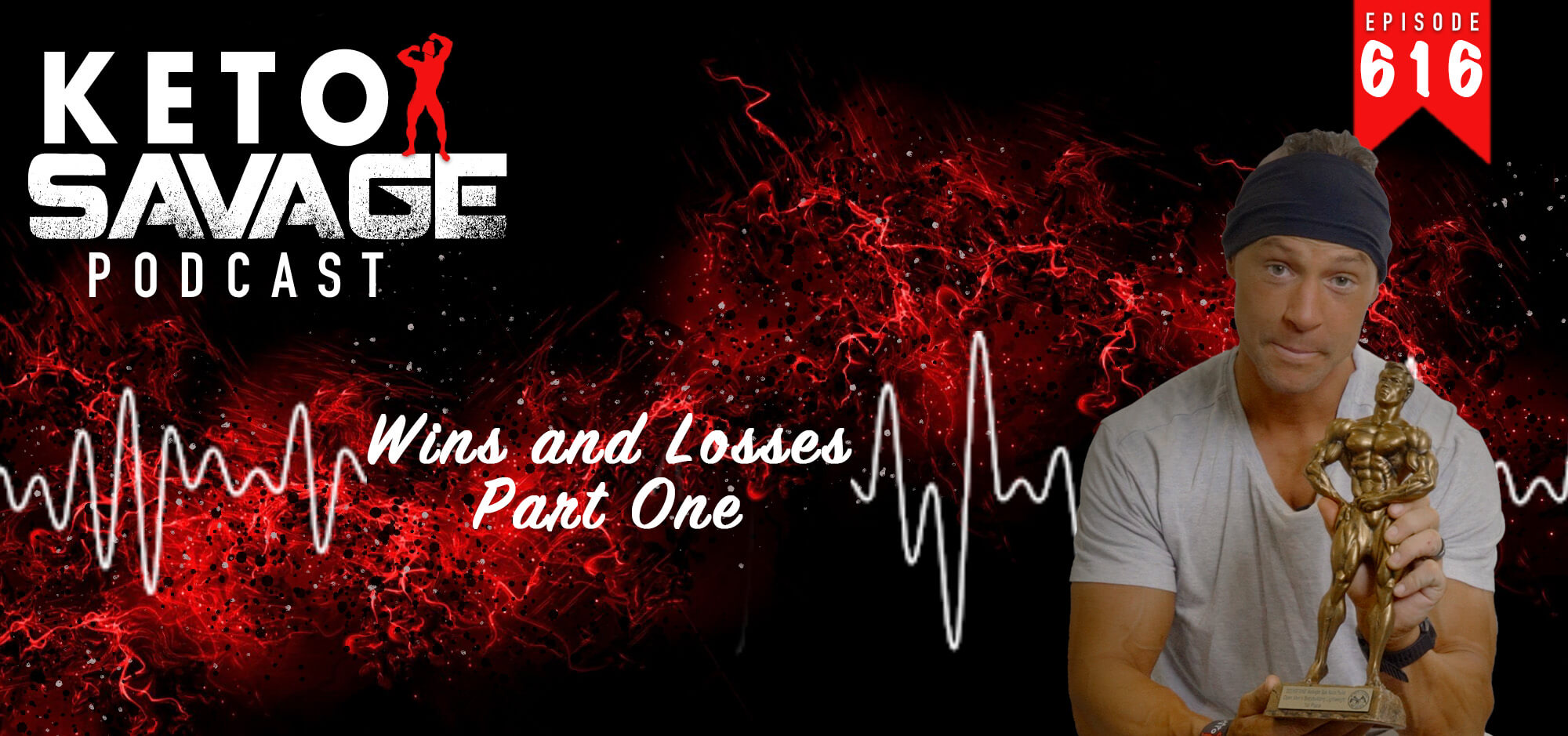 I'm straying from the traditional interview format for this episode, as we're traveling back from a competition and short on episodes. Today, you'll learn about my wins and what I've learned throughout this competition cycle.
What you'll hear:
The three competitions I've done thus far (0:54)
Switching gears at my first competition and winning the best poser category (2:25)
Winning my class in the second competition (3:39)
My win in Washington (5:06)
Meal prep and travel (7:55)
Peak week nutrition strategies (13:09)
Successfully maintaining a positive attitude (19:09)
The preservation of strength and power despite my weight loss (24:43)
Judges' feedback (28:30)
Maintaining my positive relationship with food (32:45)
Feeling excited and not miserable for the remaining two competitions (37:20)
Having fun and enjoying the entire process (38:09)
If you loved this episode and our podcast, please take some time to rate and review us on Apple Podcasts, or drop us a comment below!
---
---
You might also like...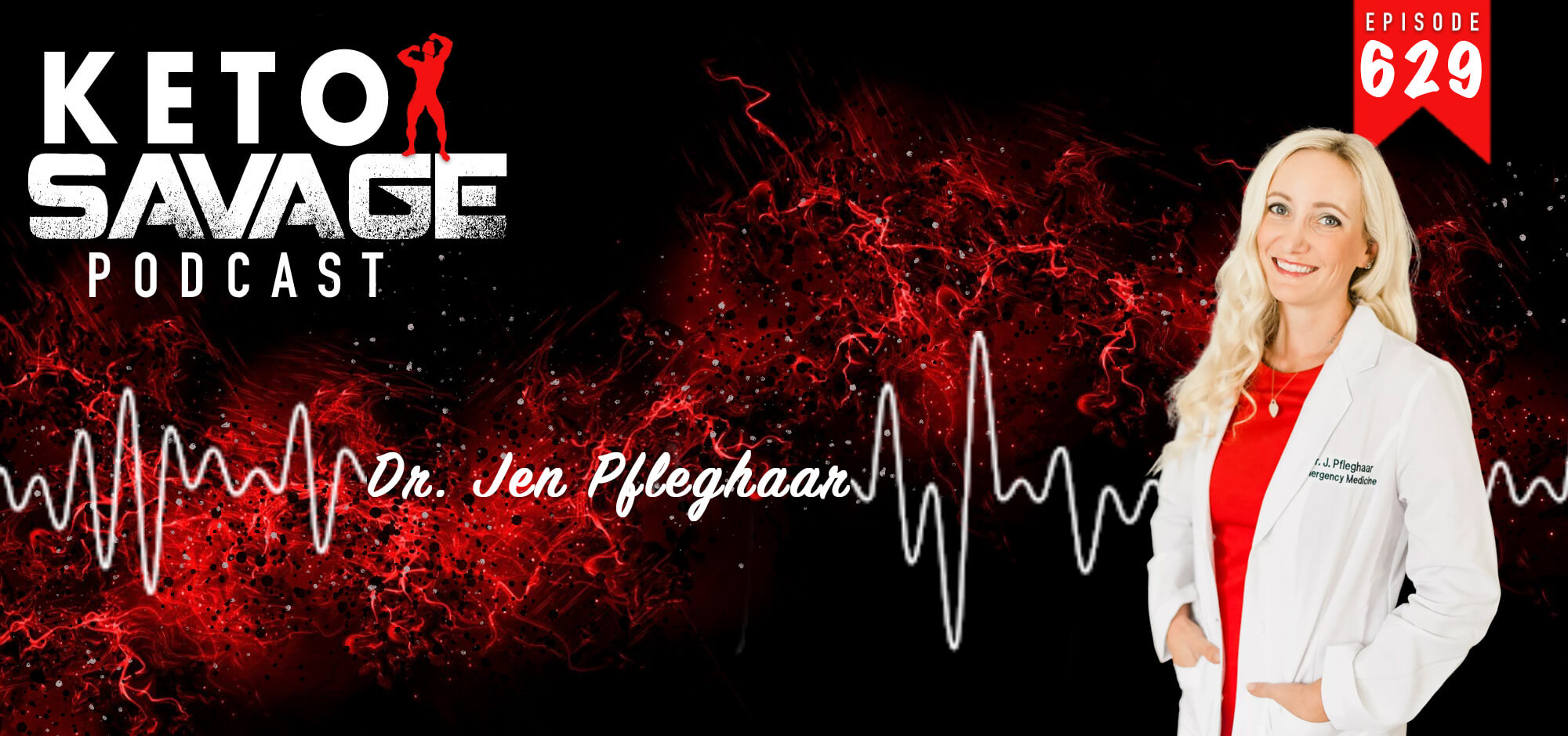 Are traditional Western medical solutions just not working for you anymore? Dr. Pfleghaar (Dr. Jen) attended medical school at Lake Erie Colleg...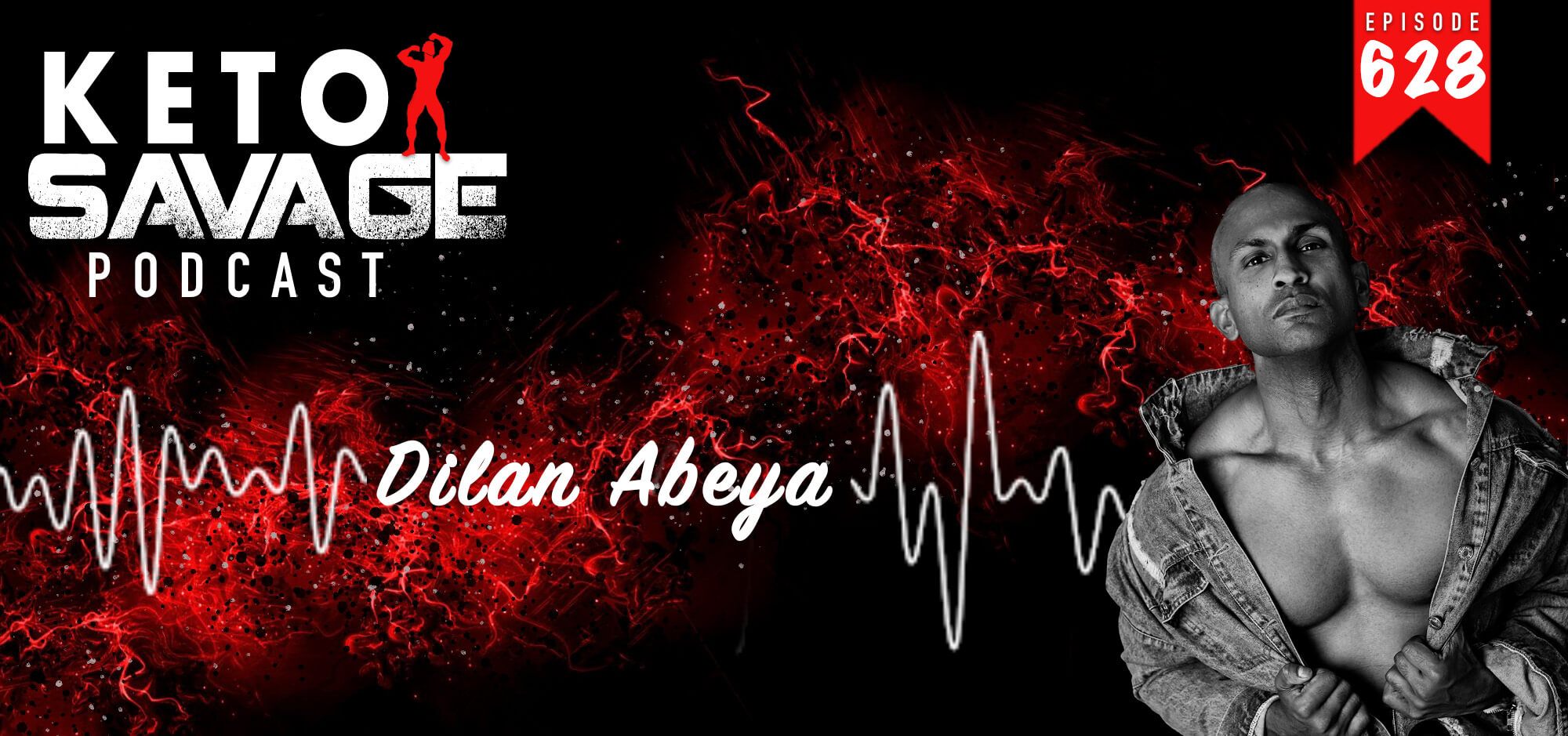 How do you find strength and fortitude when you're struggling? Dilan Abeya is a well known and up and coming fitness model from the UK who ...