All Things Strength Training with Guru Ebenezer Samuel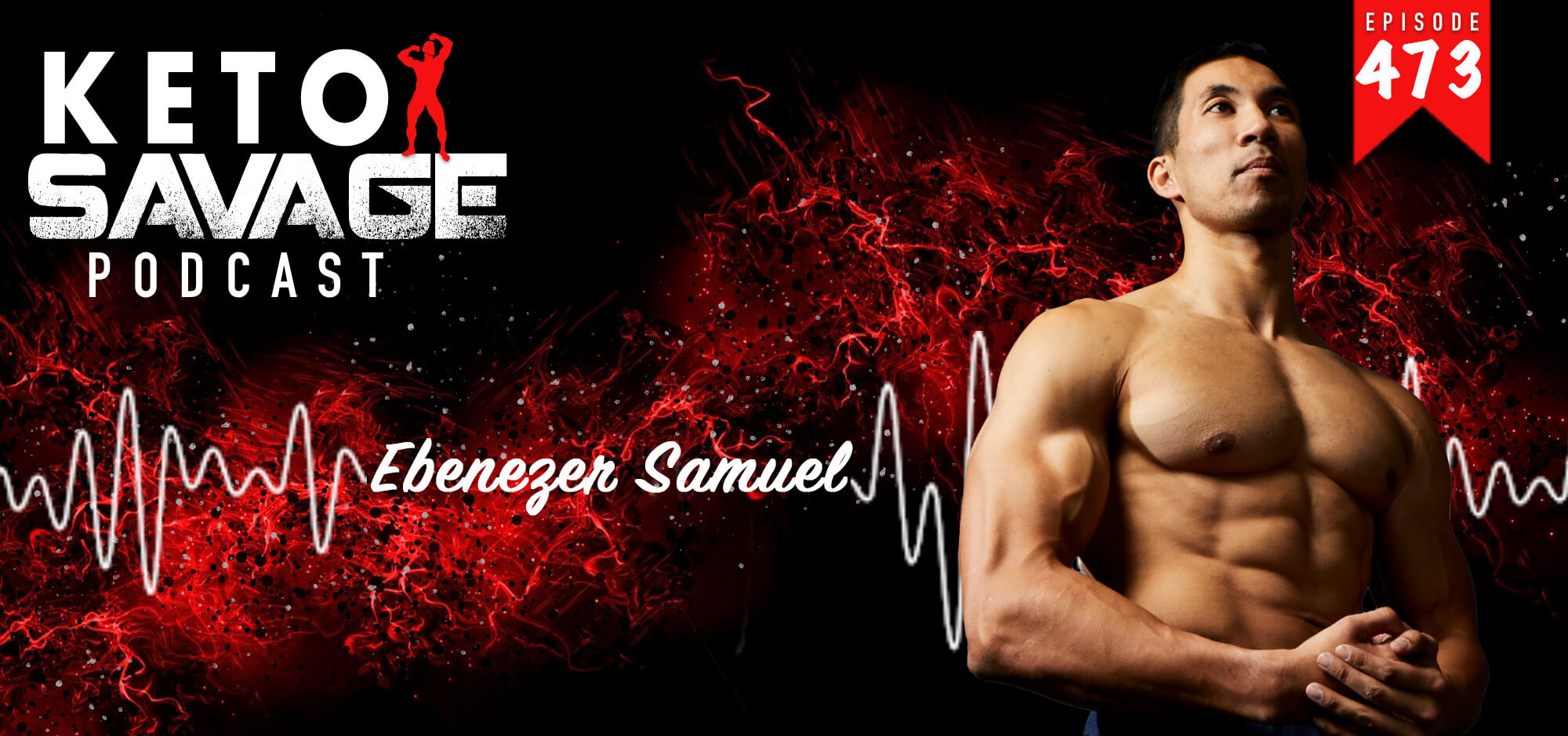 Ebenezer Samuel is a fitness writer for Men's Health magazine, but his role encompasses much more than that. He is responsible for some of the videos, product features, and much more. He's basically a fitness guru and I know you'll find something actionable in this episode. I learned a lot and I'm sure you will as well.
What we discussed:
His background in fitness and how he ended up at Men's Health (1:42)
The trends he's seen come and go in the past five years he's worked at the magazine (2:57)
Which trends are worth the hype and which aren't worth the time (4:08)
The benefits of even the most basic equipment (8:40)
Variability vs. consistency (12:49)
How he structures variability in his workouts (15:08)
The benefits of cycling through workout rotations (19:51)
Making slight changes to movements to make them feel slightly different, to avoid getting into a rut (21:53)
The various demographics he works with (23:23)
Differences in training programs between men and women (27:02)
How fitness and nutrition change as time progresses (29:38)
The difference in workout intensity based on recovery time (32:01)
Incorporating explosive movements (34:24)
CrossFit and injury (43:37)
Injury prevention and recovery (46:27)
The importance of down-regulation (50:50)
Covering the things you want to do but also the things you need to do for health and longevity (53:25)
FlexIt virtual training platform (55:40)
App recommendation for tracking training (1:00:30)
Hypertrophy training for chest and hamstrings (1:04:00)
Where to find Ebenezer:
If you loved this episode, and our podcast, please take some time to rate and review us on Apple Podcasts, or drop us a comment below!
---
---
You might also like...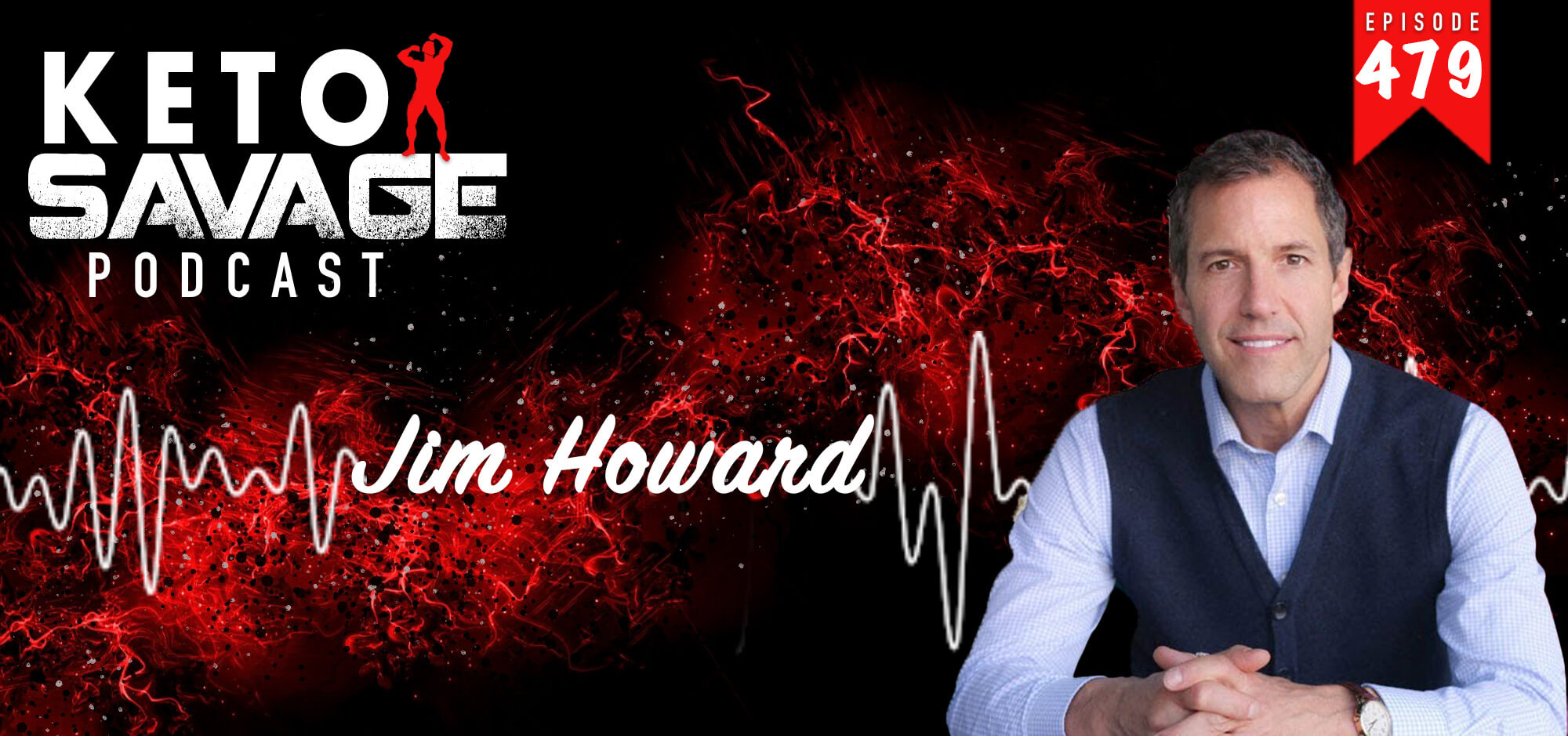 For this episode, I welcomed back Jim Howard, the President and CEO of Biosense. They created a ketone breath monitor that also measures aceton...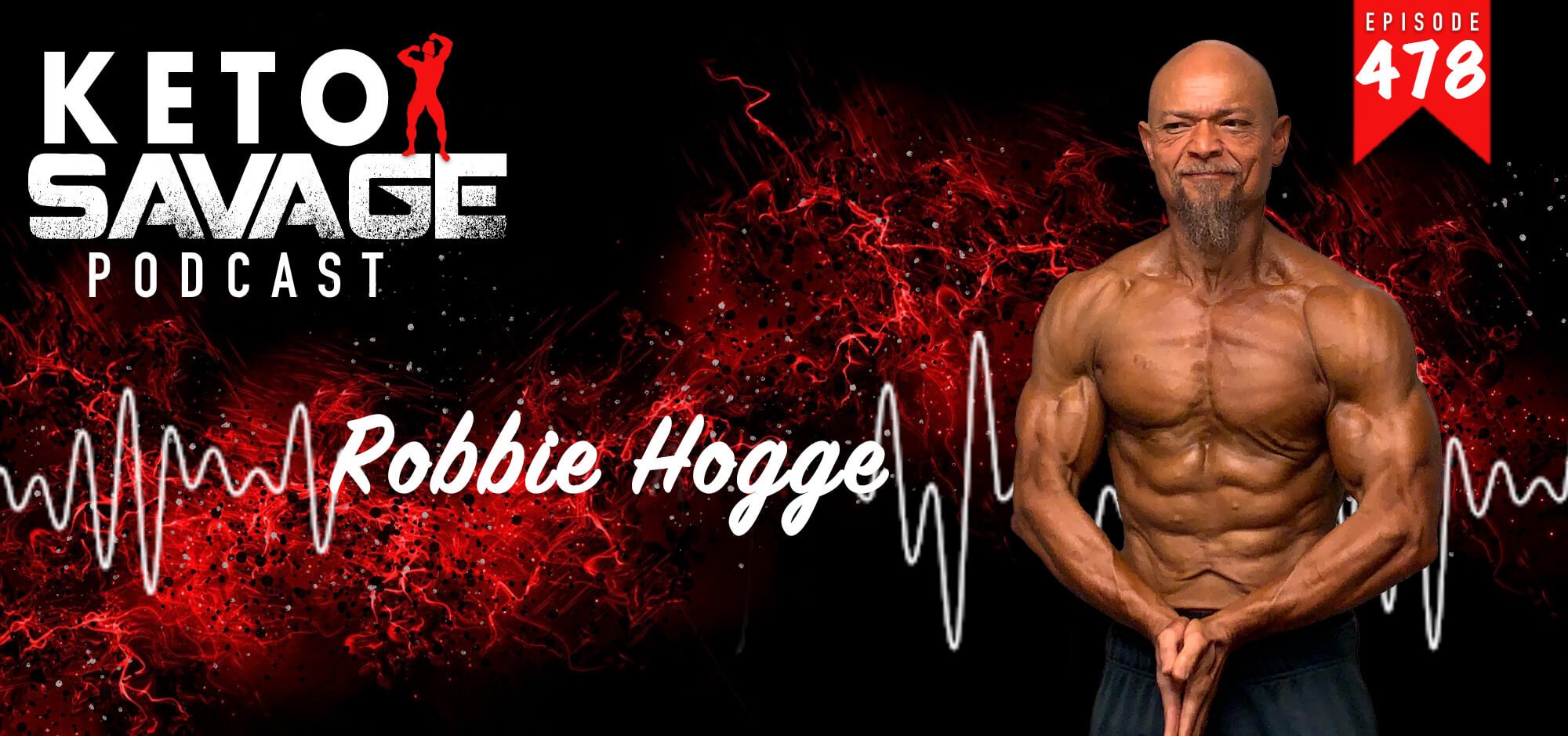 Robbie is a former client who got absolutely shredded and competed in 2018. I had him on the podcast to catch up with him and talk about th...