Global Population Decline with Kevin Dolan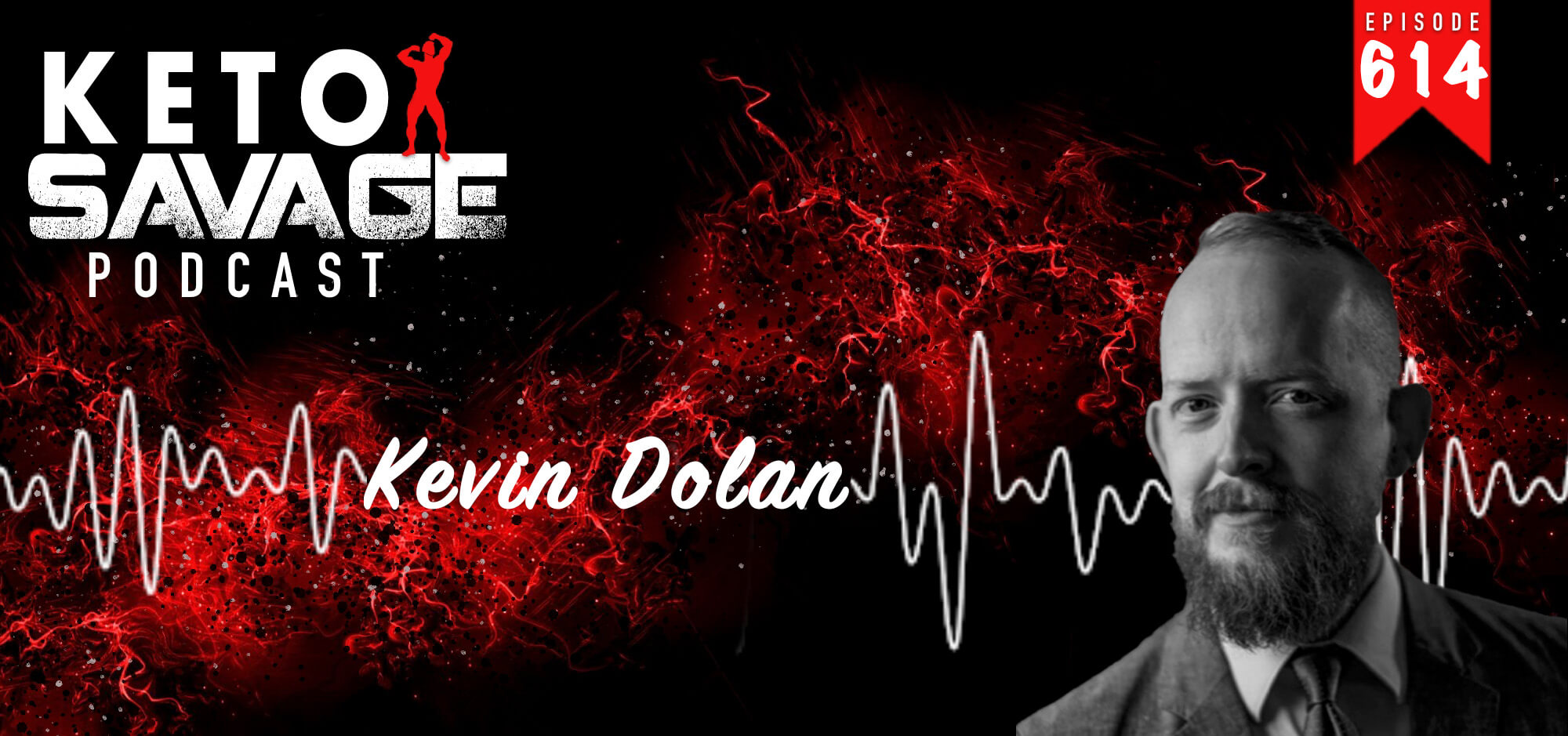 There is a global population decline that could have profound implications for our generation as well as generations to come. Kevin Dolan is one of the founders of the Natal Conference and has a wealth of information on this subject. This is definitely a different episode for the podcast, but it was a fascinating conversation and I know you'll learn a lot.
What we discussed:
Causes of the population decline (2:36)
Population decline and its impact on the global economy (7:14)
When the population decline began and the factors that caused it (8:04)
The rate of population decline in the United States (10:37)
The forecasted population and the driving factors for the decline (11:57)
Where the population decrease is the most significant (17:33)
Causes of infertility and the decrease in sperm counts in males across the world (22:25)
Marriage, divorce, and population decline (24:40)
The impact of population decline on real estate and investments (29:00)
The solution to this paramount problem (34:01)
Parenting, cultural beliefs, and demographics (41:49)
Addressing population decline through innovation and education (48:41)
Spreading the word through the Natal Conference and in local communities (53:34)
Where to learn more about Kevin and the conference:
If you loved this episode and our podcast, please take some time to rate and review us on Apple Podcasts, or drop us a comment below!
---
---
You might also like...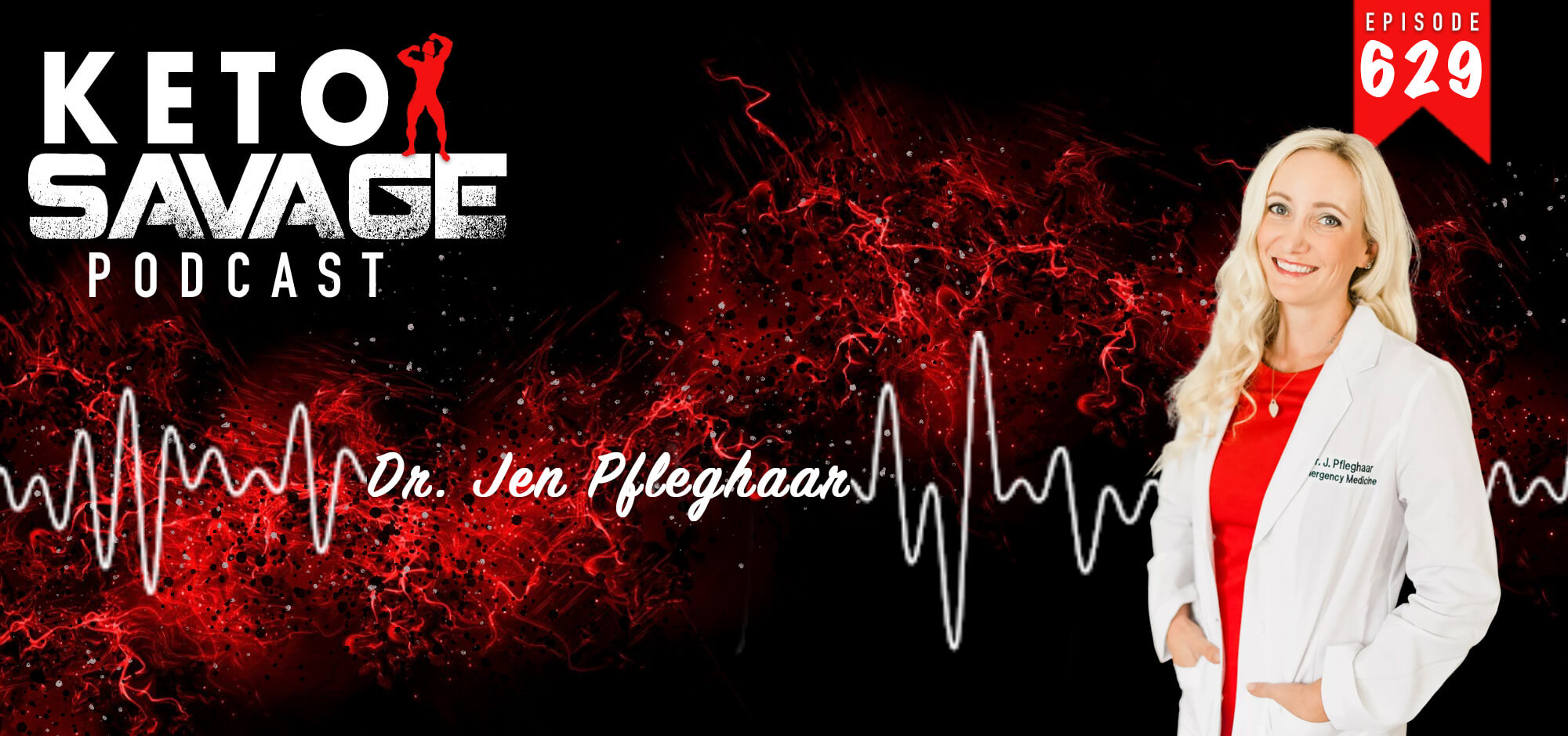 Are traditional Western medical solutions just not working for you anymore? Dr. Pfleghaar (Dr. Jen) attended medical school at Lake Erie Colleg...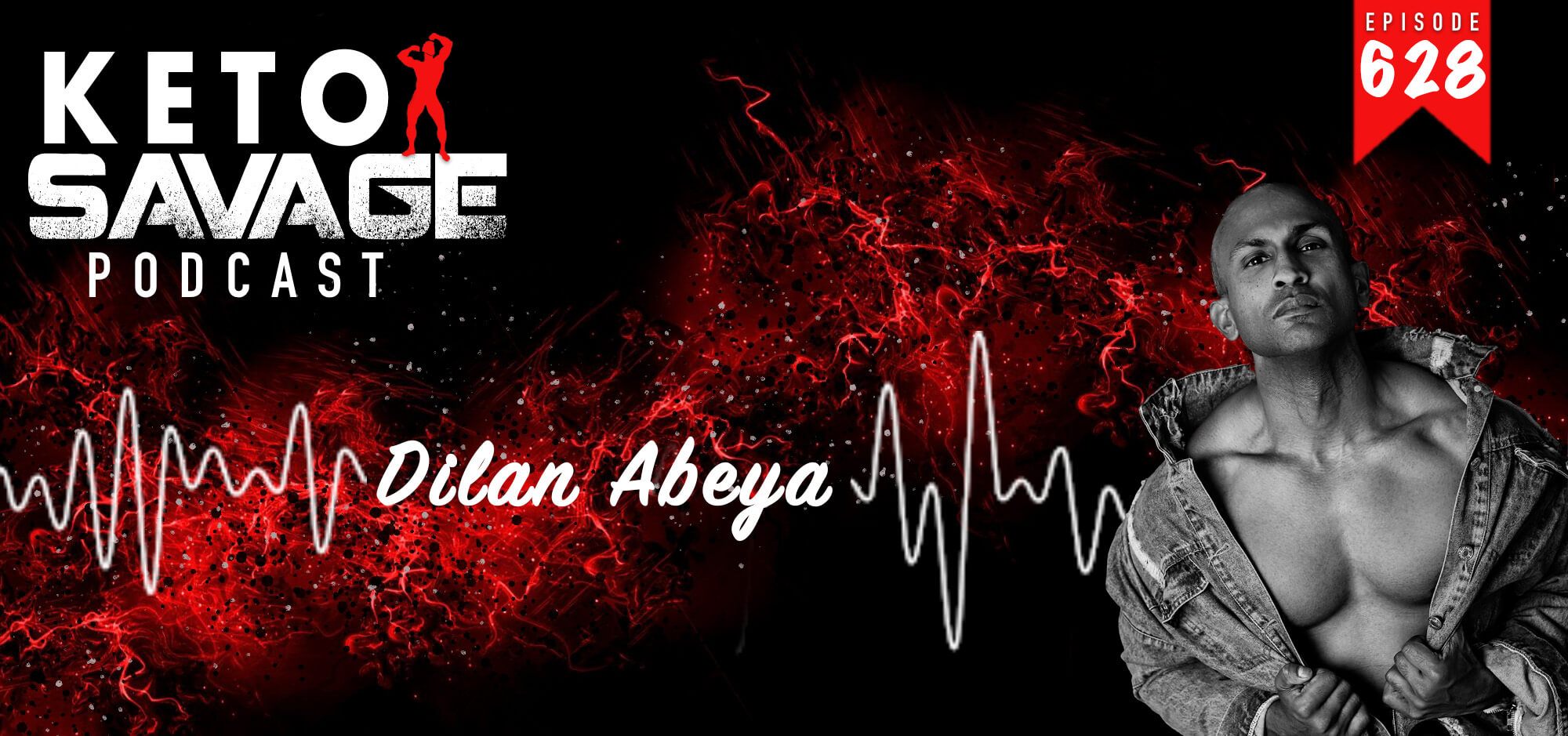 How do you find strength and fortitude when you're struggling? Dilan Abeya is a well known and up and coming fitness model from the UK who ...