The Mindset of a Cut with Client and Friend Nate Joy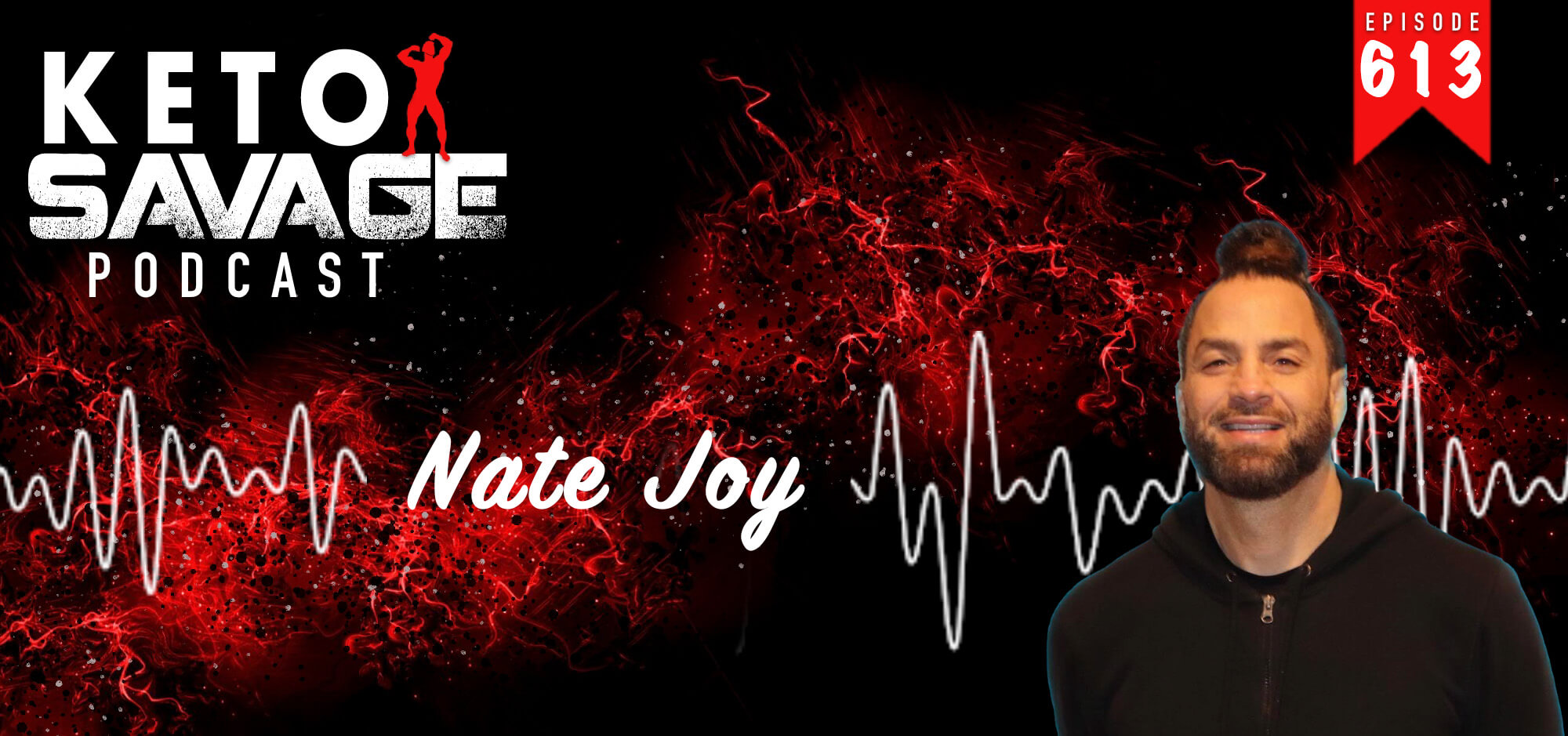 For this episode, I welcomed friend and client, Nate Joy, to discuss his experience with his cut that began in January. Nate has incredibly positive energy and it was a joy to work with him as a client. If you're thinking of starting a cut yourself, you'll definitely find this episode inspirational.
What we discussed:
Nate's backstory and why he decided to begin his bodybuilding endeavor (2:04)
The importance of nutrition in bodybuilding (7:39)
Working with a coach for weight loss and fitness goals (8:42)
Managing knee issues (10:44)
Keeping it simple and his weight loss and training progression (15:05)
The power of mindset in achieving fitness goals (21:22)
Reverse dieting and goal setting in bodybuilding (28:26)
The importance of taking a break between competition preps (38:30)
Nutrition's impact on health and fitness (40:41)
The importance of tracking intake and remaining consistent and disciplined (46:06)
Nate's experience working with a personal trainer and his desire to help others achieve their goals (52:41)
Where to learn more about Nate's journey:
If you loved this episode and our podcast, please take some time to rate and review us on Apple Podcasts, or drop us a comment below!
---
---
You might also like...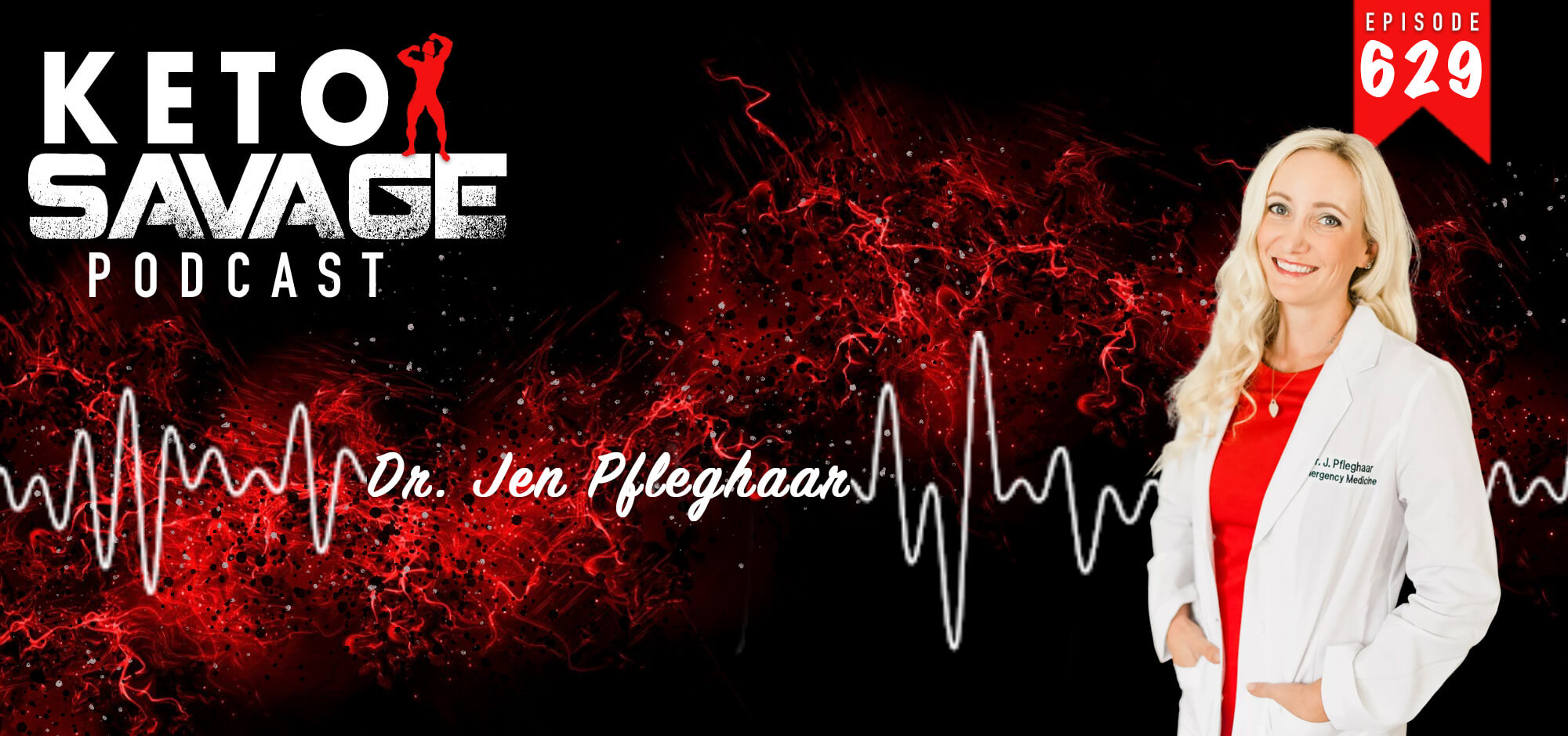 Are traditional Western medical solutions just not working for you anymore? Dr. Pfleghaar (Dr. Jen) attended medical school at Lake Erie Colleg...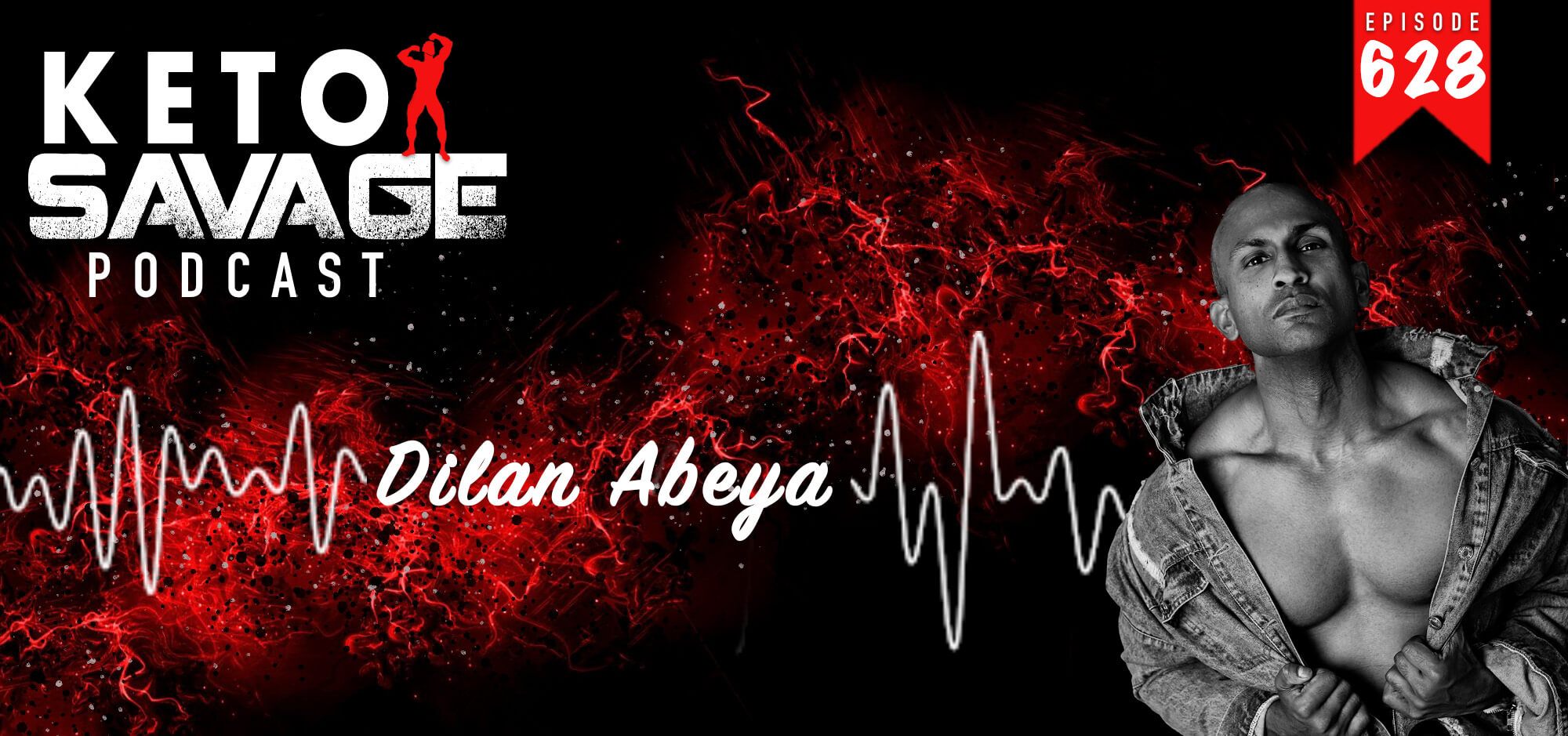 How do you find strength and fortitude when you're struggling? Dilan Abeya is a well known and up and coming fitness model from the UK who ...