Keeping Holiday Eating Under Control with Greg Mahler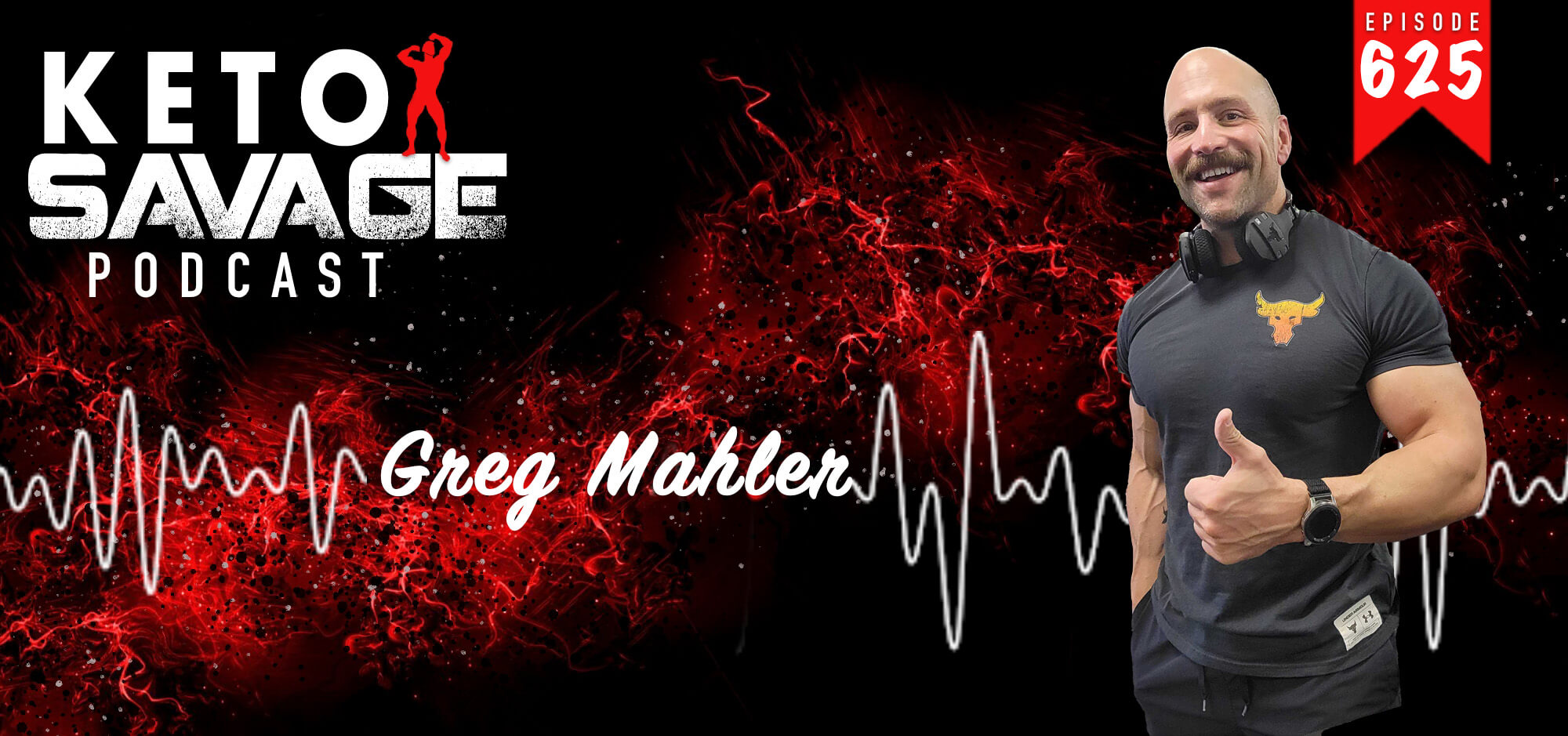 With the holidays around the corner, the temptation to over-indulge can be intense. For this episode, I welcomed back good friend and client, Greg Mahler, to help coach us on how to enjoy ourselves over the holidays without overdoing it.
What you'll hear:
Navigating holiday nutritional challenges (2:31)
Planning for holiday gatherings and not sacrificing relationships for food (7:47)
Incorporating more lenient macronutrient goals, allowing for occasional deviations for flavor and enjoyment (13:59)
Avoiding disordered eating during the holidays (18:00)
Why it's not wise to make extreme New Year's resolutions (26:27)
Our experiences with family during a ketogenic Thanksgiving meal (29:07)
If you loved this episode and our podcast, please take some time to rate and review us on Apple Podcasts, or drop us a comment below!
---
---
You might also like...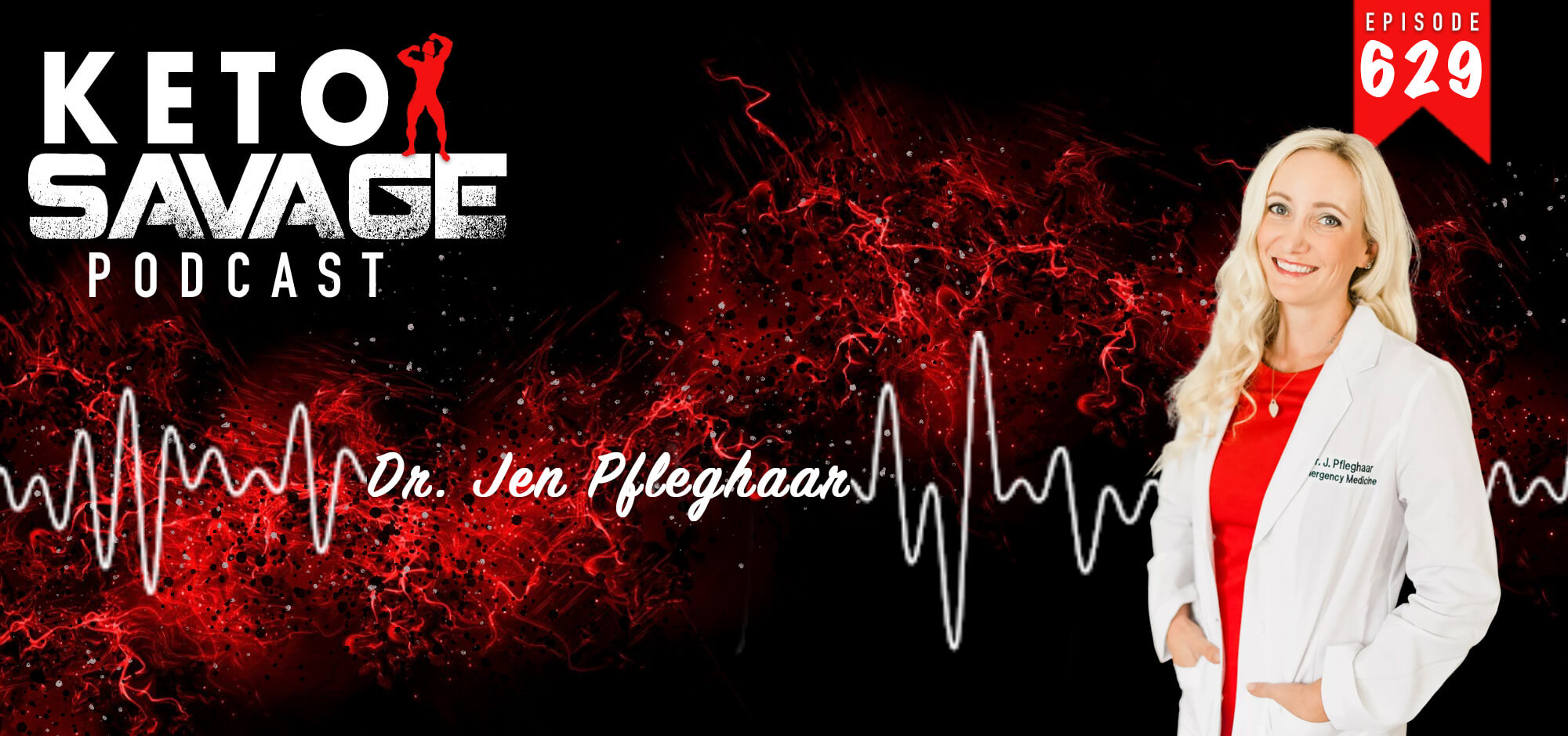 Are traditional Western medical solutions just not working for you anymore? Dr. Pfleghaar (Dr. Jen) attended medical school at Lake Erie Colleg...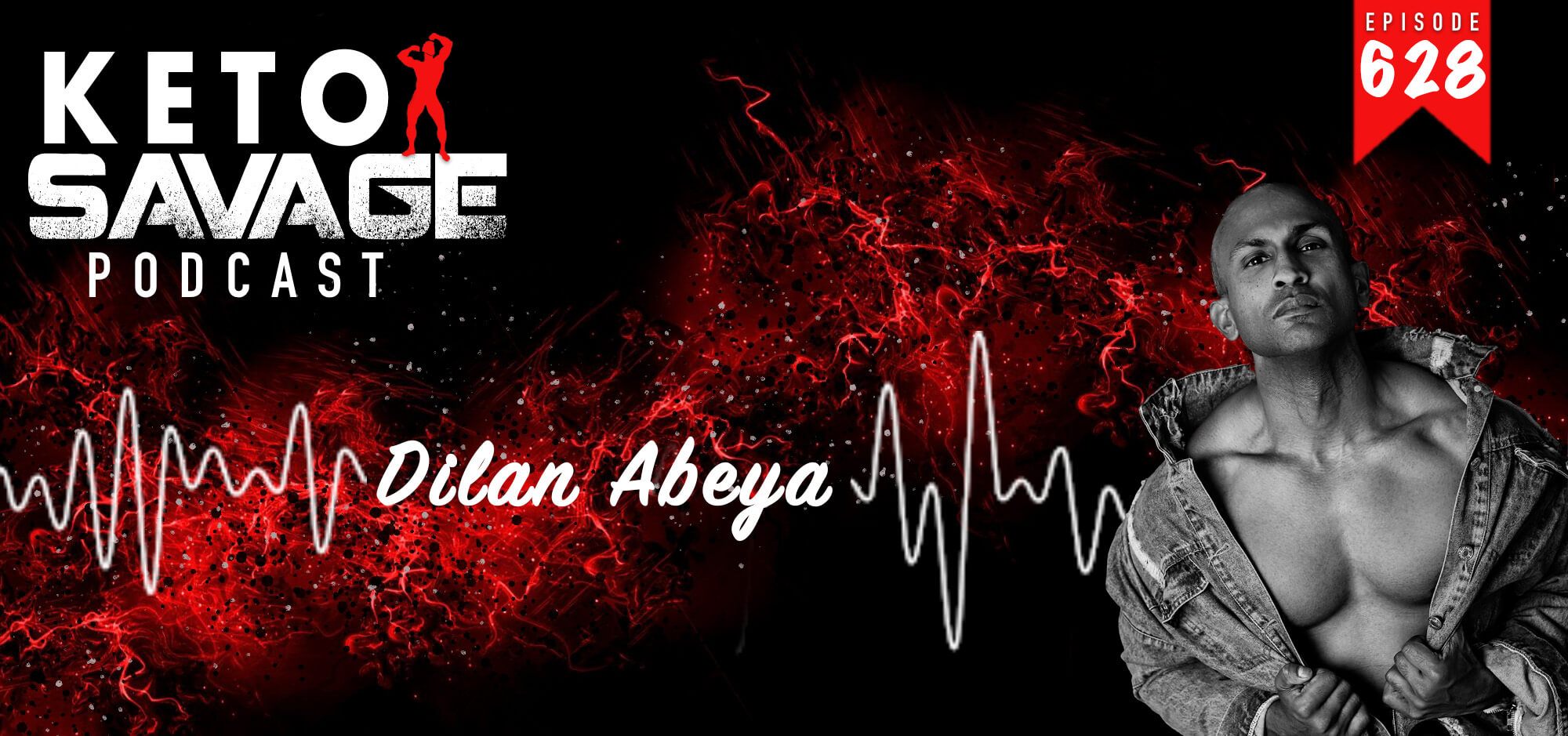 How do you find strength and fortitude when you're struggling? Dilan Abeya is a well known and up and coming fitness model from the UK who ...