Maintaining a Positive Mindset During Competition Season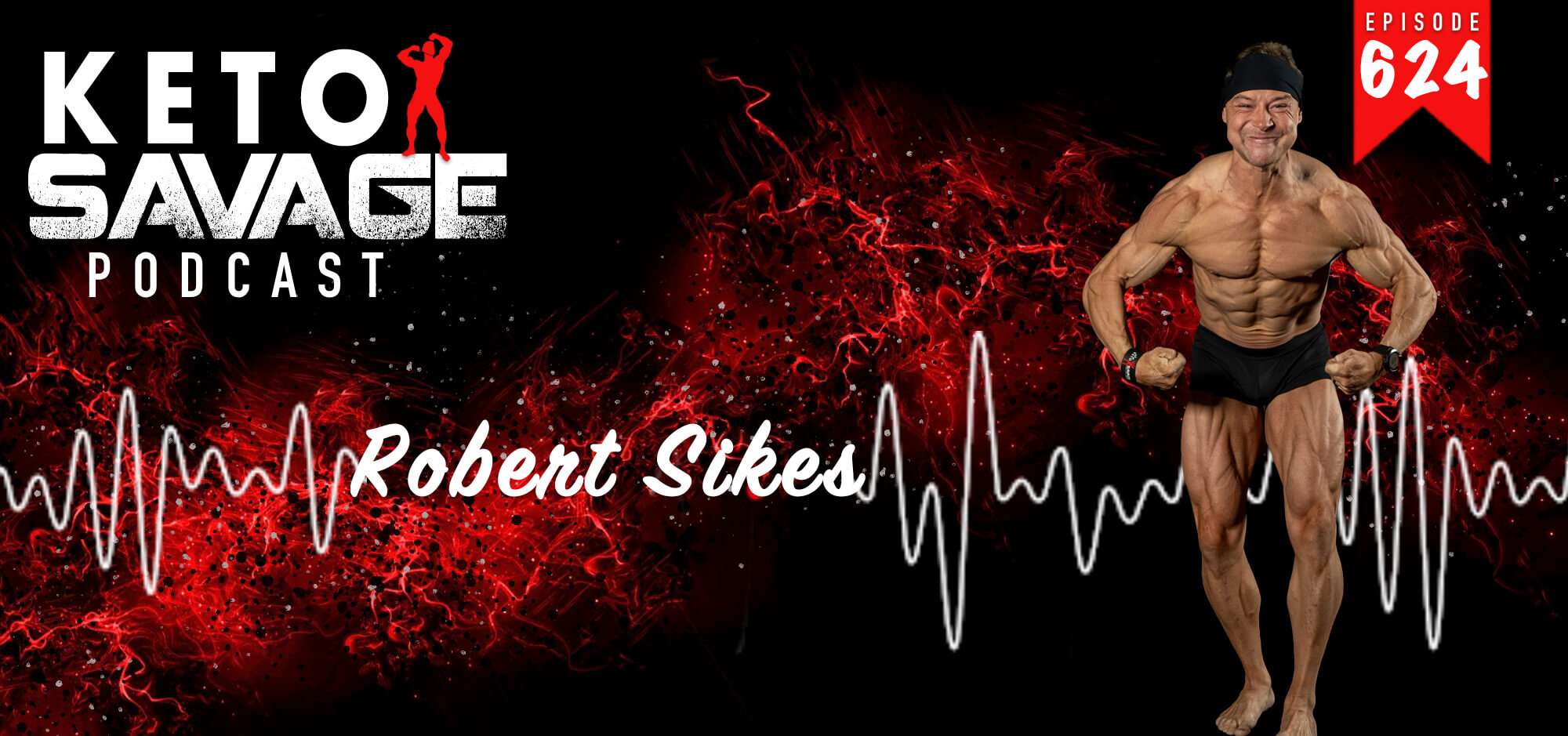 Due to my busy travel and competition schedule, I haven't been able to schedule podcast interviews like usual. As a result, I've been documenting my experiences during this competition season, and for this episode, I'll discuss how I maintain a positive pre-show mindset.
What you'll hear:
The psychology of preparing for a big endeavor and how it affects dopamine (1:34)
How I'm feeling as I'm about to step onto the largest stage I've ever been on (2:44)
The importance of mental preparation in bodybuilding (3:52)
Winning a major competition in 2012 and the period of depression and disordered eating that followed (4:46)
How I've made this prep season more sustainable to avoid the downfall postseason (7:39)
Post-competition meal-planning and mental well-being (10:11)
My nutrition plan post-competition and macronutrient targets (14:12)
The importance of having a plan and support to cope with the stress after the competition season is over (18:03)
My plan to relax, enjoy the moment, and be present with my supporters (22:24)
If you loved this episode and our podcast, please take some time to rate and review us on Apple Podcasts, or drop us a comment below!
---
---
You might also like...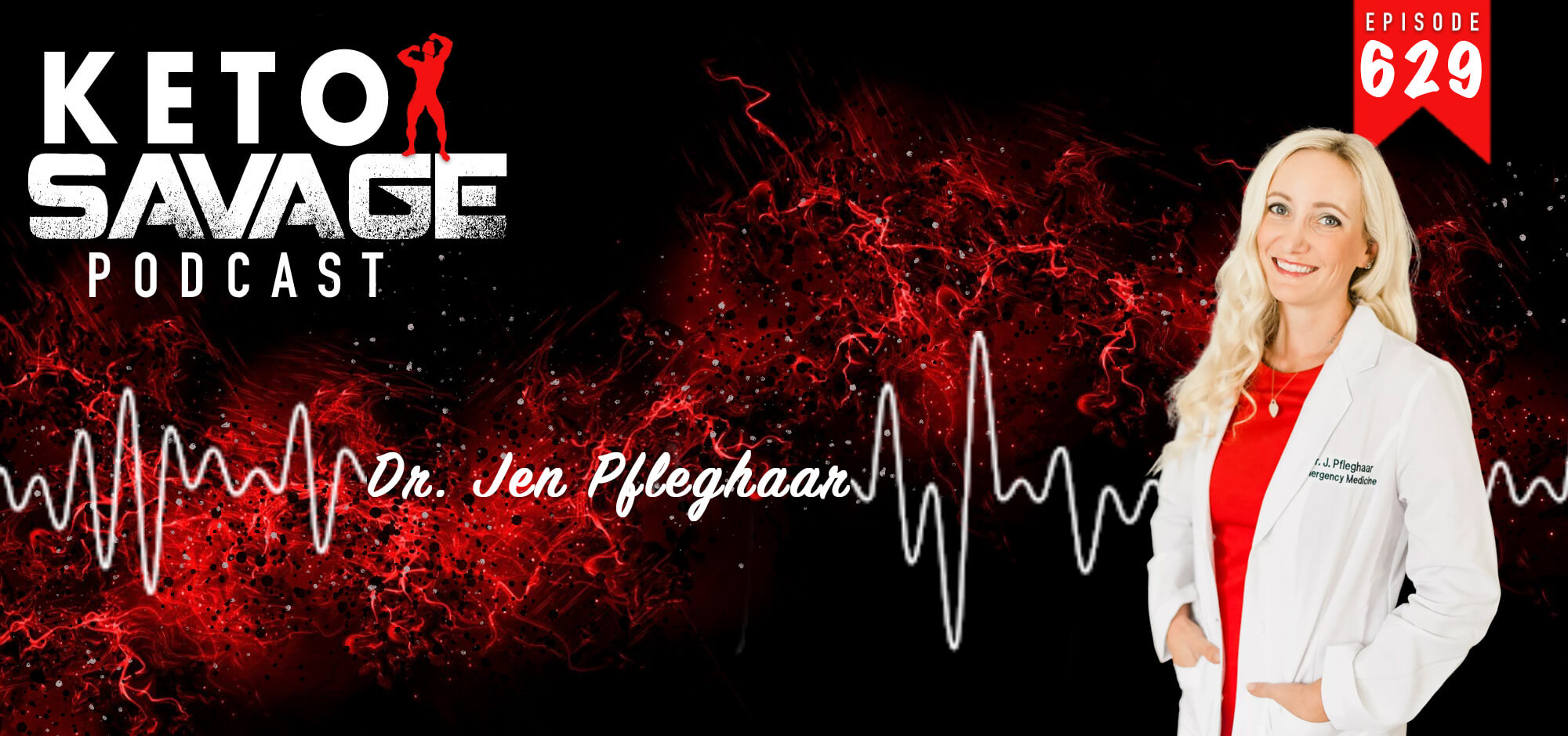 Are traditional Western medical solutions just not working for you anymore? Dr. Pfleghaar (Dr. Jen) attended medical school at Lake Erie Colleg...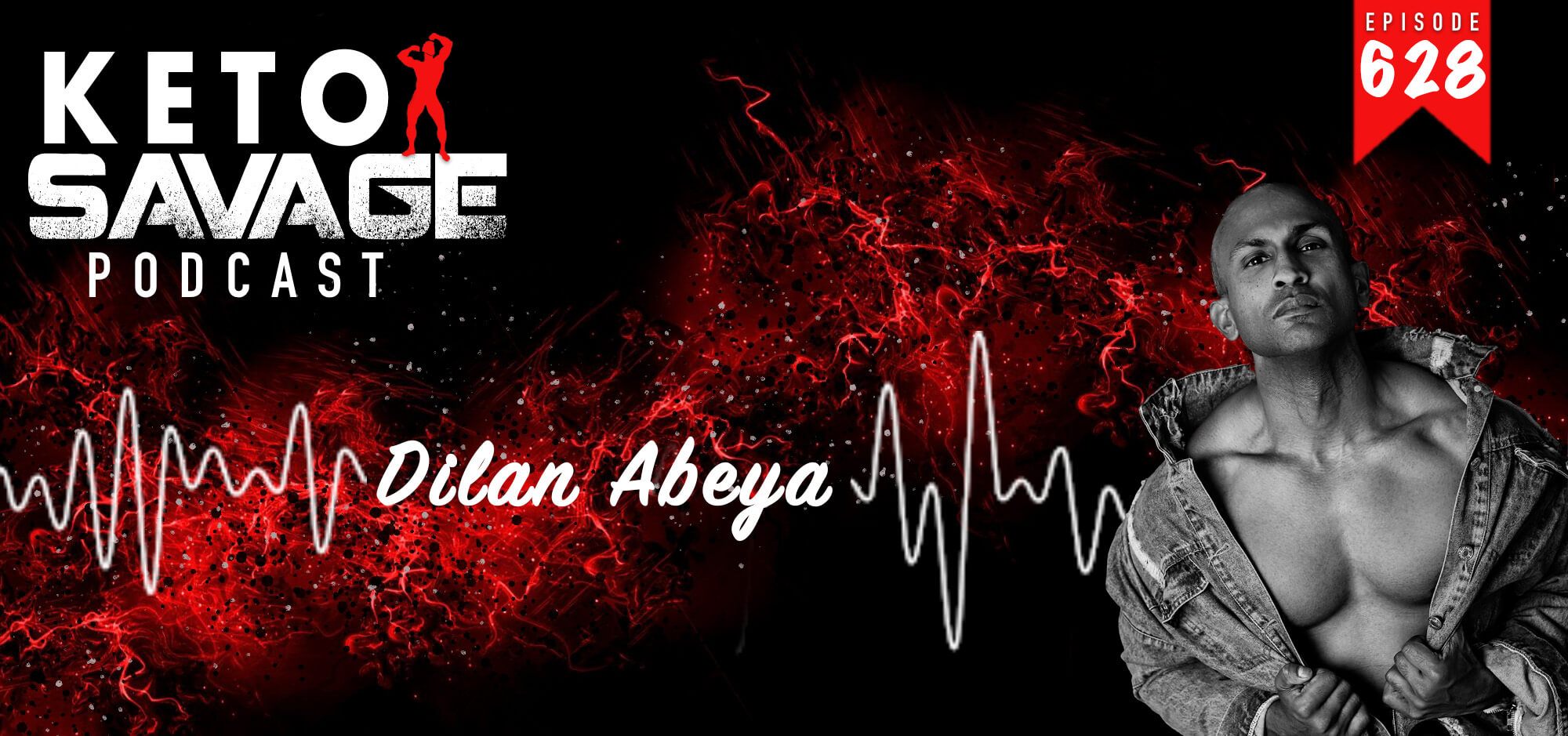 How do you find strength and fortitude when you're struggling? Dilan Abeya is a well known and up and coming fitness model from the UK who ...